Arizona, Kallen Media LLC, is excited to bring our recruitment marketing services to the local area. If you or any businesses you know are interested in hiring new people, but don't have the time our resources, you can come to us. We are partnered with Indeed to provide a cheaper cost per clicks and a signing bonus. When you or your company works with Kallen Media LLC, we can give your first $150 in ad clicks free. This promotion is only an offer that can utilize through the Indeed Partner Program.
Locations
We can offer our services to the Phoenix, Chandler, Tempe, and Mesa areas. Our recruitment marketing services included everything from start to finish. All you need to do is provide us with the position you are looking for and the requirements. The more details and information you give us, the better we can pick a candidate that will both match your qualifications and work environment.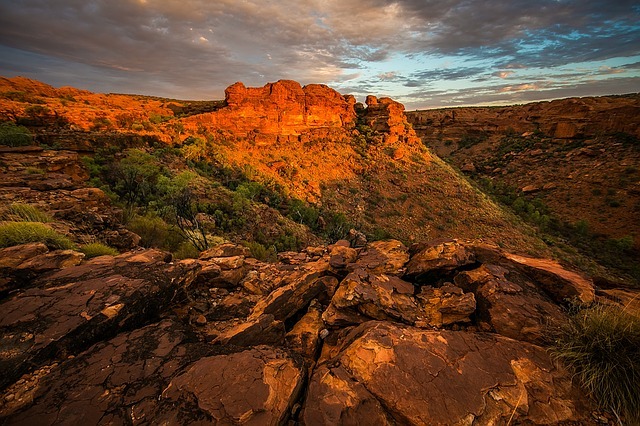 Kallen Media LLC will take your listing on Indeed and start working our magic. We have a dedicated support team dedicated to creating the most successful posts from the information you provide. This tactic ensures that the candidates clicking on your listing have the best chance to translate into a potential hire. Set the daily cap on how much money you are looking to spend. There is also the option of adding in a set period that you are looking to hire.
Process
Once candidates have applied to your open position, our dedicated specialists will start interviewing and screening your applicants. As our client, you can submit to us any questions you would like us to ask your potential new hire. If you do not wish to submit any questions, we will put together a list for you. Approval will be needed before the interview to ensure the questions match the criteria the business is looking to hire.
Typically Kallen Media LLC goes through a three-step interview process. The first part is going to be a phone interview. This will allow us to gauge the candidate from their responses to questions while feeling out the general candidates. Once criteria are satisfied, an in-person interview is created up on behalf of the company. This interview will be with Kallen Media LLC. These interviews have the option of being filmed if you wish. Otherwise, we will conduct the interview and match the potential candidate for their position.

All things are going well from this point. It is time for the candidate to meet their potential employer. This interview will also be set up through Kallen Media LLC, working around our clients' schedules. This step will be for candidates that we deem fit for the position. The reasoning for this final meeting is, so we make sure the client also feels a connection with the candidate. We are looking forward to helping build your company's family!