People all over the world have bought into the social media explosion over the past decade. For many, social media is a way to pass some time while keeping up with friends and family. Socializing within your groups is the tip of the iceberg for what social media can do for businesses. The core tools businesses use fall into digital marketing, and the possibilities that platforms like Facebook and Twitter offer to businesses of all sizes. Social media outlets are the place where you can directly interact with your clients and open a dialogue about your business in many cases.
How do you utilize social media outlets to the best of your ability? We are here to give you a few great tips and tricks to get you started on creating interactive campaigns that your clients will love. By following these tips, you'll be able to make the most out of social media propel your business forward.
Weekly Natural Posts
The easiest way for you to start growing your presence is to start making weekly posts. Start utilizing Facebook, Twitter, and LinkedIn to start your business. There is always the possibility that you have a specific niche that may do well on more specialized social media platforms like Pinterest or Yelp. Let your audience know what they should expect when they go to your physical or online store. Make it easy for people to find out about your business, so these people are more likely to become clients.
Interact With Your Audience
All social media platforms offer some communication. Your company is responsible for producing content about your brand. However, you are also responsible for responding and interacting with your clients. Whether this is through a client direct messaging you or commenting on your post, you want to respond professionally and promptly. Quick response time shows your clients that you care and want to be involved, rather than a non-responsive business people can't get answers.
Link To Other Reliable Articles
Be smart about the content you are posting. Try not to post material that may be offensive to any group as this can also result in temporary bans from specific social media platforms. Look for articles from reliable sources that you can share that are relevant to your business. These articles build your business trust and show search engines like Google or Bing that you have active social media platforms.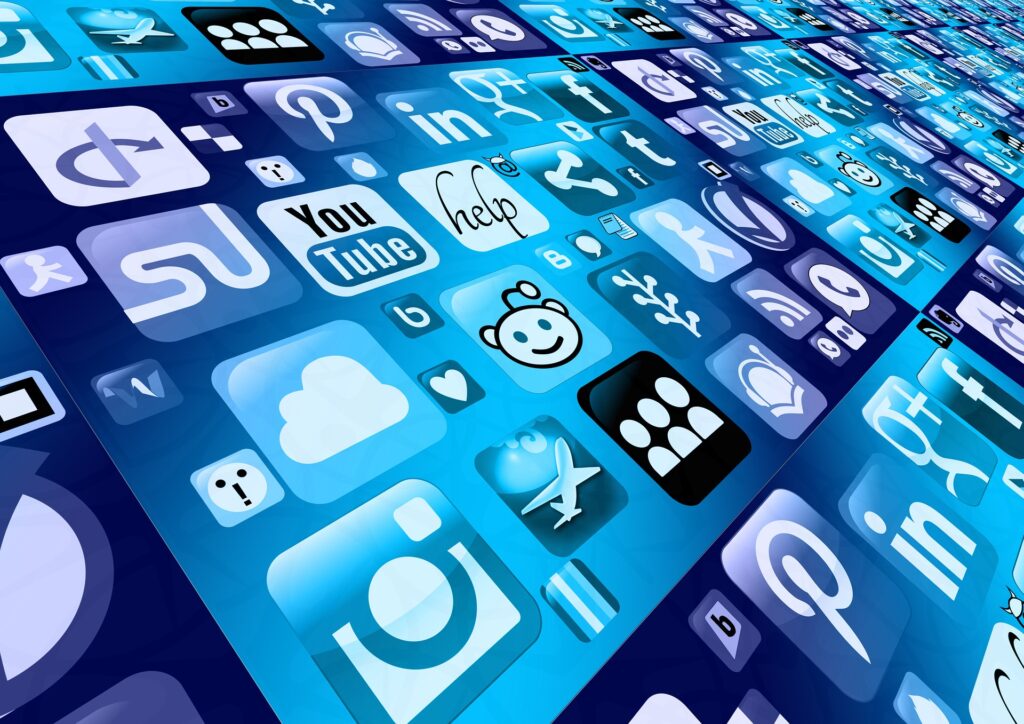 Link To Your Blog
Your social media is an extension of your brand. You will want to make sure that you are linking back to a website or digital shop. The link is how you will be able to capitalize on your online audience and start making money from your audience. One of the best places to send your audience is to the blog section of your website. Discussing topics that are important to your brand provides fresh content that helps search engine ranking. These posts also work as great material to be posted on your different channels as backlinks online.
Explore Paid Ad Campaigns
Social media platforms make the most significant portion of their money through ad revenue. This means these companies invest heavily to make these advertising platforms effective and easy to use. Paid media campaigns are a great way to target specific niches within different sectors. You can choose from interest to age to the type of media someone searches. By reading the user guidelines you can begin to create campaigns that will truly take your business to the next level.