Within digital marketing, we are only successful as an agency if our clients our successful.  We strive for success through increased conversion rates and digital presence.
Our clients are what drive us for success.  We are proud to represent a variety of clients from different industries.  Here are some of the great things that our past clients have had to say about our digital marketing projects: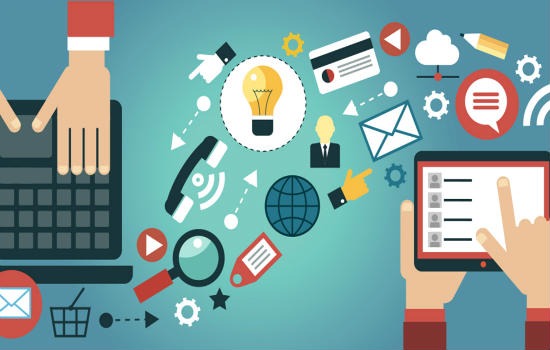 Nathan advised me on everything from picking a web hosting vendor to web page design and development. I highly recommend Kallen Media for any web design project.
Nathan is a proven leader, adept in both Training and Marketing, as well as strategic development, budget management, and team leadership.
Nathan was great! He was always available when we needed and had the expertise we needed.
Nathan helped us set up our Google Ad words account. He was very speedy, responsive and happy to share best practices. He answered all our questions and already we are seeing a bump in web traffic. I highly recommend Nathan!
Nathan guided us through a social media project we had put off for a year, and he helped us accomplish it in a matter of hours. I wish I had found him earlier. He was responsive, kind and friendly, understood my request and worked with my colleague to achieve the results we wanted. I recommend him heartily!
Nathan dedicated hours to making sure we were in compliance with Google Ad Grant standards and his efforts have already resulted in a huge increase of traffic to our site. We could not be more pleased with the work he has done.
Nathan has been doing blog posts and social media since 2016 for the International Technology Rental Association. His work has directly led to new members joining the association and increasing our visibility around the world.