Dedication To Delivering Excellence
Kallen Media is a digital media firm that specializes in creating fully optimized digital strategies for growing brands. From Facebook to Twitter to blog posting, we have you covered for content creation. Interested in paid digital marketing campaigns? We specialize in driving traffic to businesses with smaller budgets. You can check out our scope of work ranging from non-profits and technology companies to entrepreneurs and small businesses.
Our team has experience working in the digital marketing field for over 8 years.  Our CEO has worked on hundreds of different WordPress websites.  This means that the skills and knowledge learned can be passed onto you, allowing for the creation of one-of-a-kind websites.  Read our "2020 Year In Review" to check out some of the best work from the past year.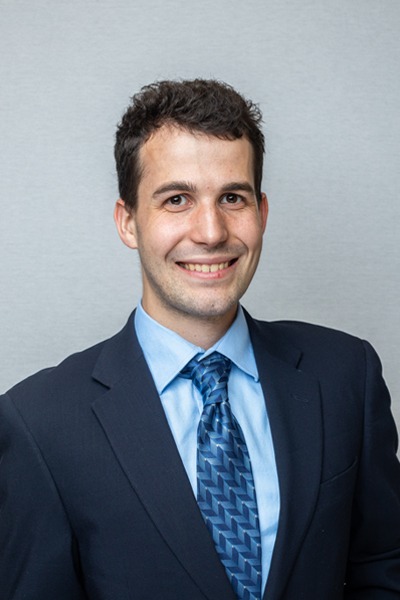 How Kallen Media Originated
Kallen Media LLC was established in May 2019 by Nathan Kallen.  Kallen Media was created so the CEO could start working to help companies optimize their digital marketing presence.  Nathan Kallen has created his depth of marketing knowledge from first hand experience. Starting freelancing in high school, Nathan worked with different technology rental companies assisting by creating blog posts and running their social media accounts.
This opened the door to a whole new digital marketing world.  Everything started coming together when Nathan was thrown into an environment of managing a marketing team, handling clients, and designing killer content and marketing strategies.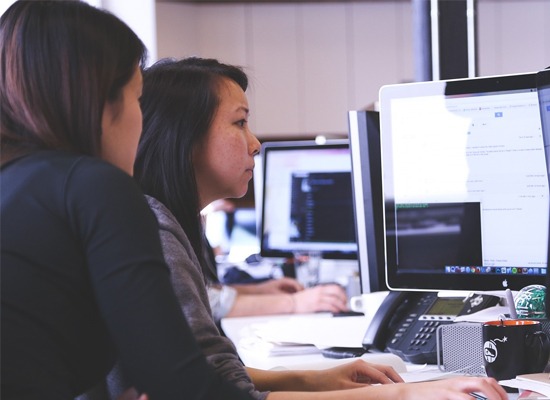 With over 300 clients to train and work with this is the position that pushed Nathan to start his own company. The Appreneur System gave Nathan the experience and expertise he needed to create the business with solely the client in mind.  Currently Nathan is also employed at GlassBiller as their director of marketing as well as being the CEO of Kallen Media.
Kallen Media was created in order to help small businesses reach their audiences without breaking their banks.  Both marketing and web development companies have a reputation for nickel and diming their customers for a forgettable experience.  We want you to be involved and to see the progress that is being made on your site. Whether it is optimizing your website through coding or need great blogs for content, we have you covered.  Don't just take our word for it, check out our work and what our past clients have said about us!
Digital Marketing
The key to any company creating a sustainable business is through capturing and tracking leads.  At Kallen Media, we pride ourselves on years of experience working with top paid services like Google AdWords and various paid social media programs.  This paired with our keyword research tools and personalized dashboard allows us to make customizable digital marketing plans that will show measurable results.
Customizable Options
At Kallen Media we are dedicated to creating custom plans that will put your business in a position to be found.  We create websites that are crawled by Google and focus on specific keywords that are specific to not only your industry, but your company.  We have several tools that we will be able to share with you to track all metrics of both traffic to your website, as well as social media engagement.
Web Design
The backbone of a successful business is their online presence and website.  Your website is what your clients see as the representation of your company. You want to make sure their first impressions are both positive and that you are professionals in your field.  We help companies in all fields achieve this goal through website optimization, design, and customization to fit each individual client's need.
Recruitment Marketing
Help your company find the perfect fit for your position.  Kallen Media LLC is a certified Indeed partner.  This means we help our clients with discounts and a wider range of support for companies looking to add to their team.  Read our article on "Recruitment Marketing" for more information on how to get started.