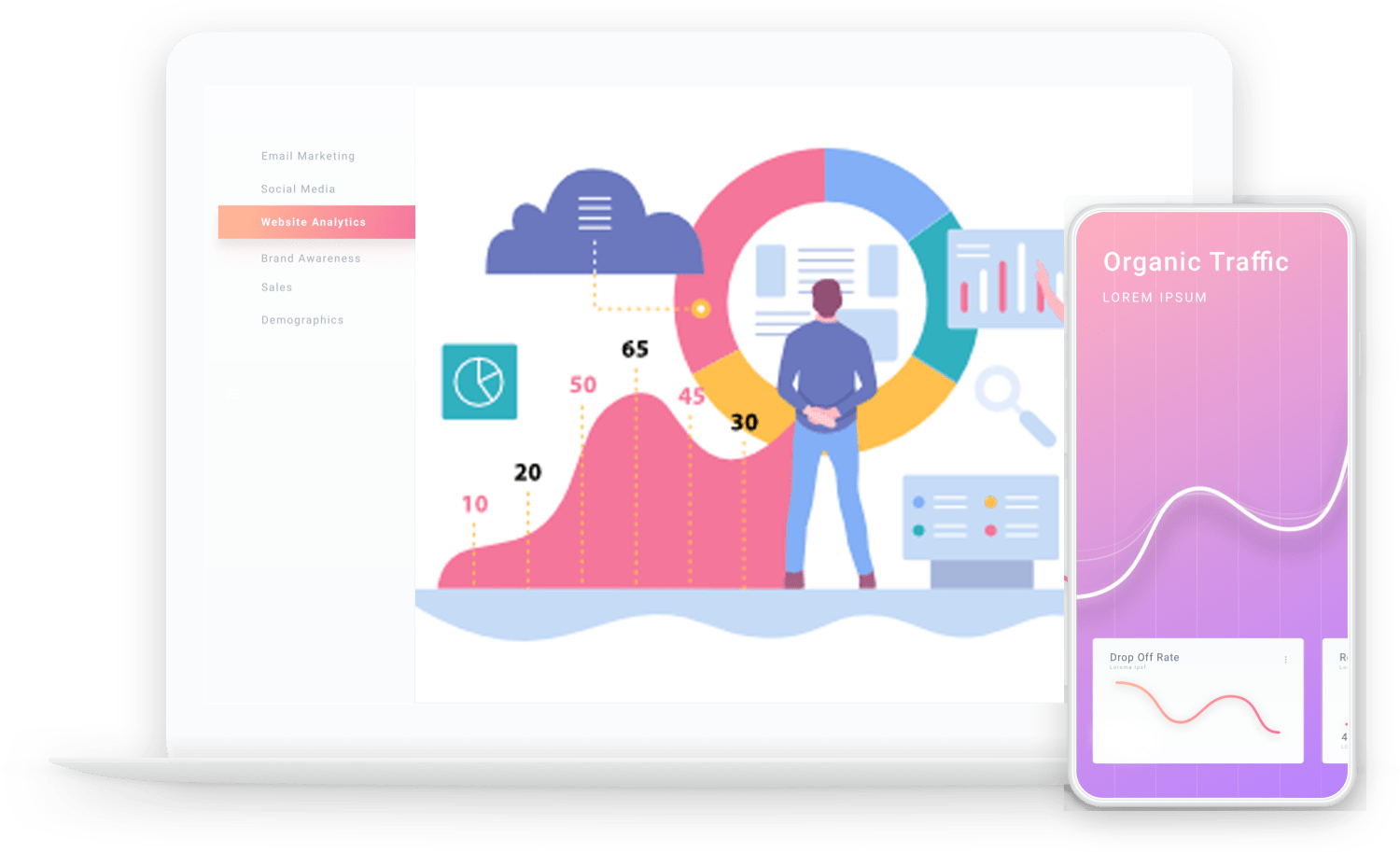 Arizona's Leading Digital Marketing Agency Phoenix
Kallen Media offers complete digital marketing solutions at budget-friendly packages in Phoenix, Tempe and Scottsdale. Our state of the art digital marketing solutions in Phoenix lets you to grow your business online by increasing your brand awareness and driving sales to your business.
Read More
Our experience and professional team is providing innovative
WordPress website design
,
search engine optimization
,
blog writing
and
SMM services
so that you can compete with the demanding challenges of growing your business online.  We are committed on driving traffic, boosting sales and analyzing the online performance of your business so that you just relax and see your business growing online.
Close
A Full Scale Digital Marketing Agency in Phoenix AZ
An online business without traffic is worthless. We know how to grow your traffic by designing customized strategies for each and every business so that your online visibility can reach all new heights.
Wordpress Web Design
We are proud to offer WordPress web design services to our clients.  This includes being able to take an idea and turn it into a fully functioning website.  We also specialize in optimizing current websites for search engine optimization and overall user experience.
Non-Profit Services
We specialize in working with nonprofits and navigating their digital challenges.  Our experience in setting up and maintaining Google Ads makes us the perfect organization to setup Google Ad Grant accounts.  This offers up to $10,000 a month in free ad spend for certified 501(c)(3) nonprofits.
Social Media Management
We offer fully social media management and creation services.  This includes the running of social media networks like Facebook, Instagram, Twitter, Linkedin and more.  Our offerings also includes blog and holistic search engine optimization packages to help bring your website to the front page of search engines.
Full Service Web Design and Marketing
We create custom campaigns for businesses because we know every situation and client is unique.

Affordable Custom Websites
Small businesses deserve to be able to have professional websites without spending thousands of dollars. We offer fully customized websites that start under $500! That is all inclusive from domain, hosting, to website design. Find out if you qualify for a discount by getting in touch today!

Memorable Social Media
Do you have a favorite brand or persona you follow on social media? It is time to take yourself or your business into your own hands by ramping up your social media presence. We offer fully inclusive packages for managing social media posts, responses, and customer interaction.

Unique Content Creation
Content is king. That means it should be treated as such. With respect and care. At Kallen Media, we create content that is fully optimized for keywords and towards your niche. This is to drive both natural traffic and can be used within your SEO strategy. Check out our testimonials for samples of our work.
Take a Look at Our Digital Marketing Agency
Kallen Media is a leading digital marketing company offering its services across Arizona. Our commitment is to bring real results to our clients. Our experts understand how and what it takes to make your website a brand. With a team of industry experts we know what digital solution will work best for your business. At Kallen Media, we pride ourselves on making effect strategies that show results for our clients. From managing social media accounts and creating blog posts, to managing multi-channel paid advertising campaigns with live metrics, we create custom campaigns to ensure our clients success. so our clients always have all their information at their fingertips.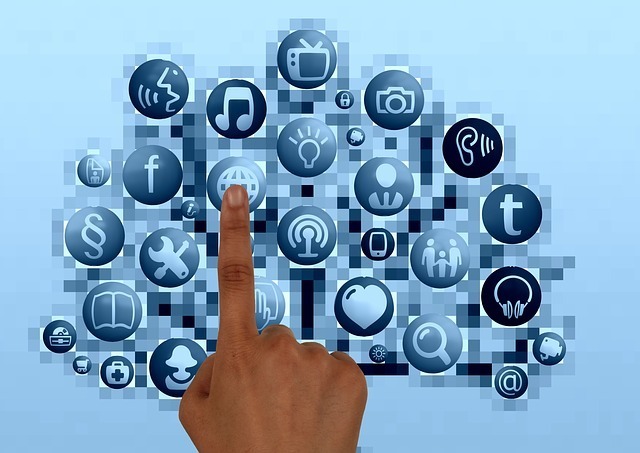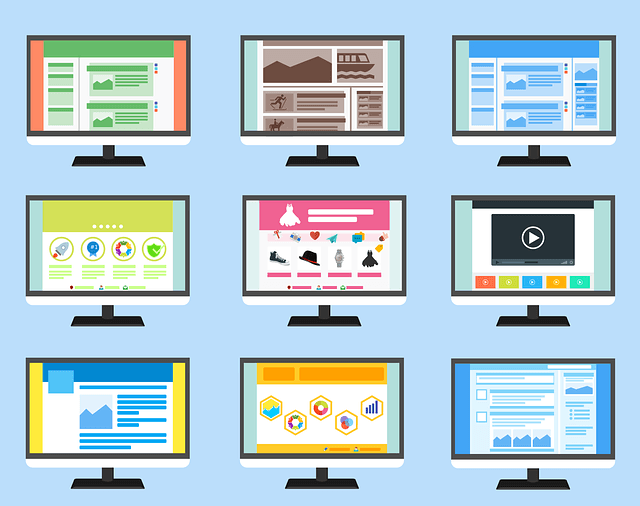 Web Design
We make high quality websites that are customized to our customers needs. We offer everything from a basic consumer website to a fully functional e-commerce site. Already have a website? No Problem! Let us help make sure it is fully optimized for SEO. We are always happy to help you edit or change a functional website so that it can better reflect the website you desire!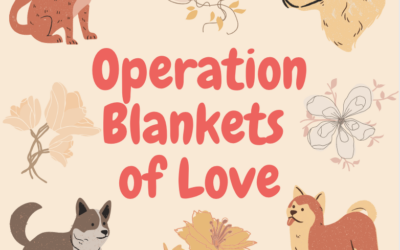 Welcome to Kallen Media's next company spotlight! Since 2008, Operation Blankets of Love (OBOL) has been working to better the health of homeless animals to give them a better chance of survival. OBOL's ultimate goal is to eliminate animal homelessness...