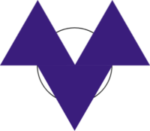 Cutting edge digital marketing and web design firm focused on delivering our clients excellence and tangible results.
Excellence delivered at the touch of your fingertips.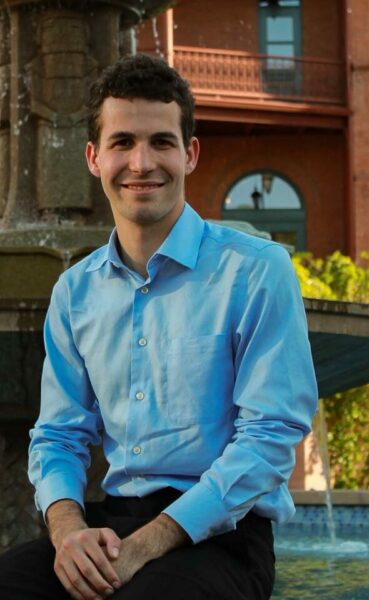 Dedication To Delivering Excellence
Kallen Media is a digital media firm that specializes in creating professional websites and marketing campaigns.  The CEO, Nathan Kallen, has been working in the marketing field for over 7 years with a degree in marketing from Arizona State University.  Each client is guaranteed full attention and support because at Kallen Media your website and image is a major factor in driving business.
Services
We help you relax so you can go within and begin your work.  This helps you reflect so you can enjoy your life.
Our Work
See the work we do around the world and be inspired to join us on our mission to make the world a better place.
Contact Us
Contact us to see what we can do for you.  We can help you by giving you free advice, or you can join us on a retreat.
We are able to work with any budget to help put together paid media campaigns on any major digital ad platform.  Our goal is to maximize your investment so you can start seeing traffic and engagement on your website and translate that to conversions.  No matter what your niche we have the resources and tools to find the right optimized website, social media presence, and ad campaigns to become a power force in your industry.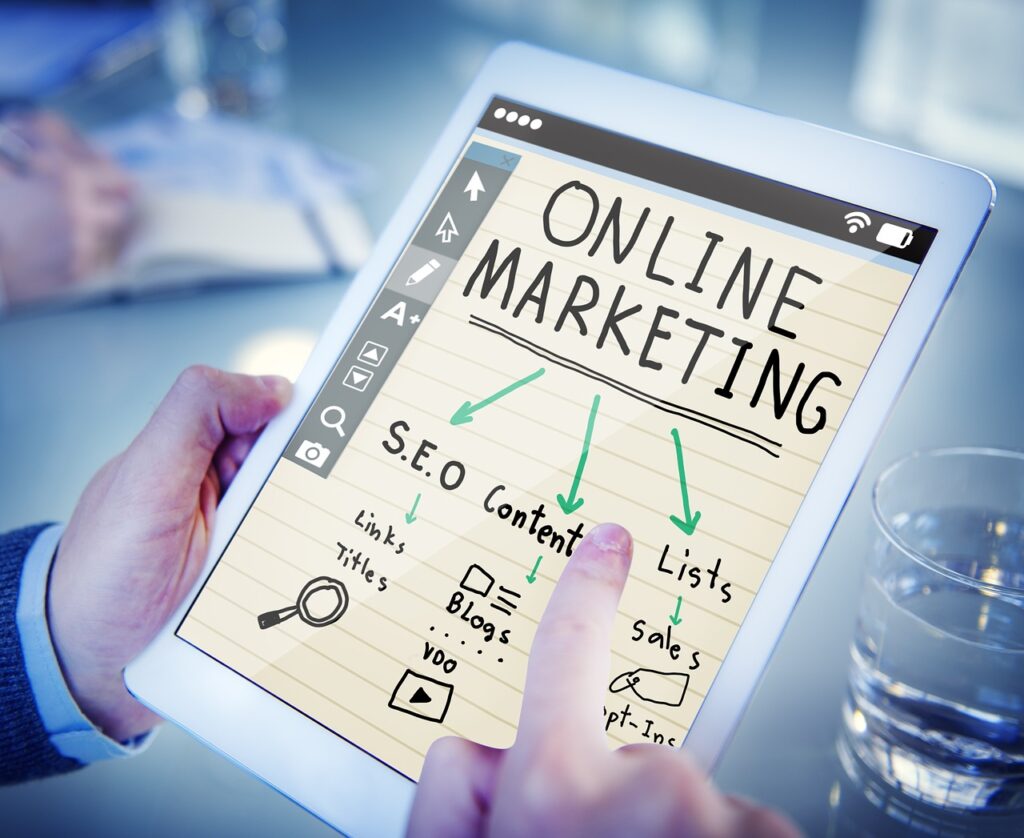 At Kallen Media, we pride ourselves on making effect strategies that show results for our clients.  From managing social media accounts and creating blog posts, to managing multi-channel paid advertising campaigns with live metrics, we create custom campaigns to ensure our clients success. so our clients always have all their information at their fingertips.
We make high quality websites that are customized to our customers needs.  We offer everything from a basic consumer website to a fully functional e-commerce site.  Already have a website?  No Problem!  Let us help make sure it is fully optimized for SEO.  We are always happy to help you edit or change a functional website so that it can better reflect the website you desire!

Mission Statement:
Create inspiring digital media that help  our customers vision come to life in a digital space.  We want to truly allow your dreams to come true through tangible results.  Delivering statistics you can see and content you are passionate about is our driving force.
Vision:
Work with our clients to create successful digital strategies that reflect their core values and brand.  We are proud of the diversity of the clients we serve and would be extremely humbled if you would consider us in your next digital web design or marketing program.
CEO, Nathan Kallen, discusses some of the trends in the digital marketing industry and how you can assure your company is doing the most to better itself.