See how we have made an impact for companies digital marketing presence.  From website design to marketing plans and management, we can help you grow your audience and expand your reach!
Kallen Media LLC was established in May 2019 by Nathan Kallen.  Kallen Media was created so the CEO could start working to help companies optimize their digital presence.  Nathan has a depth of marketing knowledge from experience. Starting freelancing in highschool, Nathan worked with different technology rental companies assisting in creating blog posts and running social media accounts.  This opened the door to a whole new digital marketing world.
Since working with small technology companies, Nathan has worked for Yelp as an account representative where he worked directly with small businesses.  This honed in the importance of local search listings to small businesses. After excelling at Yelp, Nathan went on to become the director of marketing at a small technology startup company called The Appreneur System.  
Everything started coming together when Nathan was thrown into a director role and created a marketing team, support system, and designed killer content and marketing strategies.  With over 300 clients to train and work with, being Director of Marketing lead Nathan to create his own business. The Appreneur System gave Nathan the experience and expertise he needed to create the business with solely the client in mind.  Currently Nathan is also employed at GlassBiller as their director of marketing as well as being the CEO of Kallen Media.
Kallen Media was created in order to help small businesses reach their audiences without breaking their banks.  Both marketing and web development companies have a reputation for nickel and diming their customers for a forgettable experience.  We want you to be involved and to see the progress that is being made on your site. Whether it is optimizing your website through coding or need great blogs for content, we have you covered.  Don't just take our word for it, check out our work and what our past clients have said about us

Write custom blog posts about the technology rental system.  Manage website and social media.

Write custom technology blog posts about how industry can benefit from rentals.  Added backlinks.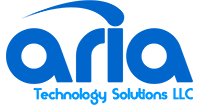 Create custom blog posts with internal and external backlinks.  Manage social media.

Create custom websites for affiliate marketing and mobile apps. Create page content.
Choose the perfect Marketing plan
Create the perfect digital marketing campaign for your company through our pre-made plans.  For those who need more personalized plans we would love for you to fill out a contact form and schedule a free consultation with you.  Social media pricing is per month.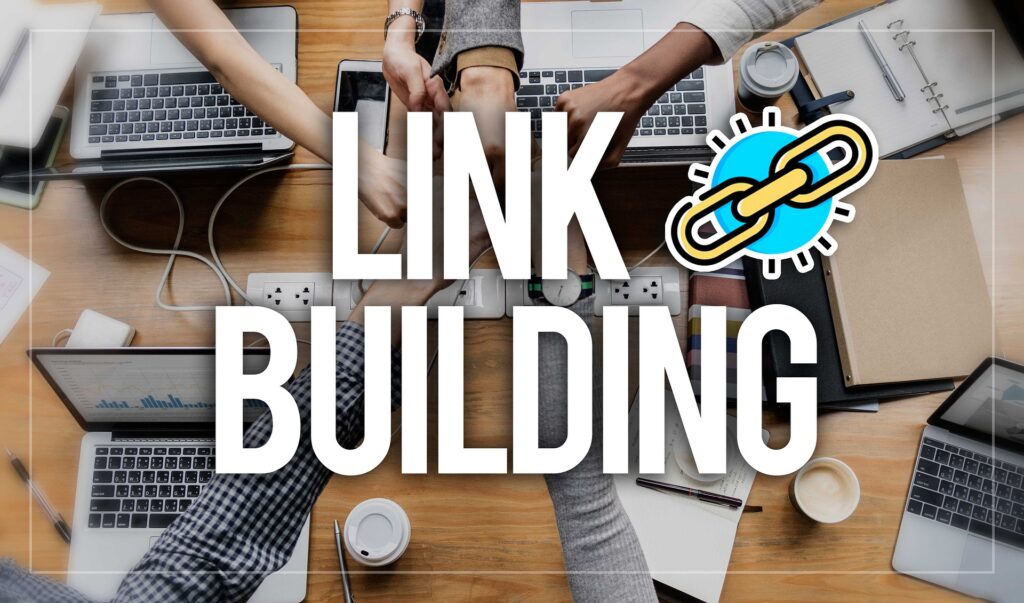 LINK BUILDING
In order to be seen by large search engines like Bing and Google you will want reliable domains referring to your website. Reliable means a website that has been around for a long time and has authentic views. A website like Facebook is much more recognizable than a website that was made yesterday. It is important to have your business on as many reliable platforms as possible as it boosts your search ranking. Get in touch today to see where your website stands and how we can increase your links today with a free consultation.
REPUTATION MANAGEMENT
Your online reputation can be what makes or breaks a potential sale.  Online reviews are one of the first indicators potential buyers will see when searching for products or services.  Often if there is little to no information about your company, someone may pass by. This is why it is important to have accounts with major reputation websites like a Local Google, Facebook, and Yelp listings.  
It is not enough to simply be listed on large directories or review websites.  You want to be responsive and show your customers you care. This can go a long way in building a community and potentially helping any negative reviews or comments you may receive.  It is important to go about this the right way. This is why the team at Kallen Media will teach you some great tricks to turning the negative into a potential positive for you!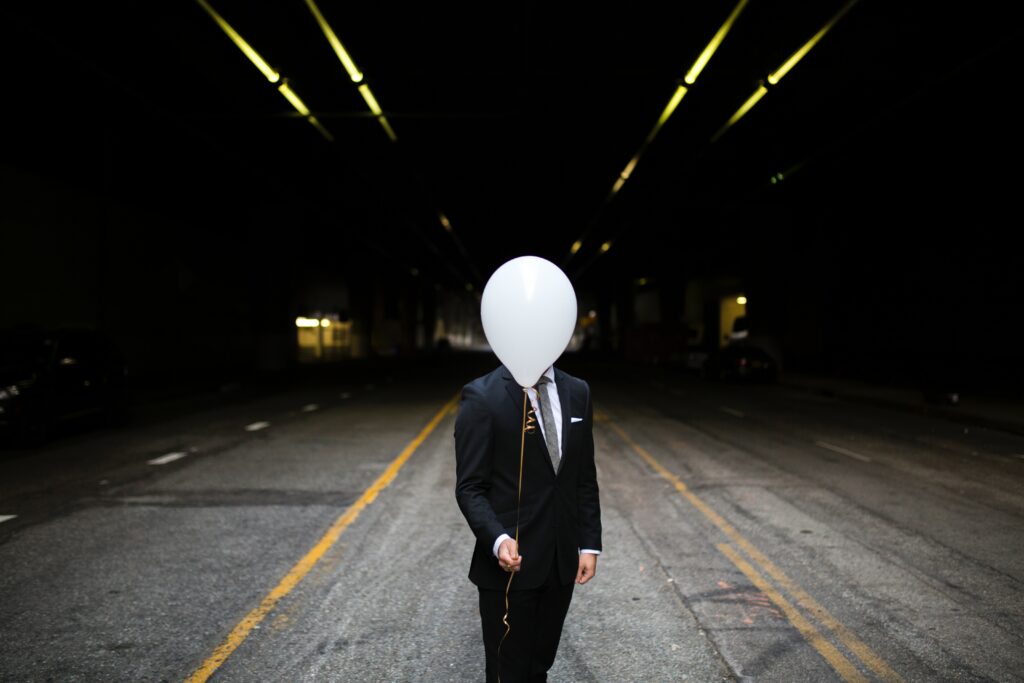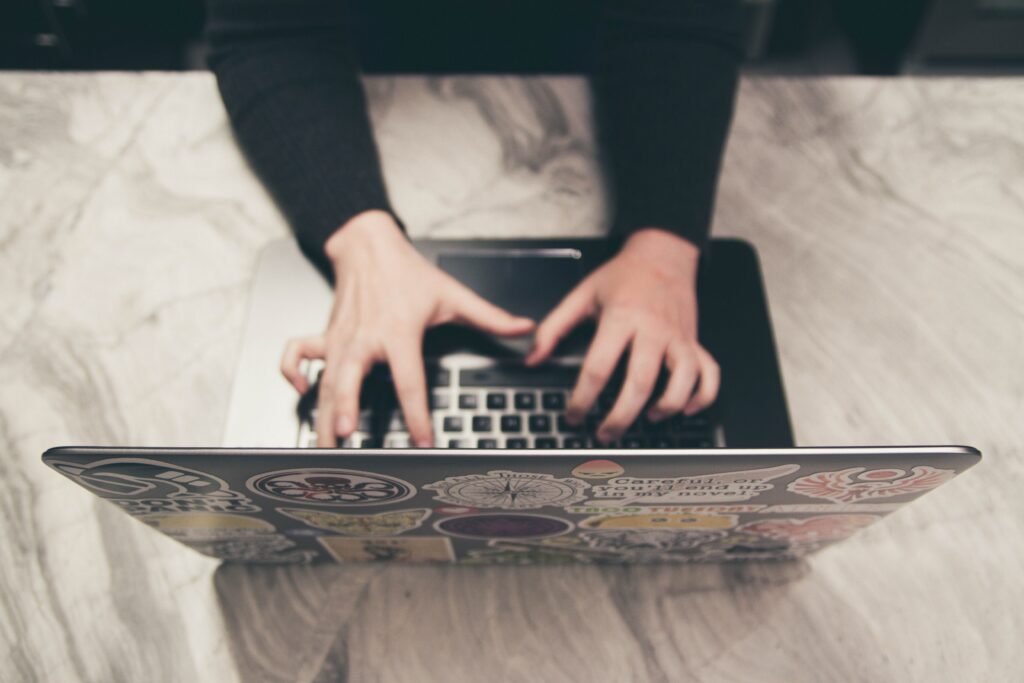 EMAIL/ CRM AUTOMATION
Automation is what can take your business to the next level.  Stop wasting time on menial tasks that you can have your systems take care of for you.  Our team has worked with a variety of CRMs, specializing in automation. This goes hand in hand with email campaigns because of the linkability aspect.  Allowing all your systems to connect and integrate is how you will be able to create detailed campaigns for different parts of your business process.
KEYWORD BLOGS
No matter what your specialty is, we have experience with it!  Nathan Kallen used to work in the affiliate marketing industry where he would help individuals write keyword rich blogs from all niches.  From Football to music to gaming we have written about it! Let us help unlock your resources and show you how you can write blogs that will capture readers and search engines alike.  We do the research and give you the tools to create content relevant to your niche that can start generating clicks today.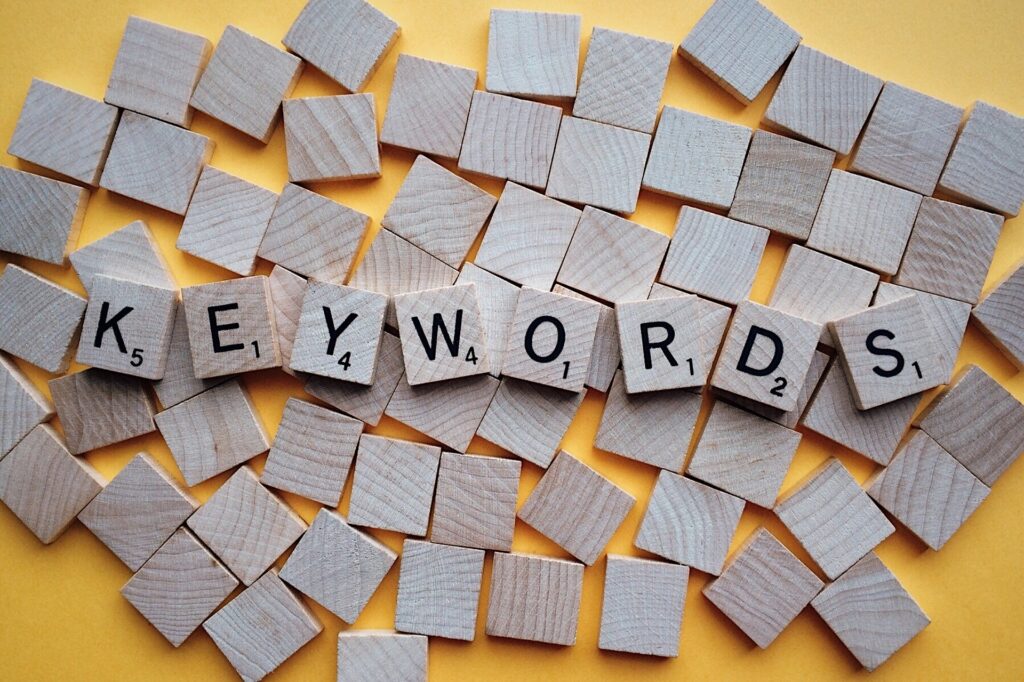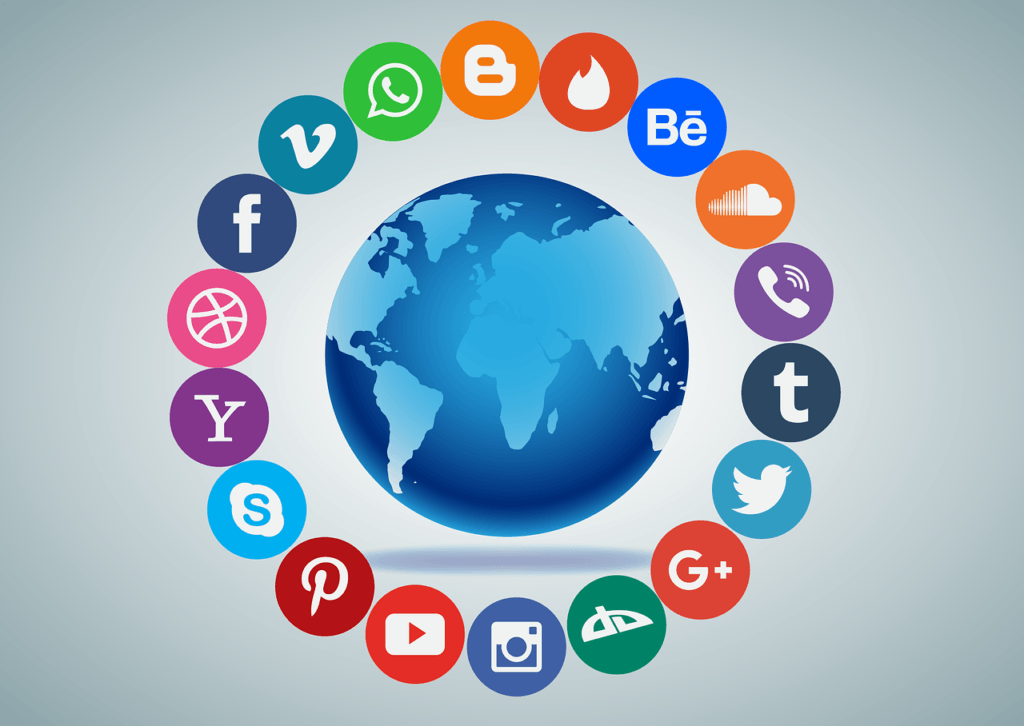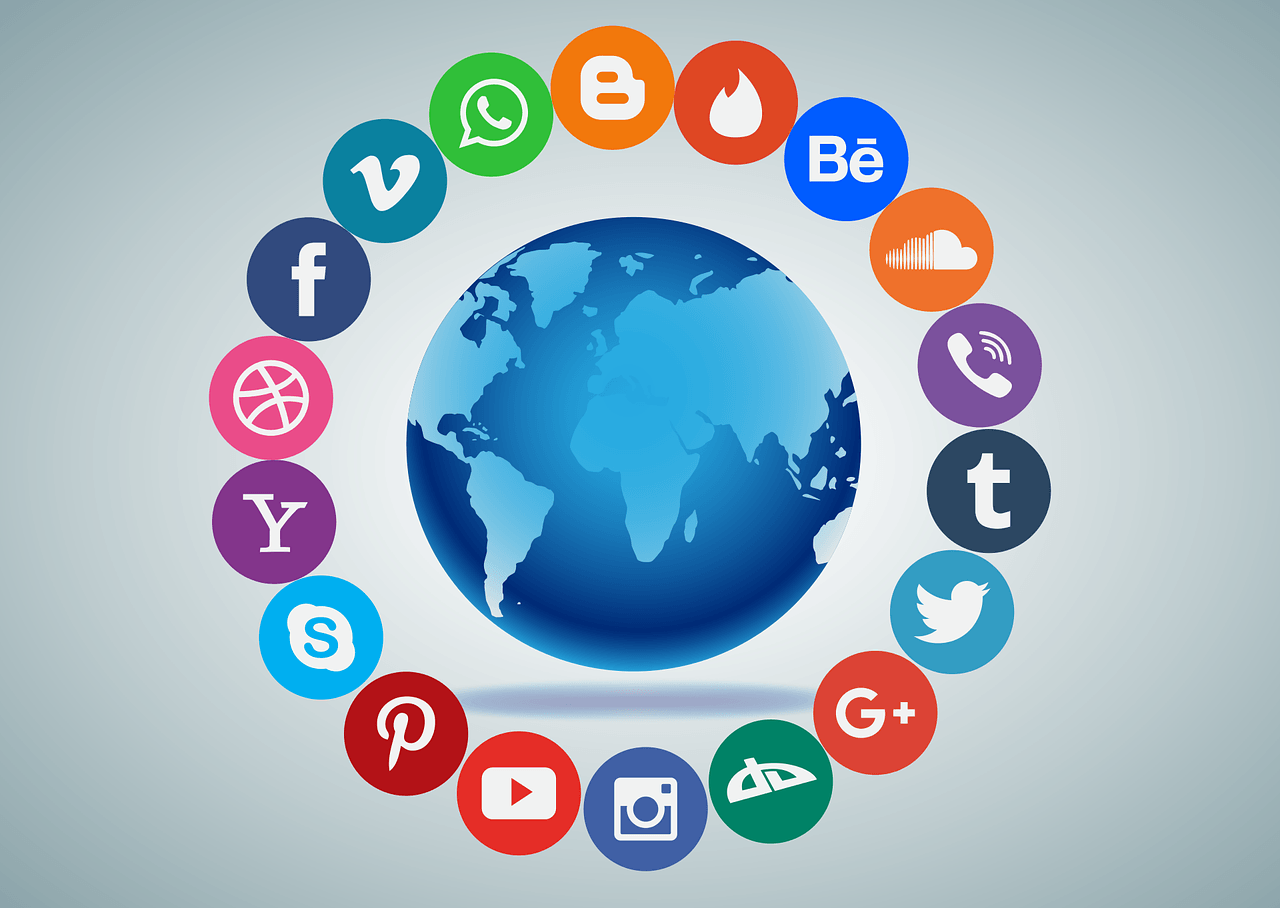 SOCIAL MEDIA POSTING
Managing your social media presence is your lifeline to your clients.  Interactive with your clients is how you create a brand and persona. When it comes down to running your business, sometimes managing posts on all the different social media platforms can be challenging.  We are here to help with solutions that work with how you want to manage your digital marketing.
We offer tools to keep your social media all in one place using a software called Hootsuite.  We are able to bundle your social media together and plan posts. No more scrambling last minute to think of what to post, we got you covered.  This helps with your search ranking as well as keeping up appearances and showing potential clients that you are an active business.
WEBSITE DESIGN
Don't waste your time and money on a large firm that nickel and dimes you for every small change you are looking for.  Our number one priority is customer satisfaction. We want to create a beautiful website that you are able to upkeep and update if you wish.  Our affordable plans make it easy for anyone to start a website where they can be proud to show off their work.
We specialize in WordPress.  Some of the key plugins we use for creation are Elementor and Divi.  These give us front end web design tools that create a smooth view that is easy to navigate.  Additionally, we have several plugin recommendations we can give you to make sure you are doing the most to bring in potential clients.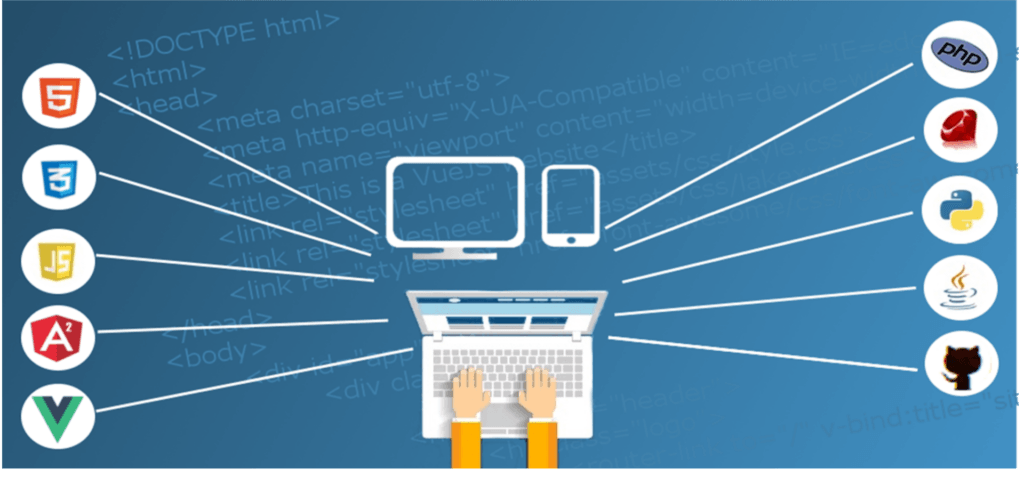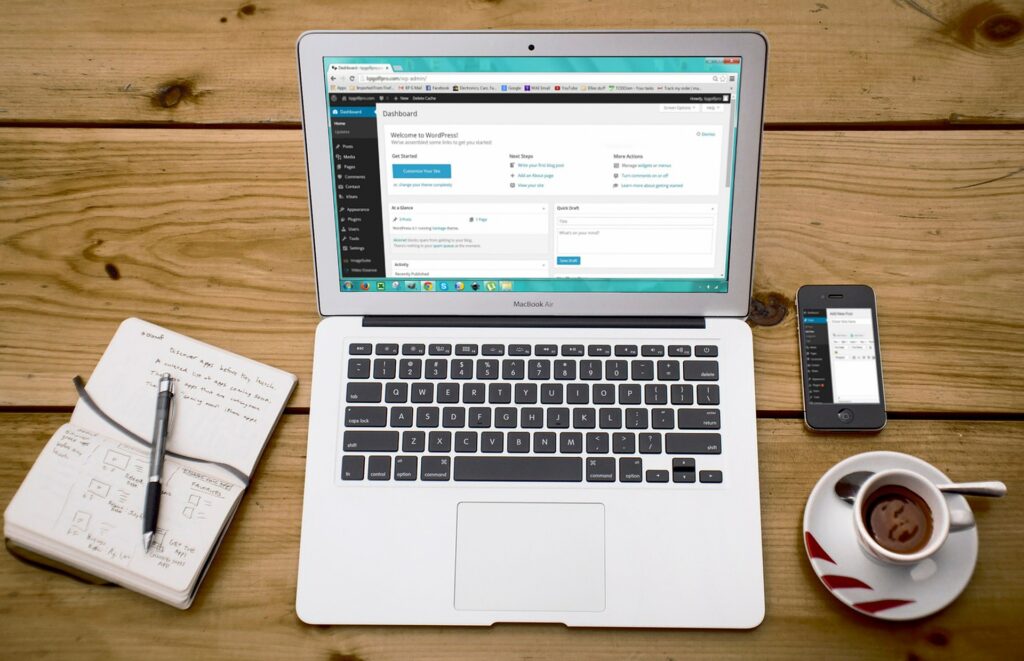 WEBSITE OPTIMIZATION
There is nothing worse than having a website that may look nice, but has lots of "broken" pieces.  Within your website there is an extensive backend that needs to be cleaned up and optimized in order for it to be ranked highly by the search engines.  We break all the details down and show you what needs to be fixed, and how to do it. Some examples of common trends would be poorly sized pictures or lack of meta tags and descriptions.  Both have simple fixes, but both can also cause significant problems.
PAID MEDIA CAMPAIGNS
Time to start spending money to make money.  Once you feel that you have a firm grip on your website and content management, it is time to start advertising.  Each social media platform has an advertising tool. With all these tools choosing what is right for your business can be overwhelming.  We run extensive tests and dive into a deep market discovery when deciding on a campaign. This way we have the best chance of making sure the money you spend is going into directing the best possible leads to your website.
No matter the medium, we can help you setup and optimize your campaigns.  From Google to Pinterest we have experience and want to make sure you aren't wasting advertising in places you won't see results.