We are proud to provide a number of services that are specific to nonprofit organizations.  The first of these services is Google Ad Grant setup and support.  We have created a "
How To Setup Google Ad Grants In 7 Steps
" guide to help nonprofits capitalize on this great opportunity.  Similarly, we also offer content creation services and keyword optimization.  This assures nonprofits are getting the most out of all aspects of the organization.
Google Ad Grants
Learn how to navigate the Google Ad Grant Program.  We will help guide you step by step through the process of becoming a Google nonprofit, to being eligible for $10,000 in free ad spend.  We have helped many nonprofits reach their audiences and expand their reach.  Let us help your organization be next!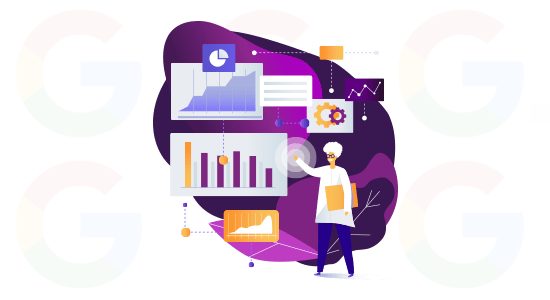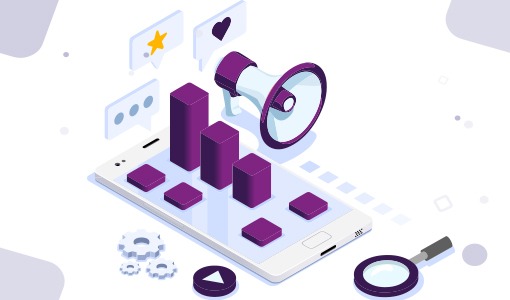 Digital Content
Constant content is the key to being picked up by search engines and interested individuals.  We have experience doing keyword rich articles focusing on your niche.  Let us expand what your website is ranking for and find more potential clients your nonprofit can help.  We offer both social media services and blog content at discounted rates to nonprofit organizations.
We assist in both the creation of new WordPress websites, as well as help optimize current websites.  This goes from content creation to overall design and search engine optimization.  Get in contact with us for a free call to see how we can help optimize your website!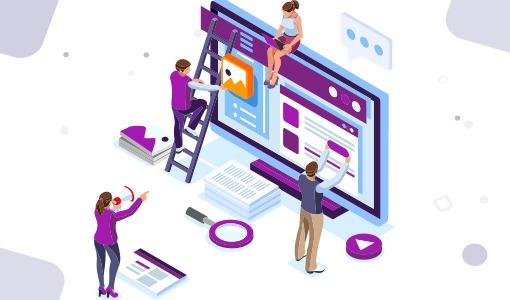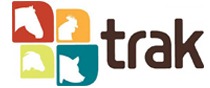 Melinda Sharma
TRAK Tucson
"Kallen Media has a heart for non-profit organizations and provides outstanding, reliable professional service for Google Ad Grants, and more!"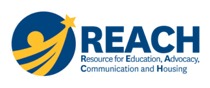 Frederik Wilkens
Reach Services
"Gold standard service! We worked on setting up a Nonprofit Google Ads Account and Campaigns with Kallen Media. Their attention to detail, expertise, work ethic, and communication is second to none. Highly recommend! We look forward to a long-term partnership."