Non-Profit Digital Marketing
Google AdWords Activism: How We Can Help You:
Google AdWords activism is growing every day. But how does it work? This program offers grants of up to 10,000 dollars to registered organizations to reach out to target markets. The vast majority of nonprofits operate with less than one million dollars in the budget. This budget means that in the best case, a communications budget would be around 150,000 dollars. A free google ad grant can increase this budget by 15 percent. Imagine what it could do for a smaller company.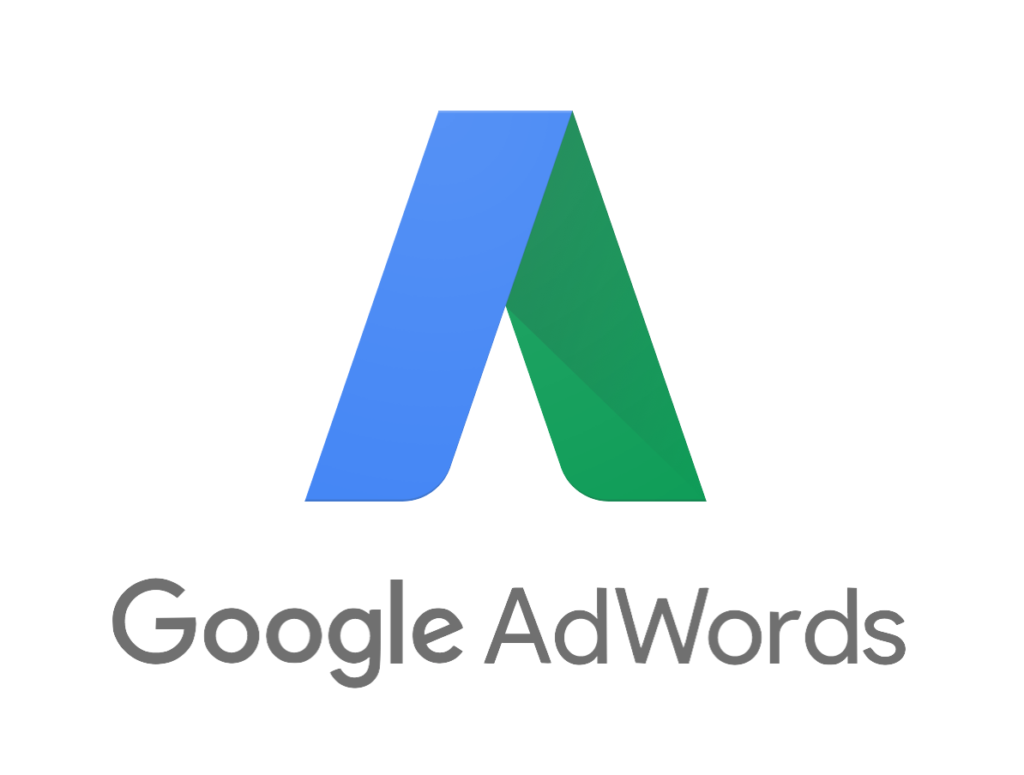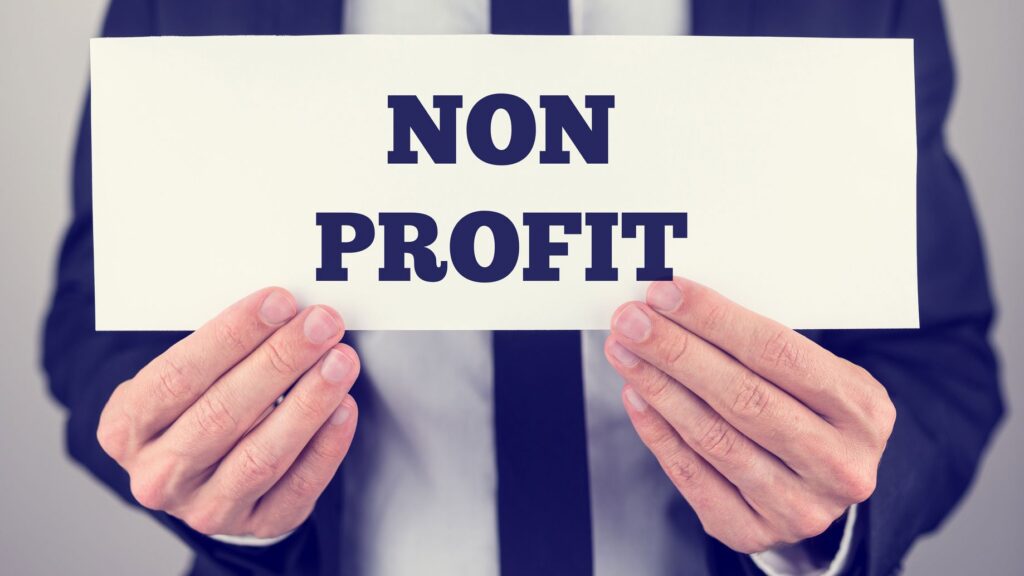 Marketing for nonprofits has evolved and become more sophisticated over the years. If you're a nonprofit and overwhelmed by today's marketing practices, Kallen Media is here to help. We provide nonprofit digital marketing service and have helped a number of 501c3 organizations expand their reach without breaking their banks. Let us help you increase your donor base.
Nonprofit Advertising: Your Message On Your Budget:
Marketing for a nonprofit might feel like just another thing you're adding to your already full plate. And some nonprofits choose not to develop a marketing strategy because they feel like its more effort than results. But Kallen Media has seen just how much a marketing plan can help a nonprofit's mission. Charitable advertising is key to your success, but how do you start?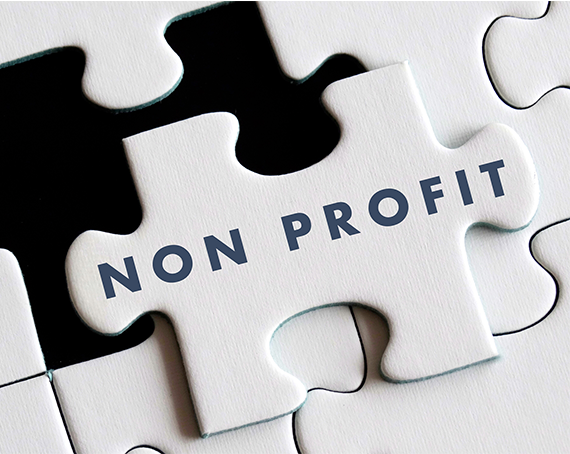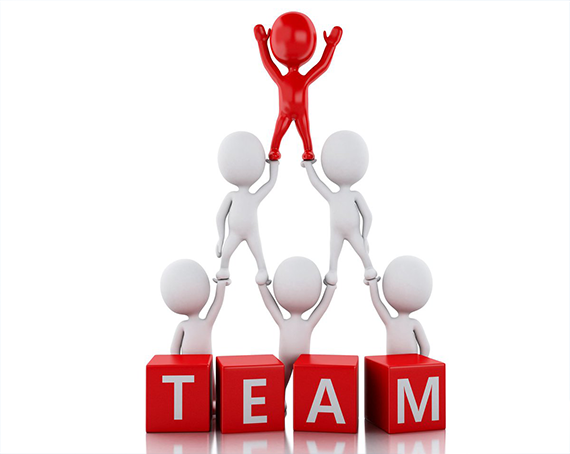 Advertising for Nonprofits: 3 Verified Marketing Plans
Nonprofits are one type of business where advertising is challenging but essential work. But nonprofits' unique bearings provide them with some exceptional opportunities. So today, we are going to talk about advertising for nonprofits. If you're reading this blog, you probably know what a nonprofit is, but how does one advertise effectively?
How To Setup Google Ad Grants?
Services We Offer to Nonprofits
Constant content is the key to being picked up by search engines and interested individuals. We have experience doing keyword rich articles focusing on your niche. Let us expand what your website is ranking for and find more potential clients your nonprofit can help. We offer both social media services and blog content at discounted rates to nonprofit organizations.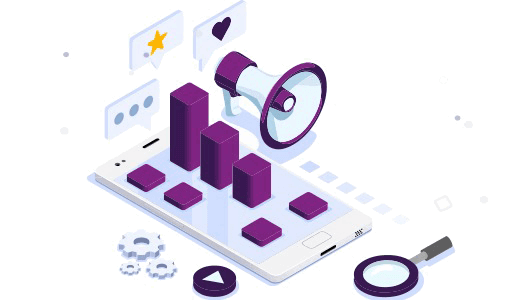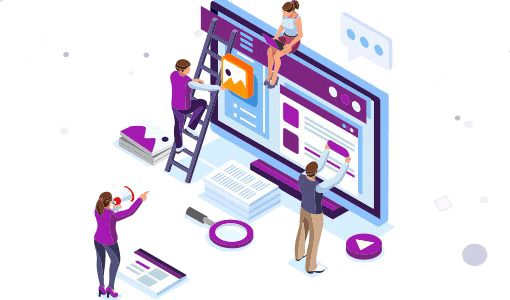 We assist in both the creation of new WordPress websites, as well as help optimize current websites. This goes from content creation to overall design and search engine optimization. Get in contact with us for a free call to see how we can help optimize your website!
Kallen Media helps you effectively connect with your potential audience to increase brand awareness and convert your leads into sales. We manage your social media through research, audit, and best practices, so you can focus on other aspects of your business and watch it flourish.