Nonprofit consulting and marketing services have been evolving over the years. While we started with general methods, agencies developed today's approach over time. Digital marketing and campaigning for nonprofit organizations have become a requirement for the growing industry. Kallen Media's marketing agency has lots of knowledge and skills in helping nonprofits so that we can help you too. We are a team of an advertising agency that has had tremendous success with several 501(c)(3) organizations searching to boost donor bases. This success includes nonprofit consulting all over the United States.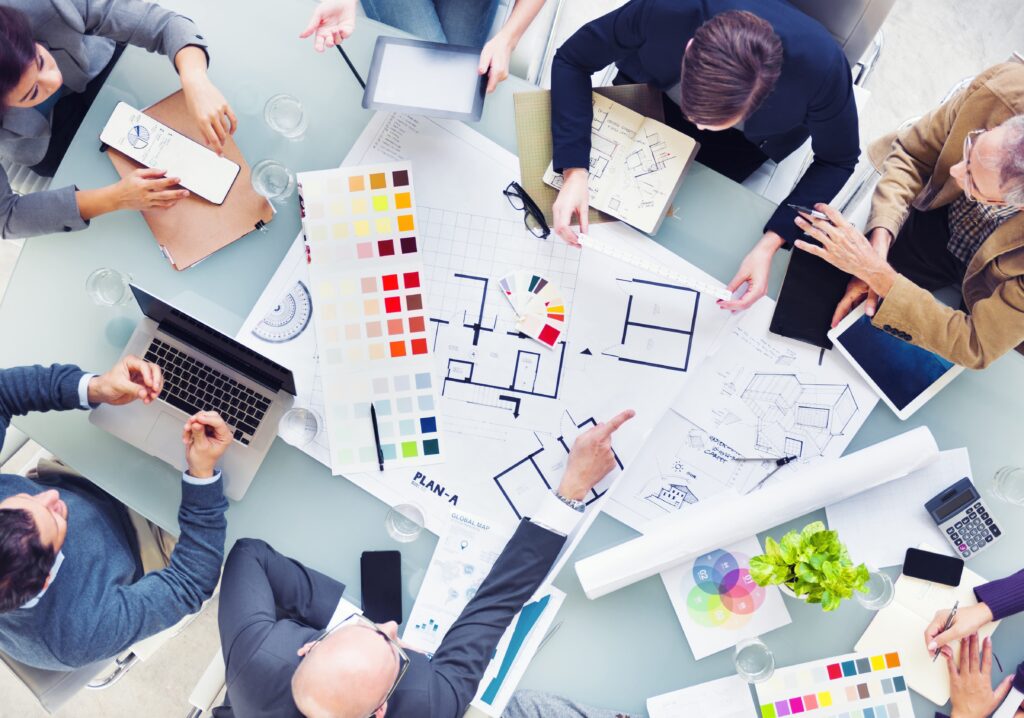 Nonprofit Pay Per Click PPC Advertising
Pay Per Click PPC advertising, which includes Google ads, remains one of the efficient marketing approaches. PPC nonprofit advertisement promotions are an excellent way to immediately enhance your profile on a smaller financial plan. Kallen Media's marketing agency is an advertising organization with the correct knowledge to manage your nonprofit PPC advertising. We can also check your current nonprofit marketing campaign or quickly build one from scratch.
Nonprofit Facebook Marketing
Facebook marketing and many other social media advertising programs offer many nonprofit advertising services. More precisely, nonprofit organizations' marketing can be directed to viewers based on many demographic standards. This is exactly why nonprofit marketing on Facebook can be highly successful in helping raise awareness. Another one of the benefits of nonprofit marketing on Facebook is that you can quickly build exclusive fundraiser events online where the contributors can connect from anywhere and can effortlessly make online donations. Kallen Media's marketing agency has run hundreds of Facebook ad campaigns. It utilizes this knowledge to enhance your nonprofit drive to a high level and engage the best audience by spreading the word and finally getting the best results.
Nonprofit LinkedIn advertising
LinkedIn advertising application has been in constant use by top-notch businesses. LinkedIn advertising can be an effective tool for prominent advertising approaches for nonprofits when targeting an audience mainly containing executives and professionals. It is also necessary for working and communication methods to promote local events.
That is why we acclaim nonprofit ad promotions on LinkedIn app and marketing for nonprofit organizations; especially on LinkedIn, which is an excellent way to link with people and raise money.
NONPROFIT CONSULTING SERVICES.
At times you might feel the need to make a change in nonprofit marketing consultants, but you might not be sure what you exactly need. Kallen Media's marketing agency offers a nonprofit marketing consultant with vast experience and the right tools to make precise proposals for you.
We have been serving as marketing consultants for small start-ups, average-sized businesses, 100+ thriving businesses. Whether you have been looking for a complete makeover for your website or want a new advertising method, we are here to guide you with these specific goals and build the best nonprofit ads promotion for your business.
Nonprofit Social Media Analytics.
We also provide social media analytics for nonprofit organizations, a fortune treasure trove of data and information. Nonprofits who depend entirely on contributors in the funding and financing procedure will benefit from all the available data from their Facebook page, Instagram, and many more. Instagram and Facebook analytics can be puzzling for an amateur, but Kallen Media's marketing consultants are here to interpret these analytics into actual results.
Social media channels are one of the many prevalent approaches to uncover nonprofits in today's world. Reach out to us to ensure that your nonprofit ad promotion will let people reveal what makes your cause different and unique and how they can be of any help.
Nonprofits Web Analytics.
Our Google Analytics for nonprofit services is also an essential tool to help improve your website so you can understand users. The kind of information that Google Analytics offers is huge. While the data is confusing to some people, Kellen Media's consultants have the experience to translate that information for you. We are here to support you find out how to turn this puzzling information into future financing in different ways.
Nonprofit Marketing Analytics.
We understand that Marketing for nonprofit businesses is not always the most straightforward task. We have tremendous experience with building the best nonprofit advertisements. It typically takes a few tries, often concurrently, to discover the best outcomes. However, it might not be easy to notice which effort works and gives the best results.
Kallen Media's marketing agency has the right tools and unique experience to help guide you to the best outcomes. Subsequently, you can also concentrate on which one might most efficiently bring new donors. We offer several ideas and strategies to nonprofits that meet their needs.