With the growing competition and technological advancements, it's become quite challenging for businesses to stay ahead of the curve. Although marketing is the traditional and primary method companies use to introduce their products to the target audience, it's not enough anymore.
Like everything else, marketing has also evolved, and new methods such as digital marketing, content marketing are becoming popular. There are also two marketing terms that we often hear – inbound marketing and outbound marketing. Although both these terms are quite different, they're often confused by many people.
Keep reading this blog to learn more about some key differences between inbound and outbound marketing.
What Is Inbound Marketing?
Inbound marketing helps users make a decision or solve an issue via helpful and relevant content. This type of marketing attracts potential customers through the use of keywords and converts them into permanent consumers by accompanying them throughout the buyer journey.
What Is Outbound Marketing?
Outbound marketing is a kind of intrusive marketing and involves all sorts of paid advertisements such as social ads, traditional advertisements, SEM, and other marketing methods.
Unlike inbound marketing, outbound marketing aims to interact and engage with all sorts of potential clients whether or not they're interested in the brand's products and services.
What's The Difference Between Inbound And Outbound Marketing?
Outbound marketing offers one-way communication
The biggest difference between inbound and outbound marketing is that outbound marketing only offers one-way communication, whereas inbound marketing ensures two-way communication. This communication between the customers and the companies is crucial to assess if the marketing strategy is successful and allows the organization to see the customer's response and reaction to the company's marketing efforts.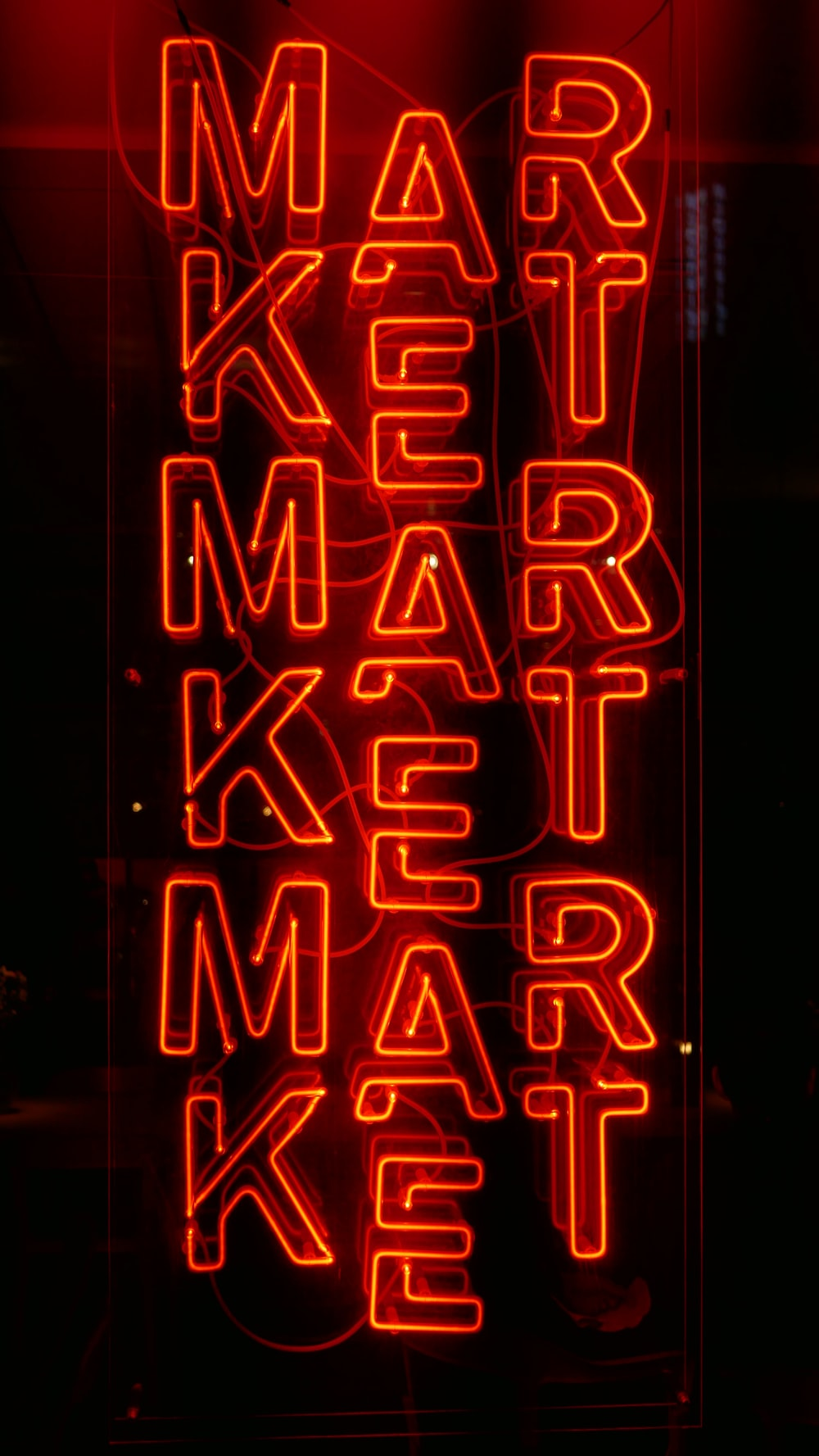 Inbound marketing makes the user come to the business
Because inbound marketing relies on interesting and appealing content that helps clients solve some common issues. The potential client looks for a solution to their problem and ends up on the business's site through social media, referrals, search engines, and much more.
However, in the case of outbound marketing, the company itself reaches out to the clients through TV ads, radio, cold calls, print media, and other channels.
Inbound marketing helps generate strong relationships between the business and its customers
Inbound marketing involves the use of technology which helps the business learn more about its clients' preferences and tastes. This helps them create relevant and informative content useful for the customers and helps form a good relationship between the two parties.
When it comes to outbound marketing, it's often known as interruption marketing. This is because outbound marketing involves cold calling, which often causes an unpleasant interruption for the clients and can also lead to the potential customer losing any interest because of the intrusive approach.
Inbound marketing educates and entertains the customers
Because inbound marketing relies on blogs, infographics, interesting videos, and other such mediums, it educates and entertains the potential and existing customers while influencing them to invest in the company's product.
On the contrary, outbound marketing rarely aims to educate or entertain the clients and only introduces the product and its main features.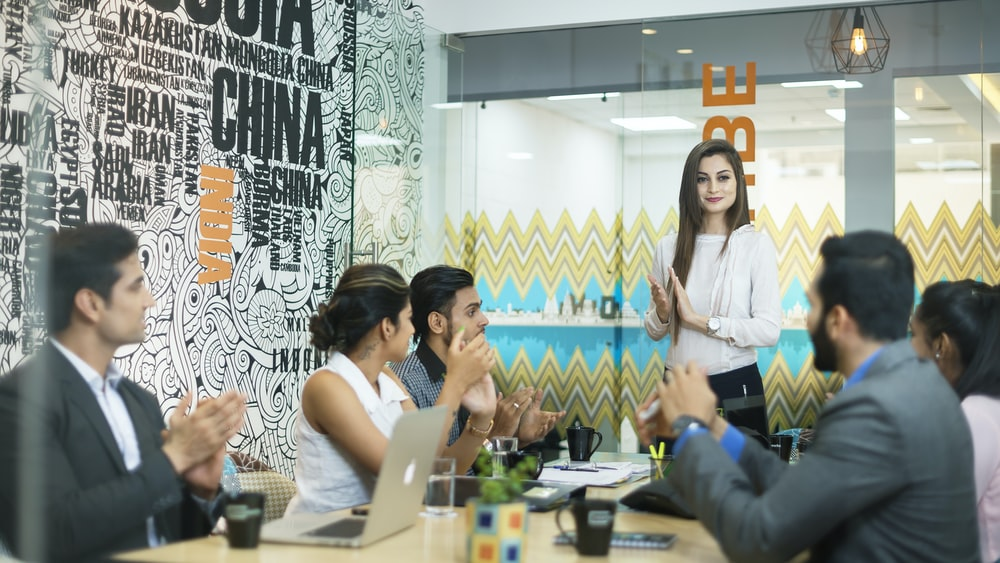 Outbound marketing doesn't involve market segmentation
Market segmentation and target audience are crucial to ensure that the company's marketing efforts give the desired results and reach the relevant audiences. Identifying the target audience will help your business create content that's relevant to them and will generate a greater and better response.
As far as outbound marketing is concerned, it doesn't take into account any target audience and generally works on the spray and pray marketing approach. This method has a high risk of failure and doesn't have a higher probability of success.
Get In Touch WithKallen Media and AvailBlog Writing and Posting ServicesIn AZ
To get the most out of your marketing budget, it's best to hire a dedicated and creative digital marketing agency. Partner up with a digital marketing agency that nurtures your company's marketing needs and is an asset to you.
Hire Kallen Media to ensure just that. Along with digital marketing, we hold expertise in SEO, web designing, content marketing, social media marketing, blog writing, non-profit services, and much more. We provide affordable and premium-quality services to small businesses that have a limited marketing budget.
Reach out to us today to know more about our wide assortment of digital marketing services.