From the day a company is launched till the day it decides to close down, marketing remains one of the essential elements fueling any business's engines. A company that doesn't have an effective marketing strategy is bound to fail. Companies are now setting more money aside for marketing. According to a survey, 93% of B2B companies were extremely committed to content marketing, and it generated annual revenue of $300 million in 2019. Here are some essential Tips for Designing Marketing Strategy that can help your business in the long run.
Determine Target Audience
The first step of developing an effective marketing strategy is to identify the target audience. Without getting a clear sense of which demographic or age group you're targeting, you won't be able to develop the strategy further.
Identify Business Goals
The next step should be identifying the overarching goal of the company. Hence not every company aims to maximize profits. There are specific non-governmental organizations that work to create awareness who work towards retaining their existing customers.
Once you know what you're striving to achieve, the following steps become easier.
Select Suitable Medium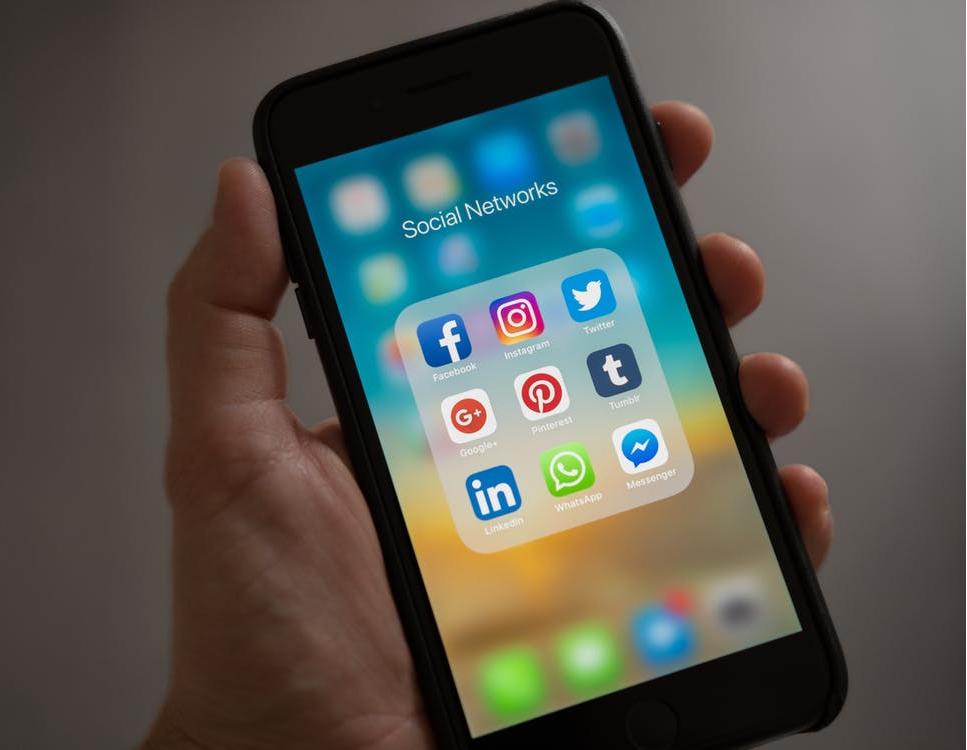 The next step is a crucial one. Based on the population and demographics you're targeting, you'll need to select suitable communication mediums.
For example, if you're targeting all genders aged between 15-50 years, social media marketing, particularly through Facebook and Instagram, would be ideal since they have their highest number of users fall within this age group. So, Newspapers and television have somewhat become obsolete mediums of communication and might not be as effective.
Budget
Before choosing the appropriate marketing campaigns for your strategy, you must first calculate some costs and figure out how much budget you can allocate for them. This will give you a framework to work in without cutting back on things after coming up with campaigns.
Campaigns
For this step, you will have to let your creative juices flow. So while you can choose several different campaigns, they can be broad for marketing and promotional campaigns.
Marketing campaigns involve you marketing your company on various platforms in advertisements, blogs, social media posts, etc. Companies can use sophisticated data collection and analysis techniques to infer the audience's preferences through which they can emphasize or deemphasize certain mediums or campaigns.
Promotional campaigns work best when you pay influencers or bloggers to promote your product, giving you a wider following since they might reach audiences you might not be able to reach.
Want some expert to help you walk through the process? Hire Kallen Media to take care of all your marketing needs. We specialize in SEO, digital marketing, web designing, and much more. Contact us today to invest in a brighter future for your company.