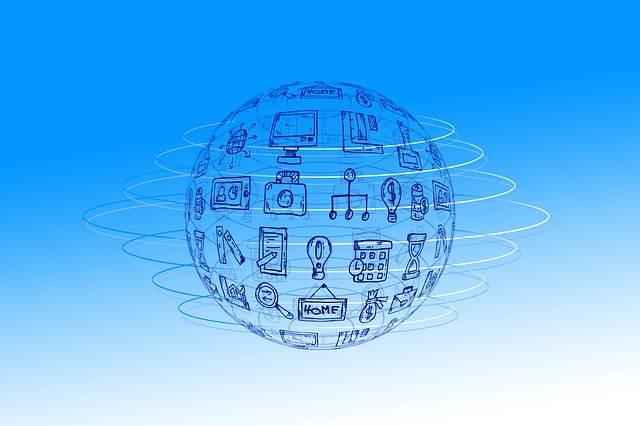 Every time you search for your product, you see your competitors. It doesn't matter what you seem to do; you can't seem to escape your ads. Their product is middle tier, but they have a captivating advertising campaign that boosts their perceived reputation. This experience can be extremely frustrating when you may have a superior product, but your competition has an excellent marketing strategy.
Developing a strategy to target your specific niche can take lots of time and money. Breaking down what is at the core of any successful campaign will allow you to structure future campaigns the same way. Take a look at Kallen Media's top 3 steps to getting your digital ad campaign noticed.
1. Targeting Correct Niche
The first step in creating a campaign is choosing who you are going to target. In many cases, businesses will have the idea that "my product is for everyone." While you might think this as a business owner, this is a poor way to run a campaign. Campaigns need to have specific goals and need to target specific segments.
What does this mean exactly? This practice means that instead of focusing on merely a male or female segment, you break down the data. If you know your primary market is women who are over 50 years old who make over $100,000 a year who live in Florida, now you are in business. This target market is an extremely niche market that you will be able to target with specific content. Aim the content explicitly at this audience using your knowledge to give them their ideal ad.
2. Research The Competition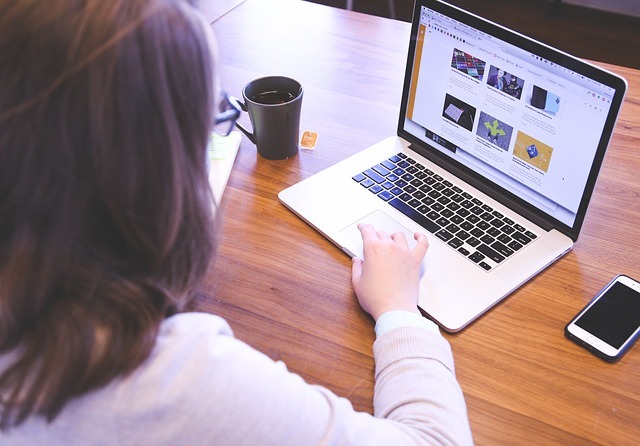 Researching is what is going to make sure your campaign is successful. Odds are there are multiple other companies within your industry selling similar products or services. While this may seem like a negative, you can turn it into an advantage. Since these companies have been running campaigns, there are tools you can use to check how they are doing! The top two tools that Kallen Media LLC would recommend are Ahrefs and Google Search Console.
Ahrefs is a digital marketing tool designed to help create successful campaigns. This tool is a paid service, so if you do not want to pay, you can use Google Search Console, which is free. Both services provide similar value. They allow you to search competitors' websites and check out what they are ranking. Top ranking keywords, referring web pages, and their search rankings are all displayed. Through analyzing this data, you can save yourself both time and money. Only strive to rank for your competition's most thriving areas, or the areas they are lacking. This will ensure you are spending your marketing dollars in the smartest way possible.
3. Creating
Now that you have chosen your niche to target and researched the competition, it is time to start creating! It is time to take all the information you have gathered about your game and put it to good use. When beginning to write your advertisements, it is best to outline your ad first. Describing your ad allows you to decide the focal and selling points to ensure you are successful.
Start by laying out an introduction and breaking down your paragraphs into loose sections. Your plan will give you a road map for writing. Provide a mixture of research and creative viewpoints to engage and lure in your audience. Giving offerings your personality combined with your business model should create a unique selling proposition (USP). These are the advertisements that see the most traction and end up being the most successful. Now that you have included your essentially, you should be ready to post!
Kallen Media LLC recommends starting with small budgets and working your way up. This way, you can test your different strategies to see what works best. If you see your campaigns not doing well, you can always stop them. All the most popular online advertising platforms like Google and Facebook are self serve with no time commitments. We do recommend trying your campaigns for a month to give them enough time to collect valuable data. For any additional help and information on creating a digital marketing campaign, you can contact Kallen Media LLC.