Aria Technology Solutions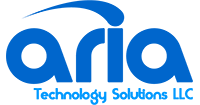 Welcome to the first company spotlight! Kallen Media LLC is proud to present Aria Technology Solutions LLC. Aria Technology Solutions specializes in renting cutting edge technology to businesses around the world. The technology can range from desktops to virtual reality consoles. Kallen Media LLC is proud to help create and support Aria's online presence. Let's dive deeper into why you should choose Aria Technology Rentals for your next event rental.
Service
Aria provides top tier support and assistance for both current and potential clients. Therefore, customers who are interested in Aria's wares can send in a contact form outlining what they are looking to rent. Within 24 hours, a representative will be in contact while finalizing the deal while making sure that everything is in order.
Support
Making sure your events run smoothly without any issues is crucial to any event. Aria understands how important this is, which is why they provide state of the art support. Whether you need an on-site technician or help to learn how to set up the equipment, Aria has your back. A dedicated team of support specialists will be available for contact during your event. If any problems arise, they will be dealt with smoothly and swiftly. You can find all the information to contact Aria Technology rentals here.
Inventory
No matter if you are a small LLC or a considerable corporation, Aria has the stock for you. From top-end gaming PCs to older generation iPads, the options are endless. This diversity allows clients to get the exact equipment they want, without having to settle for less. The team at Aria dedicates themselves to finding business solutions to fit the individual needs of their clients. This customer service eliminates the need to rent different equipment from different companies.
Video Walls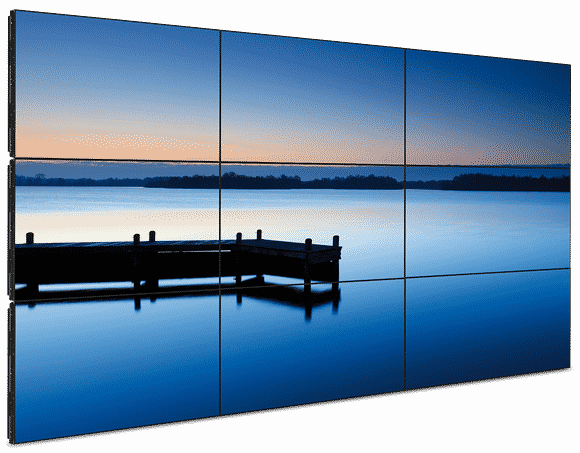 Have you been on the search for technology to wow your clients? Look no further because Aria Technology Rentals has a full inventory of video walls and tiles. Regardless if you want a massive screen or smaller video panels, Aria has you covered. You can check out their offerings and request a quote for video walls here. Need help with any of the logistics of the equipment you've ordered? No problem! Aria will be able to walk you through, step by step, on how to set up your gear so your show can be a smashing success.
Kallen Media LLC is proud to be working with Aria Technology Solutions. Therefore, we strongly recommend any business to get in contact if you are looking to rent any technology equipment for your next conference or event. If you are interested in learning more about how Kallen Media LLC can help grow your business, you can fill out our contact form, and someone will be in contact with you shortly.