Digital Advertising and Its Future
In the past years, many businesses have started getting acquainted with being able to speak to their audiences directly through digital advertising.  This engagement is a relatively new trend. While companies have been getting messages out to their audiences for years, it's only been recent that companies can do it for free.  In the past, businesses would have to pay for advertising to send any messages out to their customers. Whether this was in the form of postcards, email, or print, it was all paid forms of advertising.
Nowadays, paid digital advertising has taken over a large portion of the advertising space.  While there is a large segment of paid digital advertising, there is a more significant segment of original brand promotion.  This advertising channel is where brands can directly interact with their customers without having to pay money. Many large companies like Facebook and Google are looking to capitalize on this by limiting the amount of natural traffic by replacing it with paid traffic.
Going Forwards or Backwards?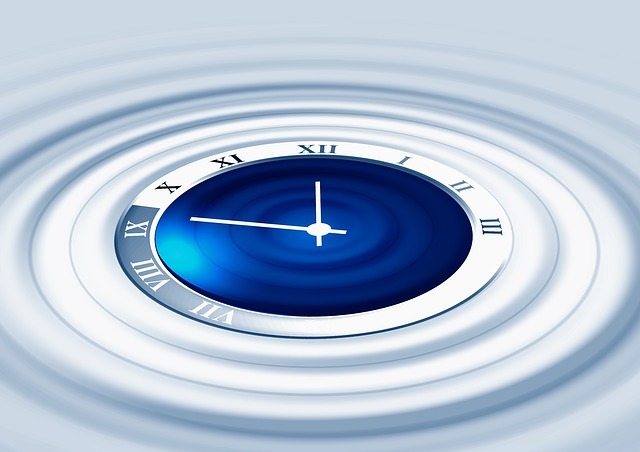 Currently, when a business post on Facebook, it is not being shown to everyone that is following the page.  A great example would be a business that has 1,000 followers. Odds are less than 500 of those followers seeing the post even if they are all on Facebook. This low view rate is because Facebook wants businesses to invest in promoted posts. For Facebook, this is an additional ad revenue stream, and it is a way to incentivize companies to spend money.
As we look ahead to 2020, the trends look like they are only going to increase.  2020 will be the first year that the GDPR compliance laws are going to be in effect within the US.  This will mostly limit data collection and use without the knowledge of the individual. The reaction to this comes from massive corporations like Facebook and Google passing on the fees to their users.
Odds are this will fall onto the businesses more than the users because they will the group hit largest by the data companies.  It is possible that soon businesses will only be able to interact with people is going to be through paid advertising. In some ways, it is like we are going back in time before free internet exposure was even possible.
What Does This Mean For You and Your Business
The most significant impact that this is going to have for small businesses is going to be forcing them to expand their marketing budgets.  The likelihood of companies or posts going viral without spending money is going to s. We would recommend focusing your energy on ultimately building out your pages and utilizing all the features offered to you.  This may seem like common sense, but in many cases, both Google and Facebook rank pages higher that have more information filled out within them.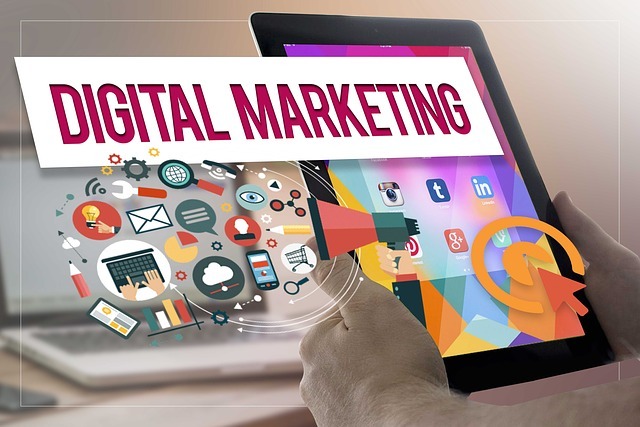 Start investing within your website.  While it is essential to have active pages on social media websites, it is more important to have something that is your own.  Facebook policies can change, but your site will stay the same. Invest time and money into building out a website that displays the message you want your customers to hear.  Kallen Media offers WordPress website services at an affordable price, specifically for small business owners. By getting a site with Kallen Media, we will fill you in on all the latest news and information pertinent to both your brand and website within the digital world. Ranging from local Phoenix WordPress websites to small business web design, we have your back.
Try For Yourself
Don't just take our word for it.  You can test out what we are saying!  Next time you post on a business page on Facebook.  Look at the number of views and engagement, compared to the number of people actively following your page.  More likely than not, there is going to be a significant gap if you are not spending money to boost posts!
Links May Be Hurting Your Views
Backlinks have been a critical resource for many years.  What if they were suddenly not such a good thing? That is what Google and Facebook are portraying with the limiting of views on posts that have outbound links.
Why might this be?
The answer is more straightforward than you might expect.  These massive technology companies do not want you to leave their websites.  By keeping you within the same environments, these companies can show you more advertisements and make more money.  Once a user leaves the site, companies now can no longer profit from them. This action leads to Google creating features like "Google My Business."  The feature incentives users to not go to a company's website, and stay on Google where they can find all the relevant information they need about the business.