If you are like many business owners, you probably decided to go the route of creating a WordPress website.  This reasoning is due to the immense amount of plugins and creative freedom provided by the platform. While it is easy to throw together a website and forget about it, that won't generate you much traffic.  Today we are here to go over how to keep your WordPress website fast and up to date.
1. Choose a dedicated hosting plan
Believe it or not, the first step to having a speedy website is determined by your hosting provider.  It can be easy to go down the path of choosing the cheapest provider, but this also comes with its downsides.  Many of the most affordable hosting plans from large companies like GoDaddy and HostGator.  While the affordable prices seem appealing, they arrive at the cost of service.  These providers offer shared hosting.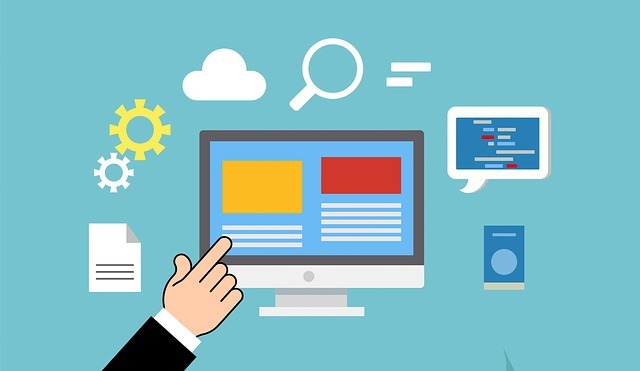 Shared hosting means that the server that your website is on is shared. This website becomes paired with hundreds, if not thousands, of other websites.  Naturally, this leads to slower speeds from the get-go. Our recommendation is to look for a dedicated server to host your website.  These plans can cost a bit more money, but if you are planning on growing your business digitally, it is the way to go. Recommendations for possible platforms would be Kinsta and WP Engine.  Both offer excellent support with quality dedicated servers to maximize your website's speed.
2. Update your PHP
PHP is another language of computer coding language that WordPress is built.  Like most current software, it needs to be updated. Currently, we are on PHP 7.3.  Before choosing providers or plans, you will want to make sure that your hosting company uses cPanel.  This is where you will go to find the PHP version tab. Here you will want to make sure that it is at 7.3.  If you are on an older version, it is smart to check your websites compatible with the new PHP version. By doing so, you can prevent your site from breaking with old or unusable code within the backend.
3. Update WordPress
Now you should be at the point that your back end is entirely up to date.  Keeping updated will allow you to start focusing on the front end of your WordPress website.  Once you have logged into your WordPress website by going to your domain and adding wp-admin at the end, you will be on the WordPress menu screen.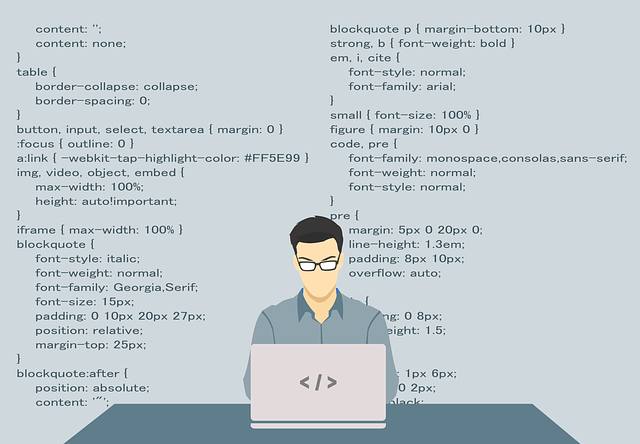 Here you will be prompted by options that will let you know if your version of WordPress is up to date or not.  The smartest thing to do is to update your version before starting any work. This update ensures that you will not run into the issue of breaking old plugins down the road.  Updating WordPress should only take a few minutes, and once it is done, the prompts will go away, telling you to upgrade.
4. Reliable Theme
Time to start adding in the building blocks of your website.  Your theme is going to be the core of how your website is structured.  There are tons of different WordPress themes to choose from. Our recommendation for a great free theme is going to be Ocean WP linked with the Elementor builder.  For our premium recommendation, it is going to be the Divi theme and builder from Elegant Themes.  Divi can be used on unlimited websites and is the perfect option to get started with your website.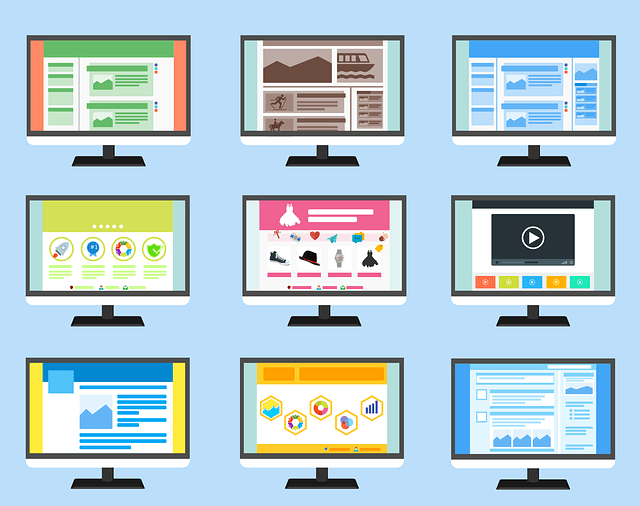 Both of the recommendations come with fully integrated visual builders.  These allow the user to bypass coding and quickly build gorgeous websites at lightning speeds.  There are also a plethora of videos on Youtube and guides online to help you create the perfect site from the builders I described.
5. Plugin Optimization
Plugins are going to be your best friend if this is your first website, and you are not familiar with coding or back end logistics.  A crucial point is keeping the number of plugins you use limited, and the plugins you use quality. By following those rules, your website will be able to be faster than ever.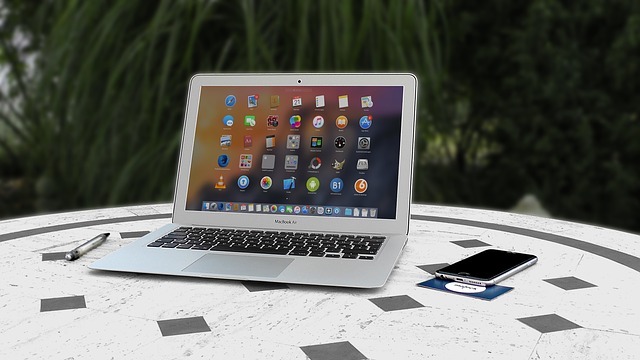 The following are our recommendations for quality free WordPress plugins that will both speed up and further optimize your WordPress website:
Autoptimize – Use this plugin to make your website faster through optimizing your JSS, CSS, HTML, and images.
Google Analytics – If you want to implement tracking onto your website, this is a must-have.  Integrating this is as easy as creating a Google Analytics account and then logging into your website, and adding in the tracking code, you will be provided.
Limit Login Attempts – Security should always be at the top of your mind.  A great way to provide that is through this plugin that does as its name says, prevents unlimited login attempts by potential intruders.
UPDraftPlus – Backing up your website should always be in mind.  This will save you from losing all your data and hard work in the case of any problems.  Our recommendation is to backup both locally and to a 3rd party application like Google for additional security.
Yoast SEO – SEO stands for Search Engine Optimization.  Yoast is a premier plugin in SEO. This plugin will allow you to see how your posts and pages rank on various levels.  I would highly recommend this for websites using blogs, as this gives you useful guidelines.
Conclusion
There is a plethora of other great plugins and premium plugins, but these should create an excellent foundation for your website.  By following this guide, you will ensure that your website gets off the ground as fast as possible. For more information about how to create a WordPress website, get in contact with us!  Kallen Media LLC is happy to teach and design WordPress websites for small businesses and individuals alike.