When designing a website on WordPress, one of the essential pieces is going to be its structure. In many cases, if you have a fully customized website, you will include various plugins to supplement parts of your site when utilizing the WordPress platform. This platform allows for much easier creation and management than a custom coded and managed website. Plugins are used within the WordPress platform because they are programs designed to do specific things to augment and bolster your site, without needing custom code.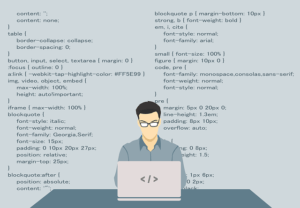 What is the most significant difference between using a platform like WordPress and coding your website?
1. Costs
the cost of good Webdesign can be incredible. WordPress websites can typically run in the hundreds to thousands of dollars. If you wanted a web development team to create a website, you would be looking at at least a $10,000 bill, which can be overwhelming to many smaller companies.
Deciding the primary purpose of your website will be vital in determining the path you need to go down. If you are looking for fully customizable and unique functionality, you may need a web development team for a more extensive scope project. However, most businesses will find that the WordPress route will allow them all the customization that they will need. WordPress provides for merchant processing and e-commerce plugins to be integrated. This integration will enable businesses to run their shops entirely digitally in many cases without spending a large amount of money.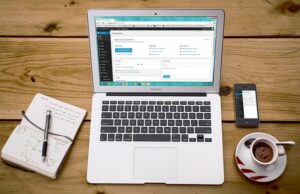 The bread and butter to any WordPress website are going to be plugins or unique code used. There needs to be a balance of plugins with your other content. Having too many plugins can slow down your website. Alternatively, there may be a point where plugins are messing with each other's settings meaning that you are not getting full usability in some cases. Kallen media is here to breakdown three common uses for plugins on the WordPress platform.
2. Search Engine Optimization
Often the purpose of working on WordPress is to avoid digging too deep into the coding elements of your website. Search engines look at all aspects of your website unless you specifically tell them not to. When these search engines crawl your websites, they are looking for a variety of different factors to rank your site. There are some elements that you can control, like how many keywords you embed and if you have all your proper tags in place.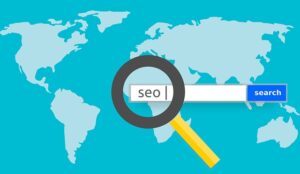 There may be other elements like proper image sizing, 404 redirects, and a variety of more complex problems that you may have a harder time-solving. These issues are where specific search engine optimization plugins come in. By utilizing a variety of plugins, you can have images automatically resized to fit your website better. You can have SEO plugins give you recommendations for pages as to how you can get the most search traffic.
3. Visual Builders
We are now at a point with website builders that we can design websites completely through a visible view. This front end builder eliminates the need to code and allows for complete front end development capabilities. Some of the most common that Kallen Media would recommend would be Elementor and Divi. Elementor offers a free version with limited features, while the Divi package offers yearly and lifetime licenses.
Utilizing visual builders allows you to bring design aspects directly into your websites. Adding icons, pictures, and visual effects have never been easier. There are several beginner tutorials online that can guide you through building a website within a few hours from Kallen Media. Of course, there are more functions once you dive in. But this is a perfect starting point for someone interested in creating a website. Alternatively, you could utilize Kallen Media to design, build, and teach you about your website. This way, you are both informed and fully capable of making changes to your website without the need for a third party.
4. E-Commerce
The digital market is continuously expanding, and with it, so is e-commerce. So to be successful as an online business, you need to be able to process payments online. Payment processing requires that you both have a merchant processor, and frequently, an e-commerce website. WordPress allows you to link merchant processors easily with their plugins like WooCommerce. One other essential piece that you need to keep in mind is that you need to have an HTTPS security key to process payments through your website. This security can be purchased through most hosting sites, or contact Kallen Media for additional assistance.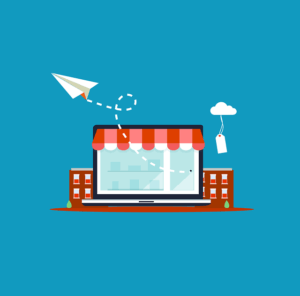 Once you are working within an e-commerce website builder, you can display your products. Whether it is physical products you ship out or services, you can show your business within an online store. Setting up product pages is smooth and has full customization to make your business stand out from the competition. Integrating e-commerce software can seem overwhelming, but Kallen Media can make it simple with a free consultation!
After reviewing what WordPress has to offer, we would recommend trying your first website on WordPress. For now, we hope you enjoyed the article and would love to hear your feedback in the comments!