There's many good reasons to choose WordPress.  First, WordPress powers approximately 33% of all websites which are currently active on the Internet. When you think about it, that is a staggering statistic. The single system is so popular and so prevalent online, that one-third of all sites are powered by it.
It's not just a blogging platform, although that is what many people use it. It's also a very powerful website builder and is one of the most popular content management systems (CMS) on the market today. A primary factor for the popularity of WordPress is that it's so flexible and easy to use. Although, web designers use different software to build a website however, WordPress stands on top. Some of the biggest corporations in the world have their websites powered by WordPress, which is one reason why you should too. If you're looking for some other reasons to choose a CMS, consider these reasons to choose WordPress.
Easy to customize
The vast majority of people who use WordPress start with no real web design or programming skills. Simplicity is the ideal solution for people who were not tech-savvy and don't have any specialized knowledge of web design or development. There are thousands of free website templates ready to start online. However, to have a fully optimized website, there are a variety of guidelines to follow.
No matter what kind of business you're in, there are formats and templates available to get started right away! There are probably WordPress templates that you can use as your base template. One of the things that makes WordPress so easy to customize is the template's customization options. These allow you to change the background, colors, upload your logo, and make changes to fit your needs. Kallen Media LLC, leading Tempe web design service, is happy to take the worry out by offering fully integrated WordPress services.
It's also straightforward to add or change functionality on your website through plug-ins. Combining these plug-ins allows for intricate website design without spending hours coding.
Easy to manage
WordPress comes fully equipped with its update management system, and that allows you to do any updating you need of plug-ins or themes, right from your administrator dashboard. Whenever a new version is available, your account becomes notified about it, and you can apply the update by simply clicking on a button. Be sure to do a bit of research before. Updating your website before checking could lead to breaking your back end, rendering your site useless.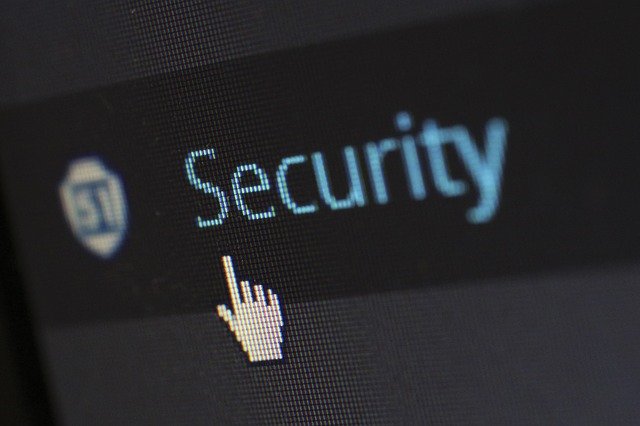 You can enhance your security by adding a WordPress backup plug-in. The plug-in automatically creates backups for you, safeguarding your data in a remote location. It's even possible to manage your WordPress away from home or while you're on the go.
SEO friendly
All WordPress software created through the use of high-quality computer code. This means Google and most of the other popular search engines favor WordPress. This is one of the big reasons why most WordPress websites tend to rank higher than others. Additionally, this is one of the most persuasive arguments for using WordPress if you're trying to draw traffic to your site.
Right out of the box, WordPress is exceptionally SEO-friendly. Still, you can also make use of several plug-ins that will optimize your site even further if you want to improve your website ranking, making use of some of these as SEO plug-ins will do the trick.  This is another one of the reasons to choose WordPress.
Flexibility
Although WordPress has gotten recognition as a terrific platform for bloggers, it is far from a text-only kind of software. It has its own built-in media uploader so that it's very easy to manage all your audio and video files, as well as any images you want to transfer to your website. You can also embed all kinds of photos and videos just by pasting the URL in the post editor.
Site owners have used WordPress to build everything from the most straightforward website to a complex e-commerce marketplace. There are as many different types of WordPress websites as there are businesses. You can make your business website, you can start up an online store, you can sell online courses, and you can even establish your membership website. People have been very creative in their usage of WordPress to build websites, and you'd probably be amazed at some of the innovative ideas incorporated into today's modern websites.
Making common mistakes while designing a business website is a fact, however, as compared to other CMS programs, WordPress is flexible enough to allow you to quickly restore and make fixes on your website immediately.
WordPress is free!
WordPress software is free, which means you can download it, install it, and use it any way you want. You can also use it to create any WordPress website design you can think up. All you need to get online is a domain name and a web host, so the website is online. The domain name is your website address on the Internet, while the web host will provide actual server space.
Undoubtedly, the fact that WordPress is free has contributed to its tremendous popularity. That's yet another reason why developers all around the world have created a plethora of plug-ins WordPress compatible. Any specific function that you could dream up developers has probably created. Once developed, it can be made into a plug-in which anyone can make use of. All things considered, it's not at all surprising that one-third of all Internet websites today are powered by WordPress.