Social media is how modern companies can communicate directly with their clients.  There are a variety of different channels that are best suited to targeting different audiences. Using these platforms in a way that benefits your business is essential in the growing digital world.  I want to focus on how small businesses and large corporations alike can utilize social media management services. Using these tools will create a company with strong brand recognition and customer loyalty.  When we talk about social media, we are talking about platforms like Facebook, Twitter, Instagram, and LinkedIn, to name just a few.
1. Audience engagement
Your company should be active on social media is because it helps gets you recognized.  Take a look at the biggest brands. Every one of them has extremely active social media accounts. These accounts are, especially for consumer-oriented products. Social media management services allow companies to personalize messages and make their clients feel important.  Previously, companies would have to pay hundreds or thousands in advertising dollars to reach their audience. It is easier than ever to enter both your core audience and expand it.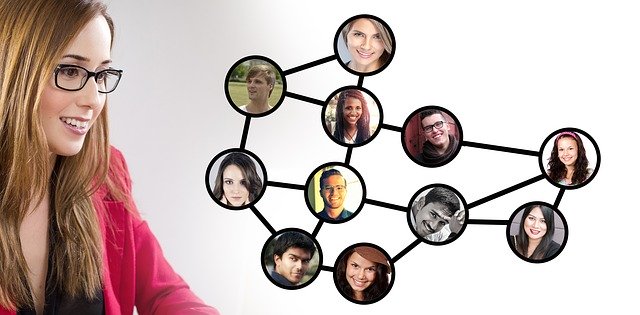 Many of the social media companies like Facebook are pushing paid advertising on their platforms.  Because of this, the number of natural attention posts is getting is lower than ever. This shift is a push from social media marketing giants to encourage advertising and discourage free promotion.  To properly engage audiences going into 2020, I recommend entirely building out your pages with as much information as possible. This will allow potential clients to view all your store's information at a glance.  Having messaging features open is highly encouraged. Opening a dialogue may be what rights a miserable experience, or what gets you noticed!
2. Brand Loyalty
At the heart of most companies is their desire to create brand loyalty with their customers.  This bond creates a lasting connection that will generate significant business for large and small businesses.  Social media marketing services allow for more natural connection and exposure to previous clients. Diving deeper into this, the open channel of communication allows for more interactive programs.  An example of this would be custom deals exclusively available to previous clients.
Offering promotional deals is also a great way to encourage clients to buy.  Advertising channels allow you to get this offer in front of thousands of people without spending more than a few hundred dollars.  Make sure you do your research before you start paid promotional campaigns on any social media outlet. By doing this, you may uncover a different channel may be more optimal.
3. Top-of-mind awareness
Clients are more likely to buy from companies that they are familiar with.  Before social media, this meant buying signs or print ads for many to see. The technique was more of a "shotgun" method than a highly specialized one.  With the revolution of in-depth advertising consoles, the limits now are endless. Utilizing tools like Google and Facebook advertising campaigns, you can have ads track both current and previous clients.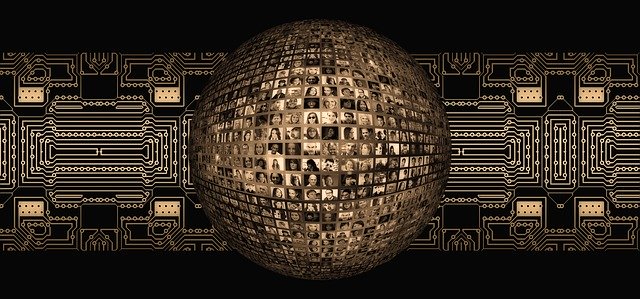 These ads encourage similar products that the clients may be interested in.  Alternatively, you can target keywords, groups, and demographics that you believe will be interested in your product or service.  This focusing is another point where I would highly advise in using testing techniques or hiring a professional social media management services provider like us!  Not only will this save you time and money, but it will also allow you to put more time into your actual business.
4. Fantastic Opportunity
Currently, there are no fees to join all the largest social media networks.  This non-existent barrier to entry means that the time could not be better to start building your digital empire.  Clients are never going to know your company exists unless you tell them. Seize the opportunity to start building your brand and telling your story.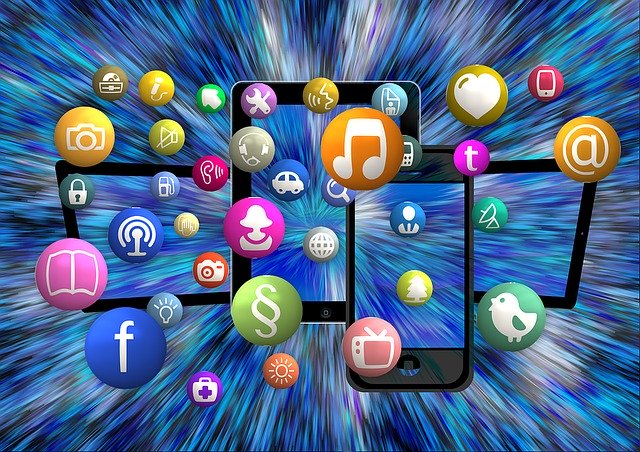 One of the most critical aspects of social media you should remember is to stay active.  People are much more likely to buy and interact with dynamic pages. If there has been no activity for months, it will signal that you are not active online.  In a world where there is more commerce done online than in person, your business must take control of the aspects you can. If you feel that this is too much extra work, there are many affordable social media management services.
5. Affordable Social Media Management Services
There is an easy way to have your social media channels taken care of.  That is hiring an agency like Kallen Media LLC to do your social media. The way we work is that we start by sitting down with our clients to talk about their company and brand.  Once there is a clear picture, we map out the goals of social media.
In some cases, we then put together budgets for how much ad spend clients are looking to spend through various channels.  Similarly, there are also many cases where we provide the content as well.
Our social media management services start as low as $200.  This includes access to our social media dashboard designed to make scheduling easy.  We also offer blogs alongside our content to help boost your website's ranking. If you are interested in learning how you can get started, you can email [email protected] or call (773)524-1483.