Over the last twenty years, the world has dramatically changed with the dawn of the internet. Just as late as the year 2000, when most folks needed to find a business or restaurant, they picked up the phone book. If these potential clients already knew the name of the place, they searched by name. But if you are looking to find something new, say an Indian restaurant or a record store, you flip to the back of the phone book and search the Yellow Pages. The phone book was the best, and arguably only, place to find a listing of various local businesses in the category you were searching. If you needed to find something outside of your city, that was an entirely different headache. There was no need for a digital marketing plan.
Now, halfway through 2019, the world has been turned upside down. Do you even get a phone book delivered any more? Moreover, do you ever also open it? I can't remember the last time I even saw a phone book, let alone use one to search for a business.
Digital Marketing
Today everything is listed on the internet. If you want your business or idea to get noticed by a fresh face, you need a website. To get found by new customers, you absolutely must have a search engine optimized website. Additionally, the site needs to be partnered with a good game plan for social media and blogging. That's where we come in to help you create the perfect digital marketing plan!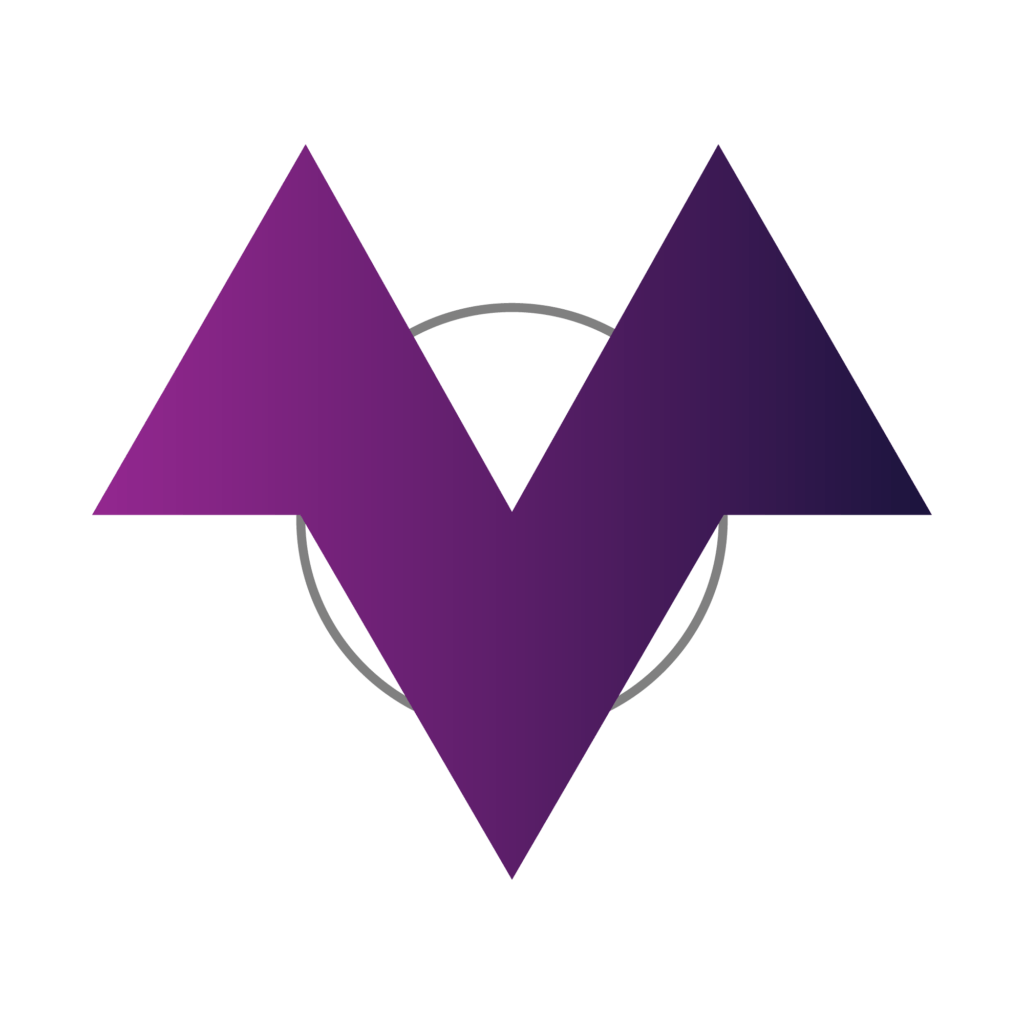 Kallen Media is designed to get you on the internet quickly and then get you noticed. Need a website created? We can help! Need that website optimized, so you get seen by Google, Yahoo, Bing, and the other search engines? That's our specialty! Want us to write your blog? We'll do the research and put together original content to drive the eyeballs that will turn in to dollars.
Kallen Media Difference
At Kallen Media, we dedicate ourselves to creating a customized digital marketing plan that will deliver tangible results. Whether it is more clicks on your website or more phone call, we can help make it happen. Let us help you create a unique digital marketing plan that will target your unique customer base, while also expanding your reach.
These days your fingers still do the walking. But instead of using a phone book, they now use a computer to search the internet and find your business. When you are ready to talk about how to get started to drop us a line at [email protected] or call us at 773.524.1483, we are here to help and can start today!