Importance of Business Directories
Having your business be found online can be the difference between great success and utter failure. Many of us may think of creating social media profiles so that we can interact with our audiences on a more personal level. Social media is the tip of the iceberg for spreading both words about your business and getting your business found online. Some of the best places you can put your business information online are directories.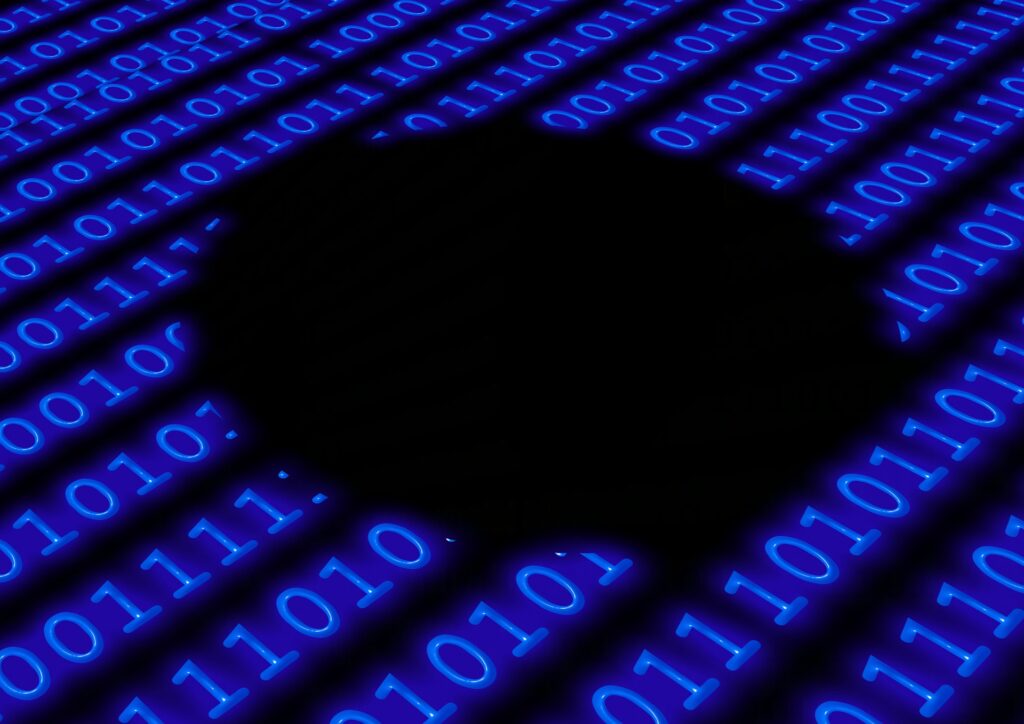 Directories are necessarily the modern-day phone book if you will. People can search for topics and find companies, or see what is near them so they can find assistance with the service they need. Instead of flipping through a phone book, people are now searching through pages on a website.
Business directories are what funnels both links back to your website and build your brand. The more places that your website and information appear online, the most often your business will look online. These directories are why large companies will sometimes hire reputation management companies like Moz or Yext. Both these services will go online and replace any misinformation. Additionally, these companies can add your information to directories you may not be.
Reputation Management
Reputation management companies can become expensive and may come with caveats. Examples might be having your information and listings return to how they were before you began working with these companies. The data can tether you to companies even if you may no longer want their services. Frequently it is not worth the search ranking penalty you would take by stopping their services.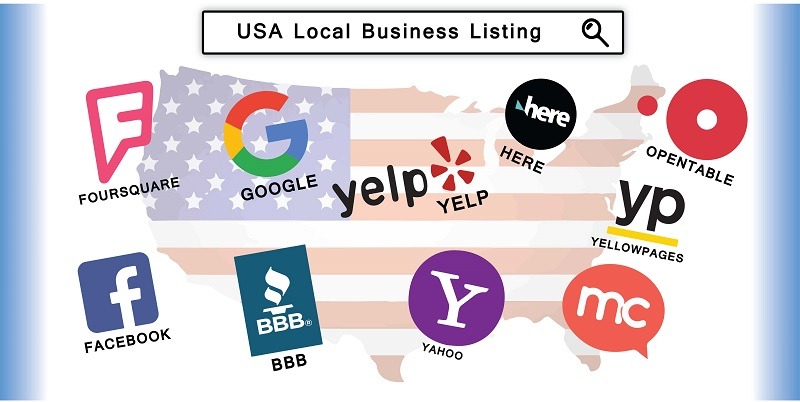 At Kallen Media, we want your business to thrive online. That's why we are here to give you some tips on how to start adding yourself to business directories on your own. Many of the most popular online directories will allow you to add your business if it is not already listed directly. This may seem tedious and tiresome, but your information needs to be both correct and as available as possible. Some of the most popular directories people think of are Yelp, Google, and Facebook. All of these websites have a massive online presence and will typically appear on the first page in search results.
Adding a Business
To add your business to directories, you will need to locate them online. All you have to do for the majority of free listings is register an account with the business directory. Once you have made an account, you can search for your business. If your business is not listed, then you will go through the process of giving the directory your information. The account will typically consist of business name, location, staff, and what kind of business you are operating.
In some cases, your business may already be listed; this means all you will have to do is verify you are with the company, and you will become an administrator. This allows you to edit any information and assure you have everything you want on your listing.
To make sure your listings are up to date and looking good, get in contact with Kallen Media, LLC today. We would be happy to give you a free demo and show you some tips on how to make sure your business is found online.