As the year draws to a close, I wanted to reflect on the successes of the past year.  And this year has been full of excitement and lots of growth! In 2019, I launched Kallen Media LLC as a digital marketing agency focused on growing small businesses.  So looking back, I wanted to create a recap article to highlight some of our first year.
The Start of Kallen Media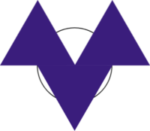 At the start of 2019, I was in the position of director of marketing at a small web and app development company.  Here I was able to hone in on what I enjoyed about digital marketing. And this year started by teaching customers how to use and building out a variety of WordPress websites.  The possibilities were endless for what we could create. So once the sites were up and running, it was time to start the process of optimization.
Finally, it was at this point that I realized it was time for me to start creating my own company, Kallen Media LLC.  I incorporated the company in May of 2019. The company was going to build itself on providing meaningful digital marketing services to small businesses.  There were so many businesses that had great products and services. However, in most cases, these businesses' online presence left much to be desired. This trend left me wondering what services would make the most significant differences to my potential clients.
Digital Marketing Services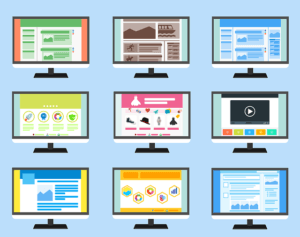 Social media management was what I thought digital marketing was all about initially.  However, this is the classic content creation and reputation management, so many businesses lacked.  Creating custom plans to promote brand image while interacting with customers made sense. Utilizing programs like Hootsuite makes social media management more straightforward and more accessible for small businesses to manage.  Because Kallen Media is looking to provide value, we offer our social media marketing services, starting at $200 to make it affordable for companies of all sizes.
WordPress web design was the next service that I was very eager to incorporate with Kallen Media.  Websites are becoming the most crucial marketing tool for businesses in an ever-growing online world.  If a competitor has a better website, search engines are more likely to rank it higher, and more customers expected to go there.  Creating custom designed websites can cost hundreds and thousands of dollars. Utilizing a CMS like WordPress lowers development costs without suffering on appearance.  WordPress websites can also more efficient. So these websites allow for quick and inexpensive changes.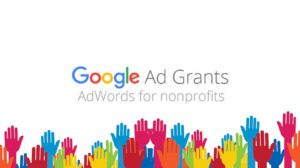 Finally, I decided that focusing on paid digital marketing campaigns would be most beneficial to small businesses.  After doing extensive research and working with a variety of companies, I have found that Google Ad management is the most effective online marketing resource.  Other channels like Facebook, Instagram, and other social networks have also been successful for niche businesses.  Many businesses were not utilizing their ads effectively or had poorly structured campaigns. This trend can lead to poorly qualified leads as opposed to highly targeted groups.  Once our services list looked great, it was time for us to start opening our doors to working with clients!
Companies We Have Worked With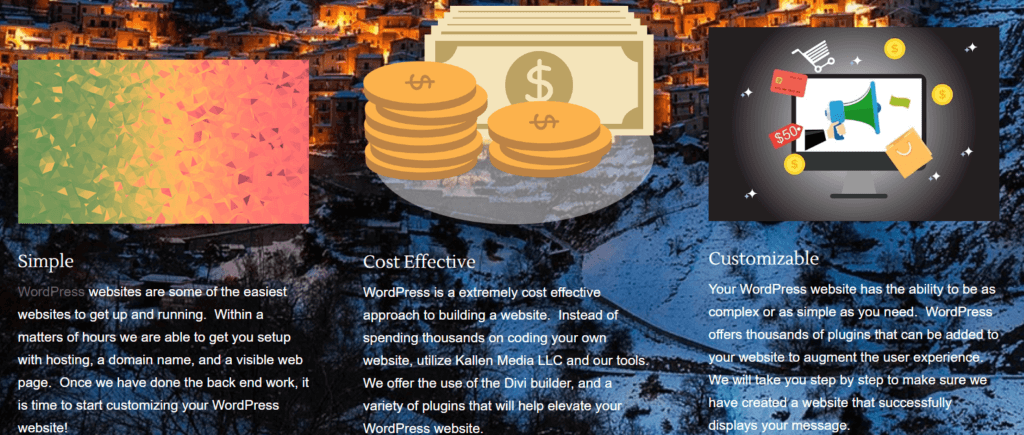 Starting almost halfway through the year, I am proud of all the clients we were able to provide service to during our first year!  Here is a list of the work we have completed in our first-year for-profit companies:
WordPress Web Design


Content Creation and Social Media Management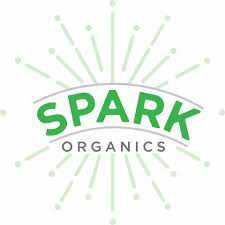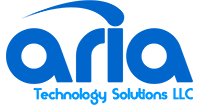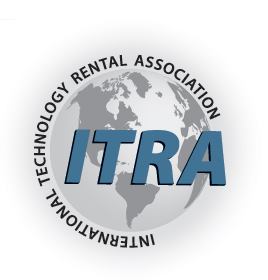 Complete Digital Marketing Campaign

Nonprofit Digital Marketing Work
Finally, it is time to showcase over $50,000 in donated services to nonprofits in 2019.  I have been privileged to be able to provide my services to a variety of different organizations around the globe:
Google Ad Grant Setup and Support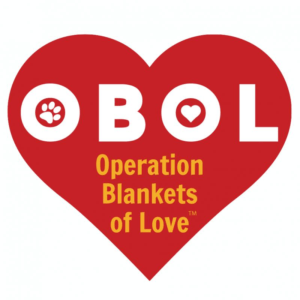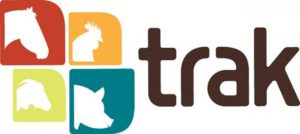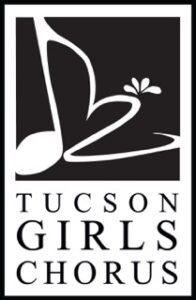 Google Ad Grant Activation & Setup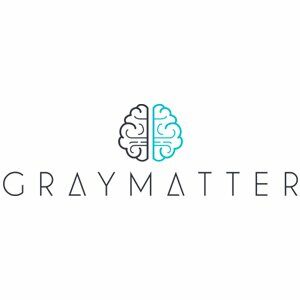 Social Media Setup

Exceeding Expectations In 2020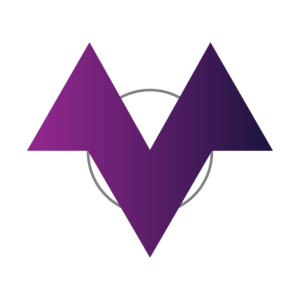 I would highly encourage my readers to check out all of the fantastic companies we have had the pleasure of working with throughout the year. There are several more organizations that we have ongoing projects that we are eager to complete during 2020.
Looking forward to the new year, I am excited about the direction that Kallen Media is going!  My hopes are continued growth and the addition of clients who I can bring meaningful changes to, at an affordable price.  But going forward, we are hoping to expand our website, team, and client base. Be on the lookout for custom business plans.  You can see what all of our clients have said about us in our testimonials section, Facebook page, or Google My Business page!
Check out our feature as a top 50 Marketing Blog to watch in 2020!
Get in touch with [email protected] to get a custom quote on your digital marketing package for 2020.  We have a full list of digital marketing services we provide on our website.  Finally, take a look so you can decide what type of plan will help your business grow in 2020.