Social media platforms collectively have 3.5 billion active users, with a new account being created every 6.4 seconds. Every user spends a minimum of 142 minutes on social media platforms each day. Welcome to the Kallen Media blog on the top social media trends in 2021!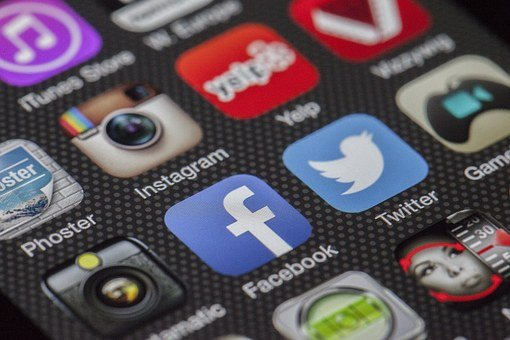 Social media plays a crucial role in our lives by helping us stay connected with the world.
Whether you're living in a first-world country or third, social media keeps you updated on what's happening around the globe with a mere touch of a button. While the pandemic had us spending an increased amount of time scrolling through social media, it proved an excellent opportunity for businesses.
Social media is a precious channel for marketers. It provides a great opportunity for them to reach customers and convert these leads. However, to make the most out of it, you must keep up-to-date with the ongoing social media trends. Here's a quick preview of some social media trends that you might have missed:
Live Videos
Since COVID-19 restricted everyone to staying in orders, businesses and bloggers turned to live streaming to stay connected with their followers. Whether it's just chit-chat or a detailed product review, live streaming has brought the focus back to video marketing this year.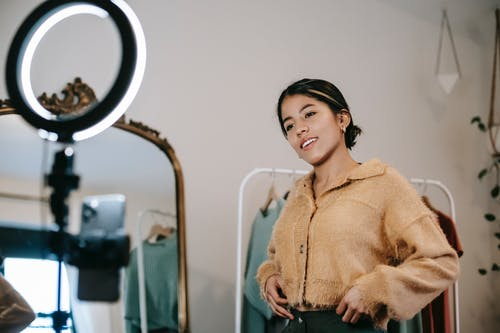 In a recent survey, 82% of the audience voted for live videos rather than usual content uploaded on platforms such as Facebook, Instagram, YouTube, Twitter. This demand has urged many brands to bring renowned personalities and celebrities to their live sessions to increase views and brand awareness.
Moreover, impromptu live chats have been a great hit amongst the audience too. It's helping businesses answer questions and make important announcements when the changing algorithms restrict brand appearance on follower's feeds.
Ephemeral Content
Snapchat was an instant hit amongst millennials and adults due to its very innovative and catchy concept of short-duration content that disappears within 24 hours. Soon Instagram, Facebook, and other platforms hopped on the bandwagon too. This is called 'Ephemeral Content.'
Due to FOMO (aka Fear of Missing Out), ephemeral content keeps people on their toes. Users refresh their feed more often and revisit brand space to view the content before they 'miss' out on it. Ephemeral content is fun and engaging as it uses videos, images, and minimum text.
Ephemeral content is an informal and personal way of communicating with followers, which is why it's been prevalent throughout 2021. Pop quizzes, behind the scenes, and polls have been the recent hit for ephemeral content.
Local Targeting
As a marketer, you must know about the miracles of local SEO. Similarly, local targeting has been widespread amongst brands by geo-tagging the location on their social media stories and posts to connect with the local audience.
Even though Instagram already allows its users to search stories and posts based on their vicinity, local targeting through geo-tagging will enable brands to be more discoverable.
Plus, with the advanced features of Facebook, Instagram, and Twitter promotions, brands can also target a specific audience based on their locality through IP addresses.
AR and VR Technology
The latest social media trends of 2021: Augmented (AR) and Virtual (VR) Reality. As customers feel confined to their houses, missing the real-time shopping, businesses started offering AR-powered shopping that allows them to try on products virtually.
This not only gives them the closest feel to real shopping while staying home, but also helps make a well-thought decision before investing in a product.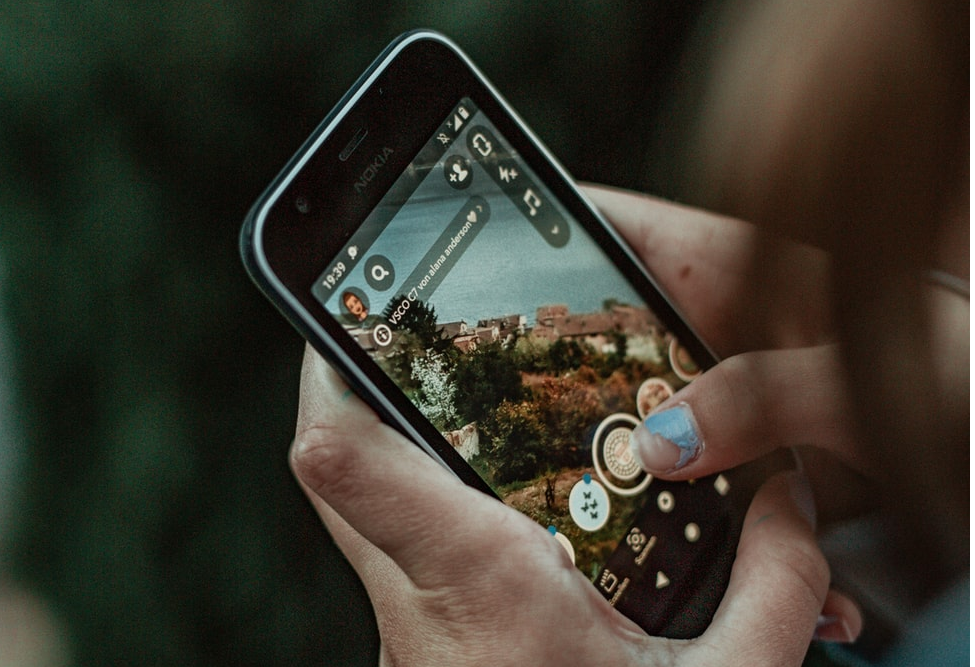 It doesn't end there. The different filters that you love on Snapchat and Instagram are also a part of the AR experience. Plus, playing your favorite games on Facebook has become even more fun with affordable VR gear. While this area can still use some improvements, it still offers a lot of fun for users.
Influencer Marketing
Have you been seeing your favorite blogger talk about a product repetitively? That's influencer marketing.
While that's been a trend since 2019, the approach has evolved a lot this year. Rather than collaborating with influencers for a single post, brands now create series of posts with similar efforts from both ends.
More prominent brands collaborating with niche bloggers and micro-influencers aim to show their 'transparency' and inclusivity while being cautious about who they choose to work with. If you haven't heard or seen these social trends around, there are high chances your marketing game isn't strong enough.
Be on top of your marketing game with Kallen Media. We are a social media advertising agency based in Arizona with a prime focus on increasing your traffic-to-sale conversation rate. Our specialized team can cater from large enterprises to small businesses.
Visit our website for more information.