If you want to enhance your brand's awareness, expand your reach, and earn higher revenue, it is crucial to incorporate search engine optimization in your digital marketing campaign. This will help improve your position in the marketplace. The benefits of optimizing your content are endless and worth all the hassle.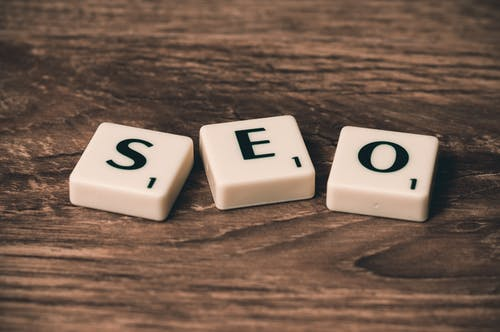 This blog will guide you on the top benefits of SEO and how it helps make your marketing strategies on digital platforms effective.
1. It Boosts Your Brand's Credibility
Any site that's ranked high by the search engines and appears in the top searches on a search engine result page (SERP) is considered trustworthy and of high quality.
Hence, ranking among the top search results helps make your business credible. Investing time in getting the right keywords for your website, making it user-friendly, and increasing the site speed will help your site rank higher.
2. Leads to Better User Experience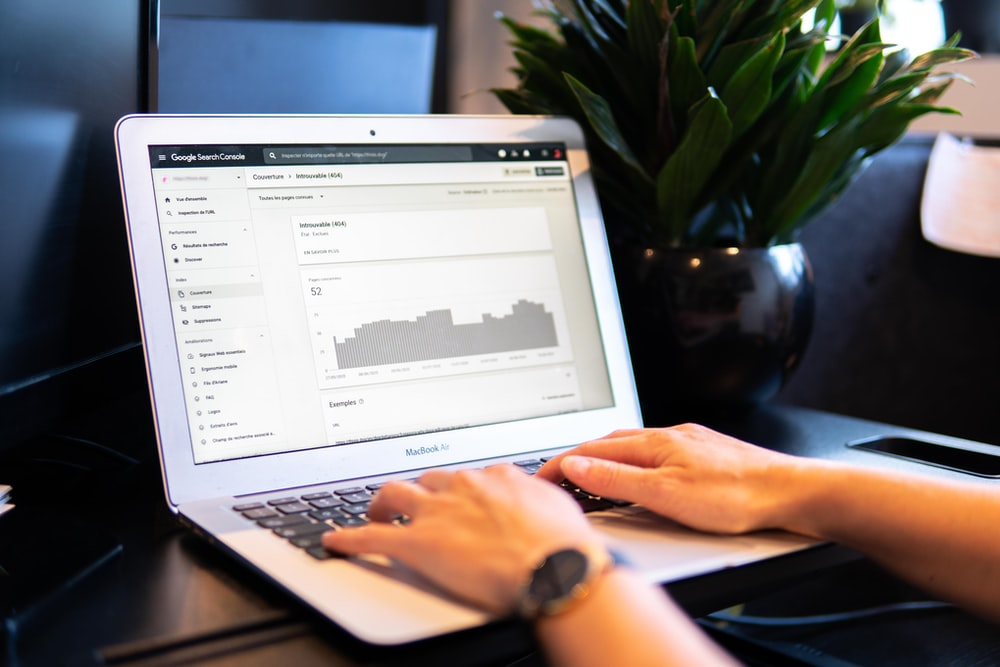 Improving user experience will help you rank better on the search engine result pages organically without any paid efforts.
The days are gone when websites were ranked based on backlinking and keyword stuffing. Therefore optimizing your site will also ensure that your website enhances user experience as both go hand-in-hand when it comes to ranking higher.
3. Gives You a Competitive Advantage
Successful businesses are firmly holding onto their market shares by effectively using digital marketing practices, the foundation of which is search engine optimization.
With billions of searches being made daily, investing in SEO is the best approach to compete organically for a better reach. It'll help you outshine the competitors and attract more customers.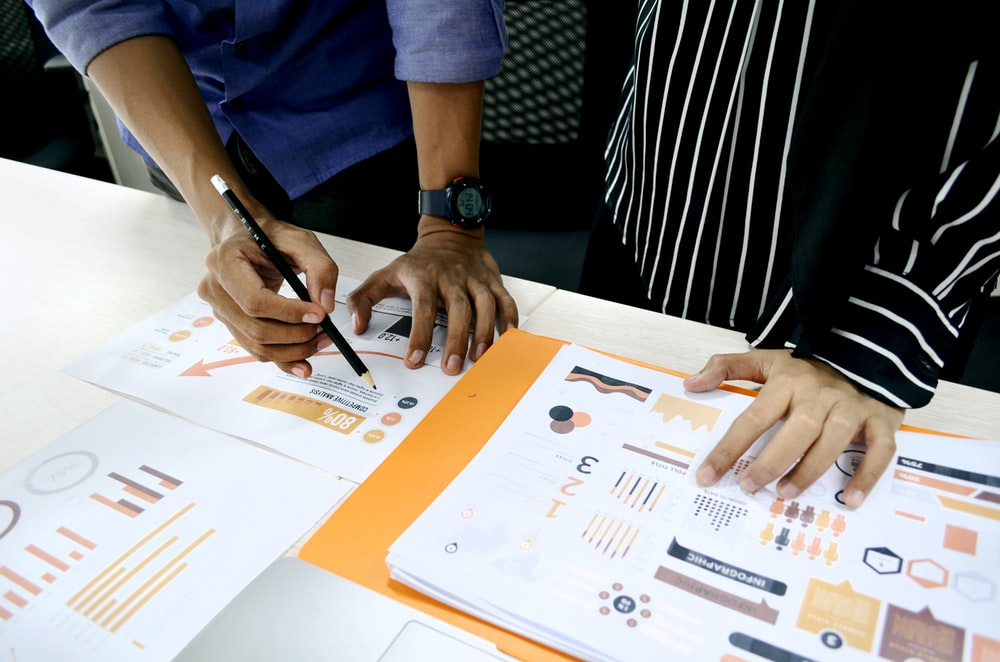 Consider two companies from the same industry producing identical goods at competitive pricing. One runs an optimized website, whereas the other one doesn't. Who do you think will be able to generate more profits assuming all the other factors are the same? The one who appears at the top of the search engine result page, of course!
Search engines can be unbelievably impactful in keeping you ahead of your competitors. Therefore, you must not underestimate them and make maximum use of them by optimizing your websites.
4. SEO Targets Quality Traffic
SEO is an inbound marketing strategy. Unlike traditional outbound advertising channels, where you reach the audience who's willing to hear from you, SEO works the other way round.
Disruptive ads and spamming emails that were used earlier weren't effective in generating more leads as the majority of the consumers found them annoying.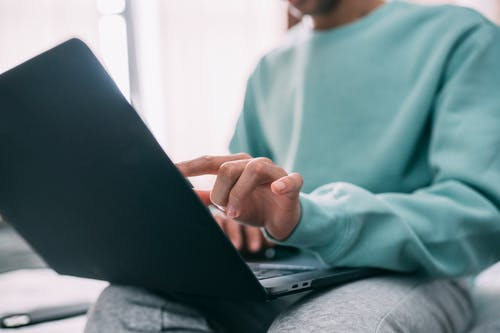 SEO is much more customer-centric. Instead of forcing the customers to view their promotional campaigns, it focuses on making quality content easily accessible to the target audience whenever they need it. Thus, generating more leads.
When you attract users who're actively looking for a product or service, you are likely to reach your target audience. It also increases your chances of successful lead generation as the consumer is already considering a purchase.
5. You Don't Have To Pay For Ads in SEO
Organic rankings on various search engines are based on how it perceives your site to provide value to the researcher. This means if your website is of high quality, both in terms of content and user interface, the search engine will automatically direct more users to your page, thus increasing traffic on your website.
Your websites can easily attract organic traffic if you optimize your sites and make them worthy. With search engine optimization, you won't need to make any additional investments, unlike in PPC, where you have to pay each time a user clicks your ad to continue attracting potential customers.
With 92.2% of active internet users visiting online stores, an optimized website is the best way to generate maximum leads and purchases. If you want to optimize your website and boost your business online, look no further than Kallen Media. Our SEO services in Phoenix will do wonders for your website and your brand.
Experts at our digital marketing agency use the best practices to provide top-notch yet affordable SEO services. We also offer Google ad grant management, web designing, content marketing, blog writing and posting, and social media marketing services in Phoenix, AZ.
Reach out to us to outshine all your competitors.