Search engine optimization is becoming more prevalent in companies, both big and small. There are tons of tips and tricks to getting started, so we want to take this article a bit further. One of the most prominent question marks we get from clients is asking what backlinks are and how they can use them to benefit themselves and their digital presence. This topic is going to be the focus of the article today. What are quality backlinks, and how can you make sure your site is taking advantage of them?
What Are Backlinks?
A backlink, in short, is any link within your website. These may be links to a blog that you referenced, or a partner that you may have. Similarly, these links can also be links to your website. These links help search engines index and find all the content within your sites that you want to be "crawled." Crawling a website is what bots from search engines like Google do to find and rate content.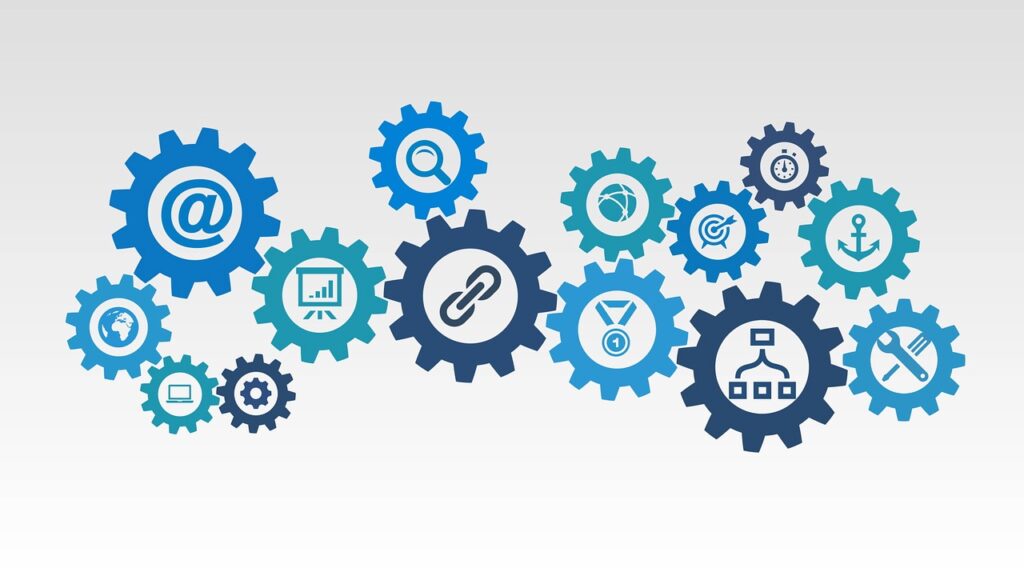 The two main types of backlinks are going to be internal and external. Both types of backlinks are critical for different reasons. External backlinks are crucial because these tell large search engines like Google to check out your website. The more trustworthy the website, the more impactful their links are for search ranking. Internal backlinks are going to link to your website that you create. A great example would be a link to your contact page from your home page.
Quality Matters
Before you go and start spamming your website and links, there is some important information you should know. First off, not all backlinks are created equal. A backlink from a reliable source like a non-profit is going to rank much higher than a link from a brand new website. These rankings are related to a statistic called "domain authority." The domain authority of a website refers to how much content it has, how many backlinks it has, and how reliable the site is rated. It is critical to focus on getting backlinks with high domain authority to boost your rank.
Having backlinks from unreliable sites with low domain authority can also hurt your ranking. There are various tools and websites to track your backlinks to review them and possibly disavow any negative links. Disavowing links takes away their negative rating. It is like telling search engines that you do not endorse that specific link, so it is not counted for or against you.
Creating Backlinks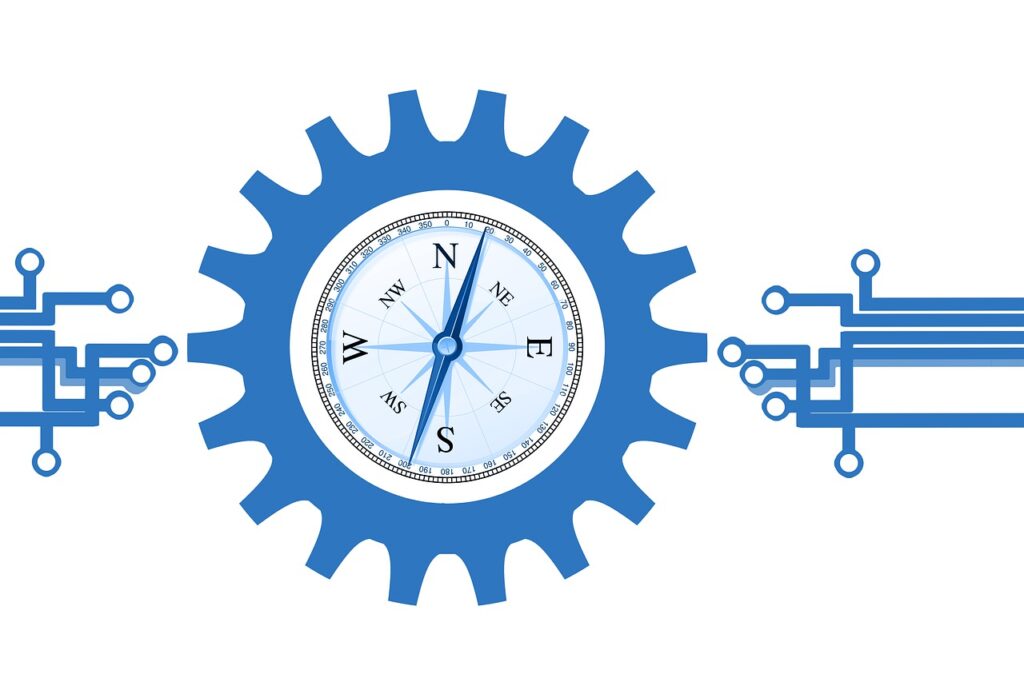 Now that you have some idea what a backlink is, it is time to start making some for your website! There are a variety of ways that you can get backlinks so that we will highlight our top recommendations. Our first recommendation would be to add your business and information to different business directories online. Many of these directories are free and have high domain authority. These are natural backlinks to start with that will not require a ton of work. An alternative to this would be to use reputation management software like Yext. Yext will enter all your information onto various online directories, saving you time.
Once you have your information in the leading online directories, it is time to start branching out. Contact your friends and family and have them do posts about your website. These are great ways to start generating buzz and links. Start searching online for communities within your specific niche. These communities will often allow for guest posts. Guest posts allow your company to create articles for various websites. Your company will provide free content, and in return, you can get great backlink opportunities for high ranking websites.
Agency Approach
We realize that taking the time to create and find these backlinks can be very tedious and time-consuming. This approach is why at Kallen Media LLC, we offer backlink services to help bolster your online presence. We can help find other websites for you to work with, as well as create the content. So what are you waiting for, get in contact with us to start boosting your digital presence today!