Ever since the pandemic hit the world, several companies have jumped on the digital marketing bandwagon.  Companies have embraced digital marketing to be in a better position to network and engage with their customers. 59% of the organizations globally have accelerated their digital presence during the COVID-19 lockdown. Some are still struggling to make their mark, while others haven't even stepped into the digital world. So heres our guide to digital marketing for businesses.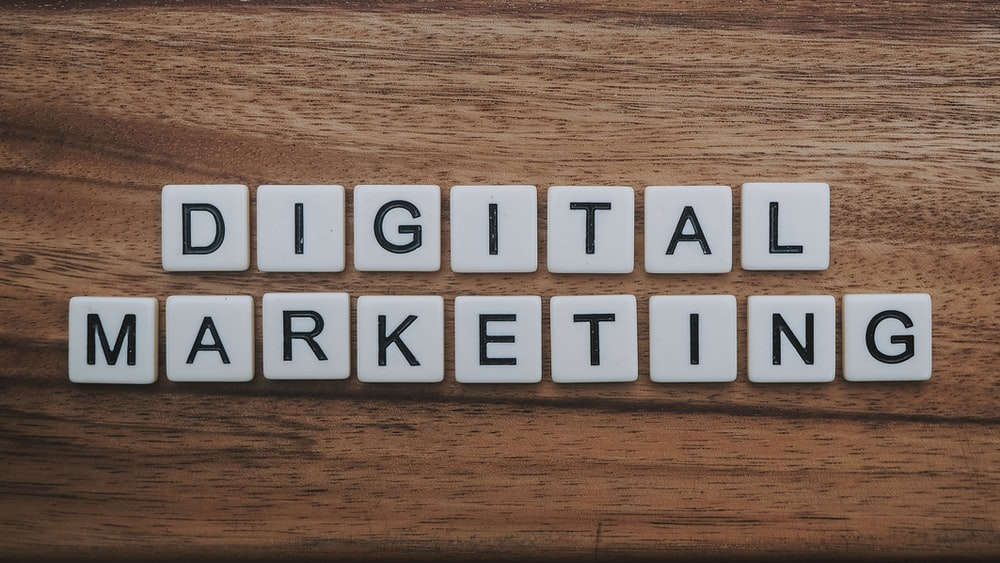 So what is digital marketing? Why has it taken the world by storm? Is it essential for you as a business to partake in digital marketing to boost your business? This blog will answer all your questions about digital marketing. Continue reading to know what digital marketing is, how it works, and why is it so crucial for your business in today's time?
What Is Digital Marketing?
In simple words, digital marketing is marketing your products and services on a digital platform. You advertise and sell your products by leveraging marketing tactics such as email marketing, social media marketing, and mobile marketing, etc.
What is marketing? It is making the right offer to the right person, at the right, in the right time. In today's time, your target audience is online, surfing, browsing, and researching.  Digital marketing puts you in those channels so that you can effectively market your products to your prospects.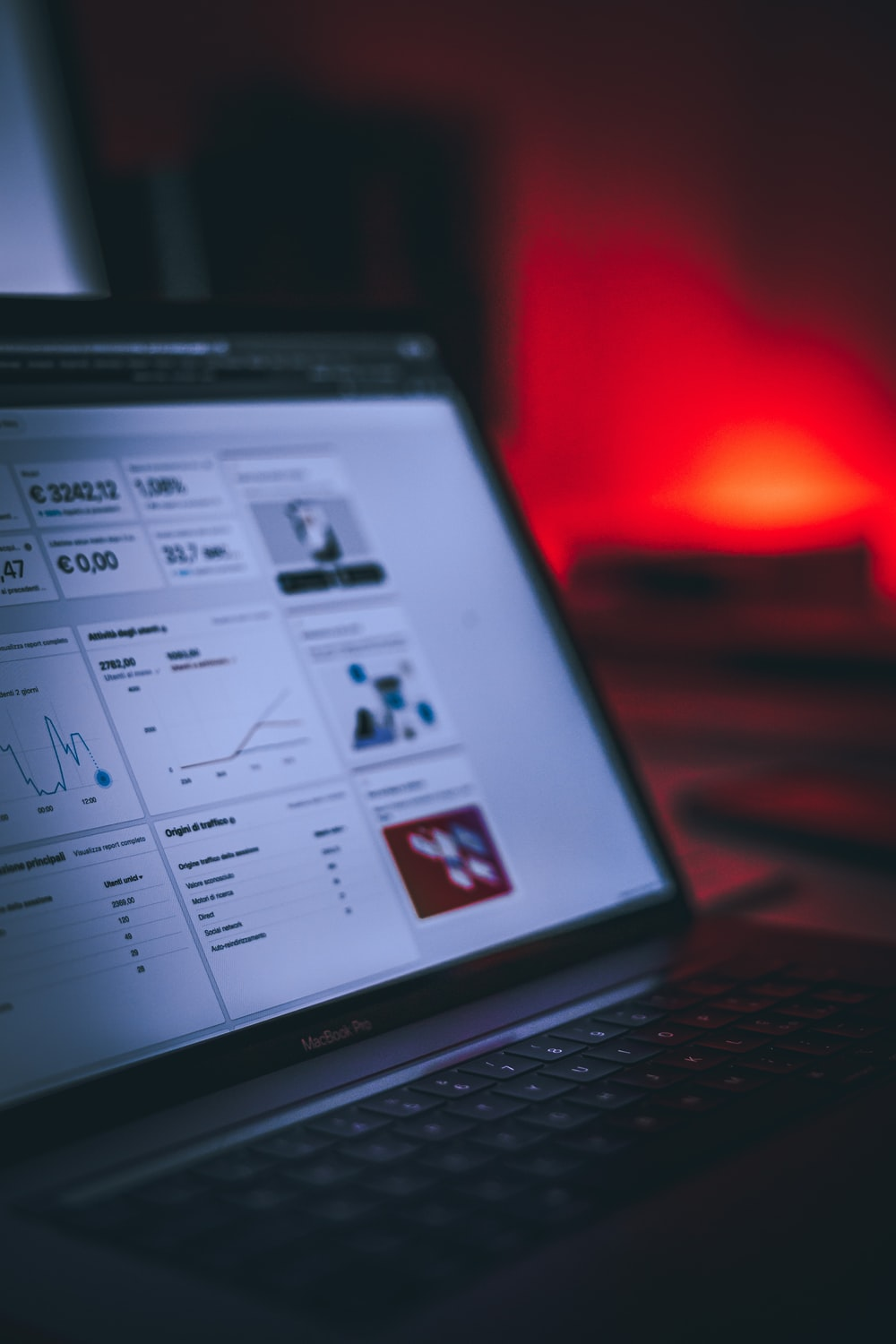 If you're new to digital marketing, the idea of mastering it might be a bit overwhelming.
We get that. That's normal.
You'll be overwhelmed to see so many tactics and new practices to incorporate in your marketing campaigns. Yes, you'll have to learn all those tactics as they lay the foundation for your business by attracting potential buyers, compelling them to take the desired action, and making offers to your audience that they will respond to.
Let's take a closer look at how this works.
How Does Digital Marketing Work?
Just like traditional marketing, digital marketing also aims to strengthen the bond between businesses and their customers, prospects and leads. But the fact that digital marketing reaches more potential consumers is why it has successfully replaced the traditional marketing methods that were much more costly and less effective than digital marketing.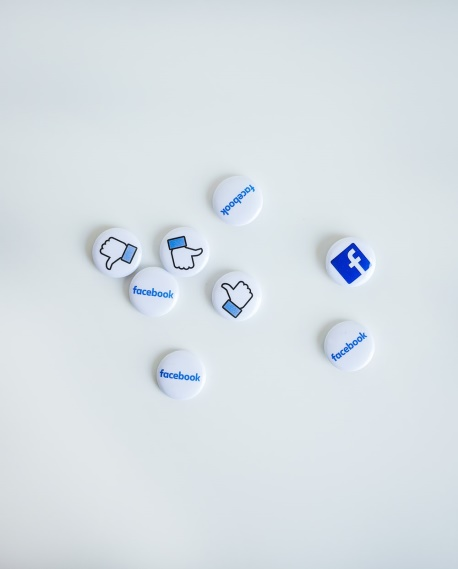 Think about the last purchase you made. From purchasing a new property or hiring someone to fix your home drainage system, you always begin by searching the internet to find out how to deal with the problem or look for the best options available.
Your buying decision is always influenced by the reviews and testimonials you view online. Therefore, an online presence is a necessity for your business, regardless of what you sell.
An effective digital marketing campaign puts you on multiple platforms where people spend most of their screen time. You connect to them via various channels.
Generate unique and informative content to keep them updated with the latest news and provide possible solutions for the recent problems to keep your audience engaged.
Use multiple social media platforms to share your content that is much light-hearted and casual.
Optimize your content with search engine optimization to increase your rank on search engine result pages so that more people can view your website ad its content.
Make paid efforts like pay per click (PPC)to drive paid traffic to your sites.
Incorporate email marketing to follow up with your prospects and continue updating them with any new offer or announcement.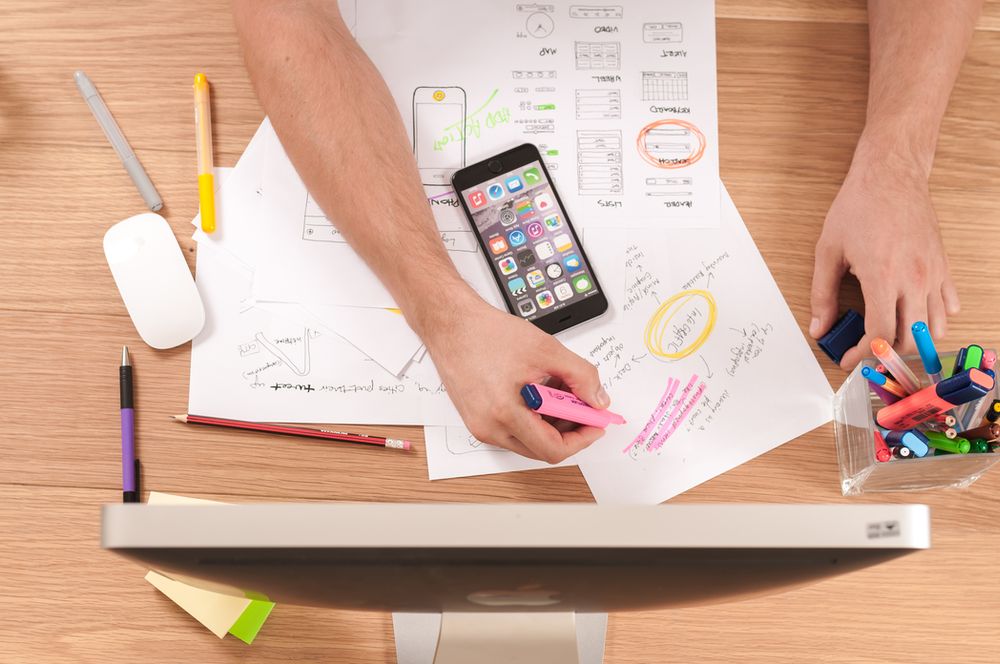 When you merge all these tactics, you'll end up with an easy-to-operate, efficient, and effective digital marketing campaign that'll be able to meet its objectives.
It might look impossible to incorporate all these components together from scratch into your campaign, which is why we've put together this guide to help you build an effective digital marketing plan.
How Will Digital Marketing Help Your Business?
A strong digital presence can be helpful in multiple ways:
Increase the brand's awareness.
Retain potential customers while attracting new ones.
Increase customer loyalty with frequent communication and enhanced engagement.
Target the right audience. Thus, saving your finances and time which are both crucial in today's world.
Most digital platforms have some level of reporting that can help refine your ad targeting and design
You can easily measure and monitor the effectiveness of your marketing campaigns.
Helps your brand gain credibility quickly and sustainably.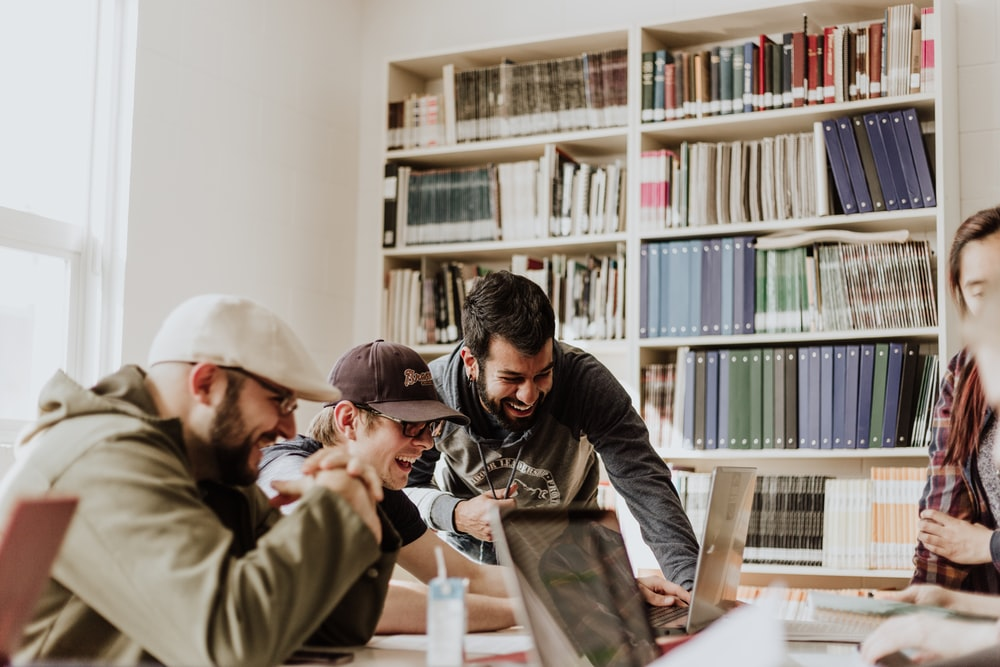 If you're looking for a digital marketing agency in Phoenix that'll help increase your brand's online presence and take care of all your digital marketing activities, Kallen Media is the right place for you.
From Google ad grant management, web designing, content marketing, SEO services, and social media marketing to blog writing and posting in Phoenix, AZ, we cover all aspects of digital marketing for you within your budget.
Contact us to get a complete range of digital marketing solutions at budget-friendly packages in Phoenix.