Many business owners are under the impression that all they need to run a successful e-commerce store is a website. Soon they realize that there is no web traffic and consequently no sales. They don't get customers because merely having a website isn't enough in today's world. Brands need to fight a battle to outshine competitors while informing potential customers about your website so that more people can reach you and engage with the content. Welcome to the Kallen Media blog on driving traffic to your website
Let's learn some tried and tested ways of boosting traffic for your blogs and web pages.
Content Marketing
Did you know that content marketing has been around since the mid-1890s, and one of the earliest documented instances of a brand using content marketing dates back to the 1900s when Michelin produced the first Micheline tire guide?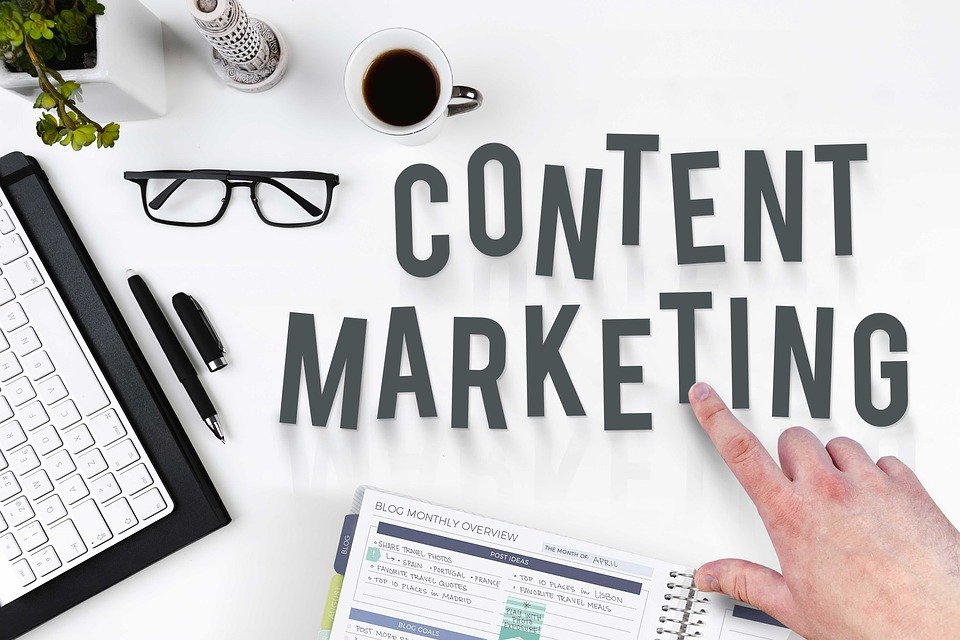 Michelin's guide was a massive hit instantly because the content curated on the space was unique and exciting. It identified the potential target audience's pain points and created content they found helpful without overselling their products. Here's how you can make the most out of your content marketing.
Answer Questions That Are Niche-Specific – Use Google to find out what top questions people are asking. They typically appear in the 'people also ask (PAA)' boxes. Use the information to formulate content based on Q&A orFAQs to stand apart from the competition.
Curate Content That Is Evergreen –Unless your niche is a seasonal service, try to create evergreen content if you're looking to boost traffic on your site round the year. When content is reliable and consistent in quality, there are fewer troughs and peaks.
Include product roundups and reviews, ultimate how-to and training guides, step-by-step tutorials, and similar content. But ensure to update them regularly so that consumers deem your brand relevant at all times.
Recycling successful content
Please make the most out of the content you've created by using it across different trending platforms. You can record a presentation to upload it as a podcast, to YouTube, as a blog, and more.
Brands have begun getting creative by cross-sharing blogs on social media, creating tweets and posts, and roundups. It's simple; the more platforms your content is posted on, the more reach it gets, and the more traffic is driven back to your website as a result.
Social Media– While the goal is to get maximum ROI with organic social media advertising, most social media platforms have reduced organic visibility to make more money. However, paid social media advertising costs less than other methods and is better for outreach.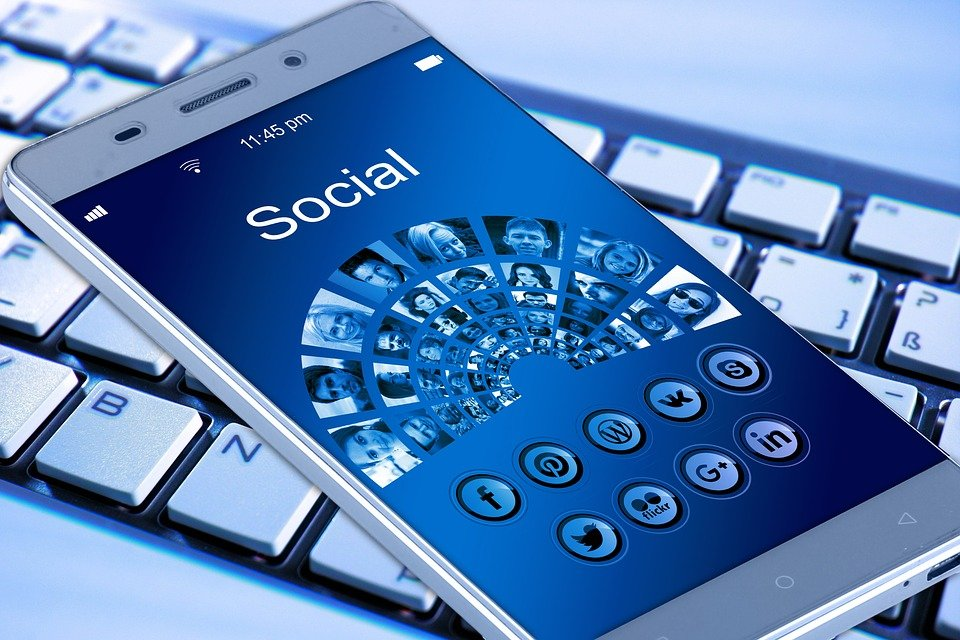 Even if people aren't ready to buy your products yet, you still benefit from interactions with your content. As you market to people or engage with them via these platforms, you're networking with potential customers!
You can get in touch with Kallen Media if your business needs a comprehensive analysis of your social media platforms, competitors' strategies, and more. Our social media marketing services can help you create premium content that is suitable for your target demographic.
Consultants at our digital marketing agency are well-versed with the best practices needed to provide top-notch yet affordable web designing services, Google ad grant management, content marketing services, social media marketing services, blog writing and posting services, and other comprehensive services in Phoenix, AZ.
Reach out to us at (773) 524-1483 to learn more about how we can make your business reach new heights.