Did you know: more than 4.6 billion people are among active internet users globally! In the smartphone era, more people are online and using search engines now than ever before. As a small business owner, you may have wondered whether a website will help promote your business and how it would help you reach your revenue goals. There has never been a better or more critical time than now to have a website created for your small business. This blog will discuss three reasons why small businesses need websites.
Your Business Will Look Professional
Today's consumers will automatically associate a website with a legitimate and relatively more trustworthy business than a business that lacks a designated website.
You can use your website to display all the unique selling points your business offers compared to your competitors. Your website is also the ideal location for any distinguishing features, awards, or certificates your business has earned.
Search Engines Will Help You Obtain More Customers
To maintain your current success or scale your business to far greater heights, you will need more customers. You can obtain new customers regularly by ensuring they can view your business website and information on Google.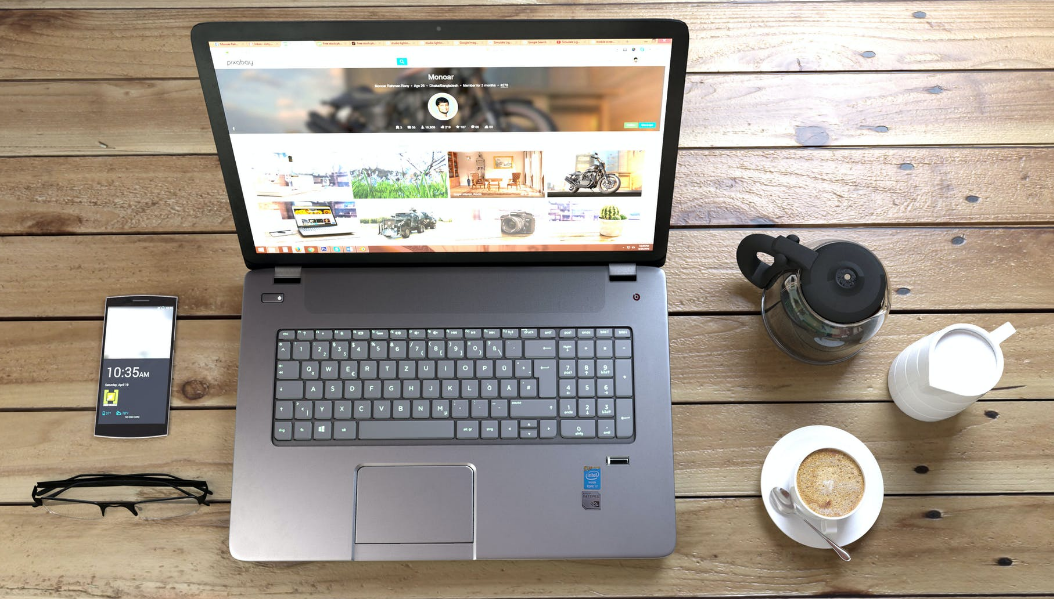 Showcase Your Top Reviews and Feedback
Customer reviews and feedback are social proof that will encourage new customers to come to your store. By actively posting your business's reviews from satisfied customers on your website and Google, you will build trust with further potential customers in your niche.
Additionally, if articles or blogs already exist about your business, you can add those to your website. This exercise creates an archive your new website visitors can browse through.
Are You Looking for a Cost-effective Arizona Web Design Service?
Our website designers at Kallen Media can help you conveniently construct your website for your small business and ensure it provides a user-friendly experience. In addition to affordable website design services, we provide blog writing and posting services, Google Ad Grant Management, social media marketing services, and other SEO and Web Design Services in Phoenix, AZ.
To have your small business website constructed and obtain more customers in a short period, contact us here!