What strikes your mind when you feel like buying a product or service? What do you do? Where do you go next? The answer for most of us is going to be to search online! A business website surely rings a bell, as that will be your destination. If that's what you do, it's probable that hundreds of millions of people out there do the same. In this era of technology, where the internet has revolutionized our experience of shopping goods and services, websites for small businesses has become our go-to place. That's why it is highly essential to have a website because that's where your customers are.
Creating a small business website is as easy as ABC. You don't need anything physical. Just decide a brand name (if your business is new), buy a domain and a hosting service. But your work isn't done yet. You need to have space on a WORLDWIDE WEB with a user interface that your customers would want to visit again and again. The primary platform is WordPress, which is not only comfortable but economical and user-friendly.  To dive deeper into hosting and domain services would be a topic for another article.  If you are interested in learning more about what host is right for you, I recommend researching your specific niche.  Some great companies to start with would be GoDaddy, WPEngine, or BlueHost.
Research different themes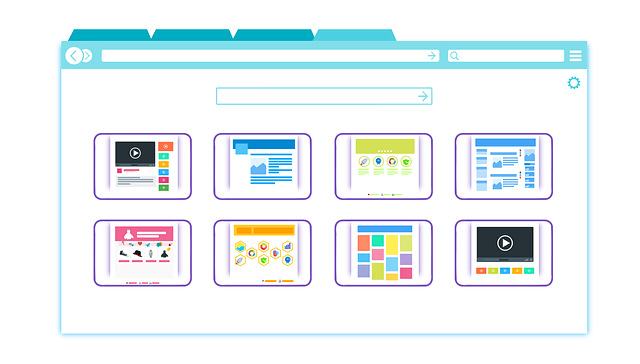 Before you start making your website, similar research businesses, check which themes they are using.  The theme is the generalized structure of a site; different templates allow for various features.  Then, match your theme according to your logo and your essential brand's color style. While 'theme' sounds as one word, remember that it comprises of overall fonts and color palettes that your webpage will use. Best website designers for small businesses suggest that you buy an economic theme – as it is ready-made and doesn't require you to do a lot of website coding on the back end. It is a little investment, but it can do wonders for your small business website.  I typically recommend utilizing an Elegant Theme's "Divi Theme" for easy accessibility and gorgeous design elements.
Start from an 'about me' Statement
Sometimes, it's not the products that your people want to buy. They want to buy it from you and your brand!  For that, you must make your first classy impression via your 'about statement.' It's the first thing you should craft once you h on a theme. Your statement can quote your interests, your causes, your expertise, favorites, and maybe the name of your favorite pet!
It's a virtual tour of your Office
Remember that your website – be it for a small business or a giant, established one, should provide a virtual tour of your business premises. While visiting your website, your customers and your target audience should feel how they would if they had been there in one of your stores or branches. And so, your website is your storefront. It has to be classy and should contain stuff that distinguishes your brand. You have to have a logo, banners with related color shades, slogan, and anything else that relates directly to the products and services you offer.
Buy Some Cool Plugins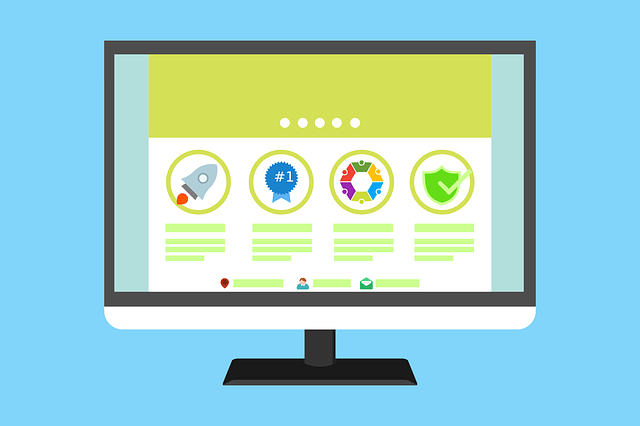 The major hype around WordPress is because of the neat plugins it offers. While it has several free plugins, the paid ones are the best because they can add instant life to your website. Also, these plugins can be bought one by one throughout your business era. And believe me, the first time you buy a crazy plugin, you'd love it and instantly wish to buy another. However, it is a bit challenging to use different plugins altogether yourself, and you may need some professional help. For that, there are hundreds of WordPress web designers in Arizona, who offer expert advice and excellent service against a cost you'd love!
Offer a freebie
Clients love it when they can take something back after visiting your WordPress website. You can offer them a beginner's guide to doing something, a checklist, a planner page, a sticker, a business plan, a home organizer, or a simple worksheet that would make them come back to your website – which is also your storefront. A lot of times, these customers keep lingering on your website in search of other digital freebies and find something they had wanted to buy for ages.  Something we offer as a freebie is a free SEO audit of your website!
A website isn't enough!
If you hire a professional website designer, he/she will walk you through the whole process of setting up an online presence for your brand. But, making a website for small businesses can be a hassle. There will be times when you'd want to focus more on creating new products and services – rather than looking at your webpage and even marketing it. Therefore, to make this process hassle-free, we always suggest our followers hire the best website designer for their small business and let this person do the rest for you! They'll help you connect your website to different social media platforms, collect email marketing data for you, and so on!