Easy and affordable website service for your digital business
Coding your website can cost thousands of dollars to be done correctly.  This means to have everything visibly appealing while working solidly on the backend. Kallen Media wants to help you avoid those unnecessary costs and give your company the website it deserves. Kallen Media utilizes WordPress to create visually appealing websites.
WordPress helps to avoid over-complicated sites and employs Divi building and various plugins to prevent the time-consuming coding that goes into website building. Divi Building allows the site owners to make their website their own with little to no knowledge of website building. Kallen Media takes advantage of this new technology to make website creation fast and painless.  At Kallen Media, our goal is to optimize your company for the digital world.
WordPress can make your website visually appealing
Kallen Media uses WordPress specifically because of how trouble-free the structure of the content organization system is. WordPress websites enable designs with many plugins that can be easily applied to your site to mold the exact theme you desire. What WordPress does is take the complex coding that goes into website building and packages it into software ready for virtually instant results. Kallen media then takes that software to mold a website to your liking. Your digital business website becomes optimized in no time with help from Kallen Media.
Having your customers aware of what you are selling, advertising, and saying
With the hardships we have been facing these past few weeks regarding COVID-19, having a website up and running can increase your revenue without risking your health. Kallen Media can help with setting that website up and creating blog posts that you may not have time to worry about. 
Switching from having your team in an office to being entirely online can be time-consuming and stressful. Kallen Media can relieve some of that stress by updating your valued customers. These updates include the status of the company, what your next steps are, and your future as a company.  Not to mention all of the products you are marketing to ensure you are optimizing your company for the digital world.
Having blog posts is essential to any successful business. This reasoning is because they allow your customers as well as your business partners what is going on. Amongst all this craziness, many companies have gone dark, and their customers are unsure of what's going on. That doesn't have to be you, and should never be you. Kallen Media will create personal, informative posts that give information on what is going on with your small business. 
In three easy steps, you could have three blog posts going up in a week, keeping everyone up to date. The first is to brainstorm what exactly you want to say or not say. Second, is to start creating those posts and writing up what will be reported. Finally, Kallen Media can prepare blog posts up to a month in advance and schedule them according to your plans for the future. 
With this day and age, social media is a big step for your small business
Kallen media can advertise your small business on social media platforms to broaden your range of customers and catch more attention from potential clients. Having social media platforms can also allow for your digital marketing to be more accessible by linking your site to your various accounts and posts.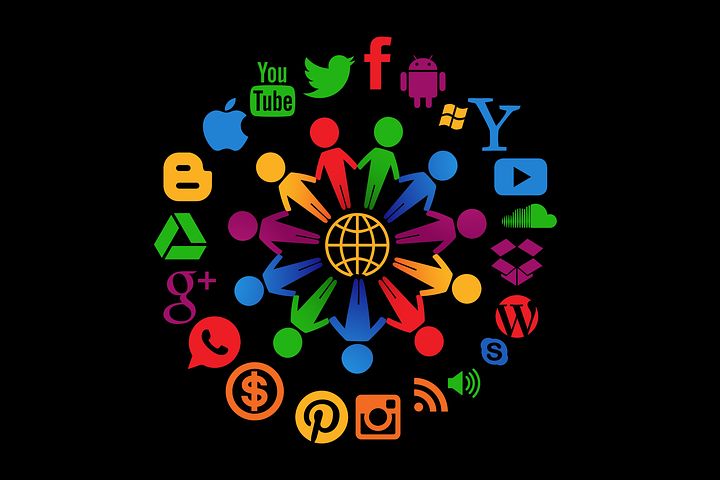 Kallen Media works out a specific plan of how you want your company to appear on social media. You can decide how many posts a week there will be while managing to keep your message clear. Kallen media is not just a website design company. It is a company that wants to help your small business reach the success it deserves by offering individual services that are unique to your company. Many marketing and advertising companies do not provide the personalized service that Kallen media does. We create a customized plan for you based on your specific needs. 
Kallen Media can help your small business develop digitally through blogging, website design, and social media management. We personalize our customer services, so you are happy with how your new website displays your brand. Use the contact tab on our website to talk about your next steps.  We also offer free SEO audits and counseling sessions while optimizing your company for the digital world.