Blog Writing and Posting Services
Content marketing services offered by our Kallen Media Tempe, Arizona, paves the way to not only enhance your brand image but also serve as a medium to improve your client interaction.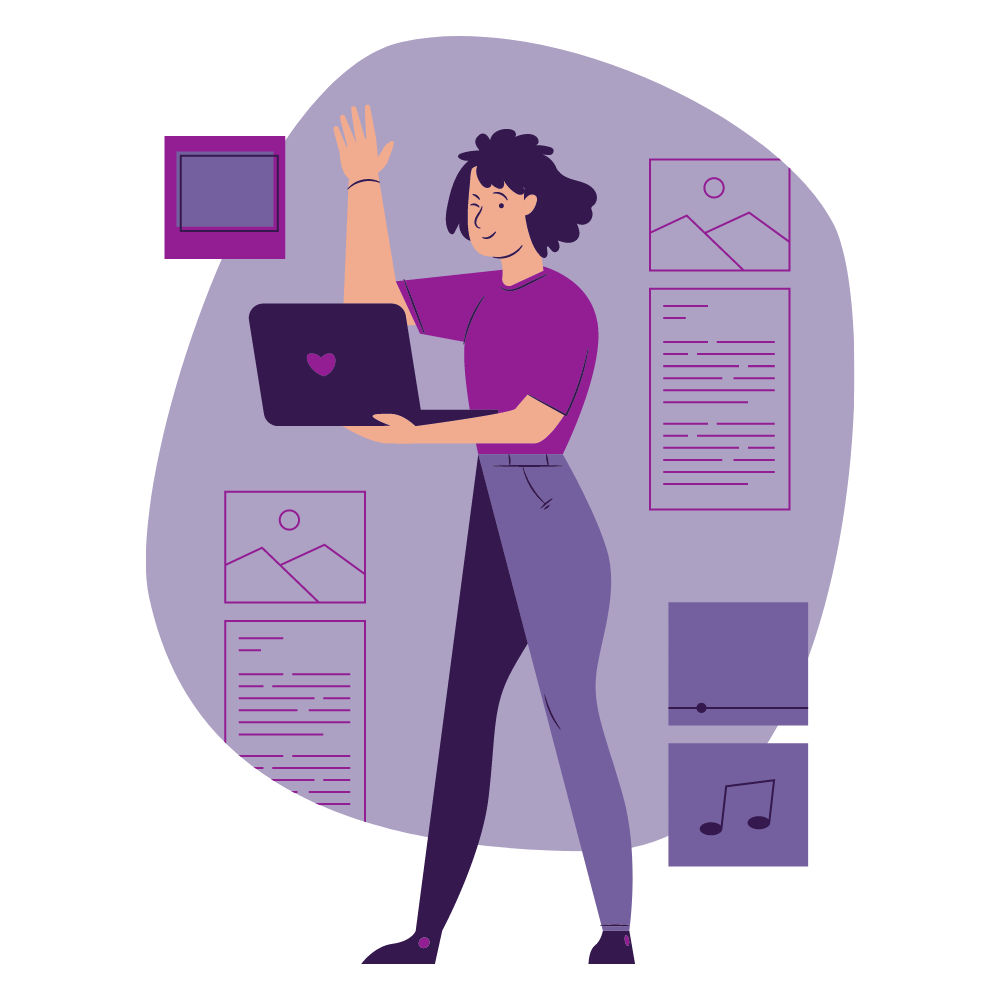 Quality & Quantity
We take both of these aspects into consideration when it comes to our content as we don't just let the numbers do the talking, but our content speaks for the quality itself as
it is crafted by the most proficient of writers from the industry. Our quality assurance team proofreads to ensure that the material is best suited to be coherent with your requirements.
Interaction Quality
The primary purpose of our blog posting services is to keep your audience engaged and help your interactions thrive.The content truly fulfills its purpose when your content gets the 
reader well-acquainted with your image. This approach helps them distinguish whether any relationship can flourish or not.
Never Miss Your Mark
Our team of professionals ensures that your content never misses its mark as we specialize in a plethora of writing styles ranging from 
technical writing that can pave the way for your backlinks to growstrong. In contrast, our blog writers are also equipped with the necessary acumen to get your show on the road with exclusive content in a promotional tone that brings in the green.
Progress of Ranking
We crunch the numbers so that you don't have to with our extensive keyword research that targets all the possible prospects that can be reached. The primary objective here is to
boost your rankings and help you stand out in the industry with curated content that is coherent with the market's demand.
Kallen Media for Blog Writing
At Kallen Media, we specialize in crafting your online presence with top-notch content marketing. With our high-quality posting and blog writing services, we'll help you sky-rocket your brand's visibility online. Our specialties are writing, researching, reporting, and even designing. Whether you need SEO content, regular updates for your blog, or content to help generate leads, we've got you covered. Our production team will help you capture the ideal leads for your business.
Choose Kallen Media for Blog Writing
We provide a thorough consultation before we write your blog. We won't start writing until you approve the topics and details. You also receive unlimited revisions on the blog.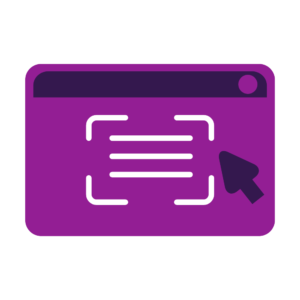 For WordPress blogs, we utilize Yoast SEO to optimize your content and make it rank higher in Google search. Proper SEO in your website and blog post will help you stay ahead of your competitor.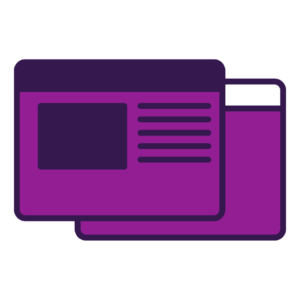 How We Write Your Blog Post
Tell Us Your Topic
We will spend time discussing with you the topic and specific goal for each blog post. If you don't know what to write for your blogs, we can also suggest topics based on your industry.
Content Research
We do thorough competitor and facts research to make sure we don't repeat and reference bogus data. Every blog post will have target audience and keywords, so you can make the most out of your blog.
Content Approval
Upon writing your blogs, we'll make sure to have your approval on the ideas and the research that we did on the blog. You will have unlimited revisions to the content. 
Blog Publishing
For WordPress blog posts, we use Yoast to make sure your content is SEO-friendly and standard-compliant. If you prefer, we will post the blog directly to your website.
What Clients Say About Us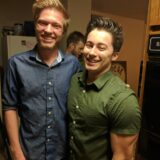 "Nathan was great! He was always available when we needed and had the expertise we needed".
Edward Grice, Founder
Tuskegee Airman Scholarship Foundation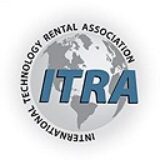 "Nathan has been doing blog posts and social media since 2016 for the International Technology Rental Association. His work has directly led to new members joining the association and increasing our visibility around the world".
Chairman of the Board
International Technology Rental Association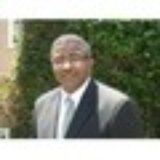 "Nathan was great! He was always available when we needed and had the expertise we needed".
Edward Grice, Founder
Tuskegee Airman Scholarship Foundation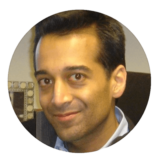 "Kallen Media has done an incredible job for Aria AV for the last 6 months. Our digital footprint and leads increased significantly through Kallen's social media postings and blogs. We highly recommend Kallen. Niraj Jain, CEO of Aria AV".