Marketing teams play an imperative role in revenue generation in an organization, yet the budget for marketing departments is often inadequate. This factor is true even more prevalently for non-profit marketing. If this sounds familiar, this blog can help.
We will first discuss what marketing can do for a non-profit organization, and then we'll go into some of the strategies you can follow while designing your marketing plan.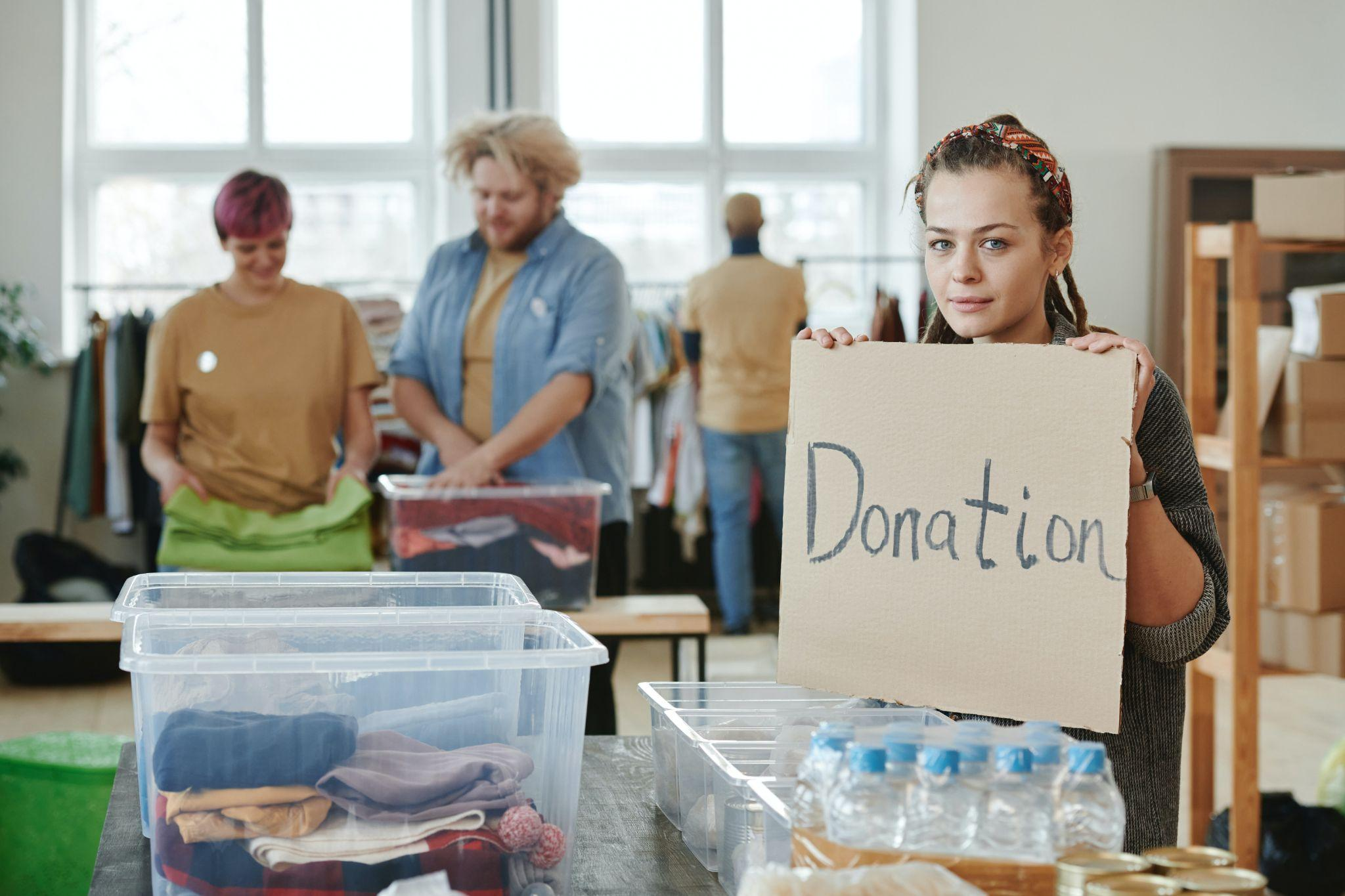 What Can Marketing Do for Your Organization?
For starters, marketing of any form gives an organization exposure, which comprises the foundation for revenue generation. However, strategically designing a marketing plan can give an organization a range of other benefits. Here are some ways marketing can promote growth in a non-profit organization.
1- Raising Awareness
Like any brand, a non-profit organization needs more people to be aware of its existence to grow. However, non-profit marketing goes beyond this; it raises awareness about the mission of the organization. This way, the marketing department in a non-profit organization can positively impact the organization rather than justifying its existence via indirect subsequent revenue generation.
2- Gaining Sympathizers
Most people who work for and contribute to non-profit organizations personally care about the cause. Raising awareness about the cause can help a non-profit organization to get more people to care about the cause. This will encourage growth for the organization in all aspects. More people will start contributing monetarily, more people will want to volunteer for projects and temporary positions, and more people will want to work permanently for the organization.
3- Helping the Cause
Non-profit organizations don't invest in marketing aiming for world domination. A sincere non-profit organization dedicated all its resources to the cause. The primary aim is to serve the cause. Growth is just a means to an end, not an end in itself.
Marketing not only contributes to the growth of a non-profit organization but can also serve the cause directly. People might not contribute to your organization right away, but your marketing campaign will leave some impact on them, which will eventually benefit the cause one way or another.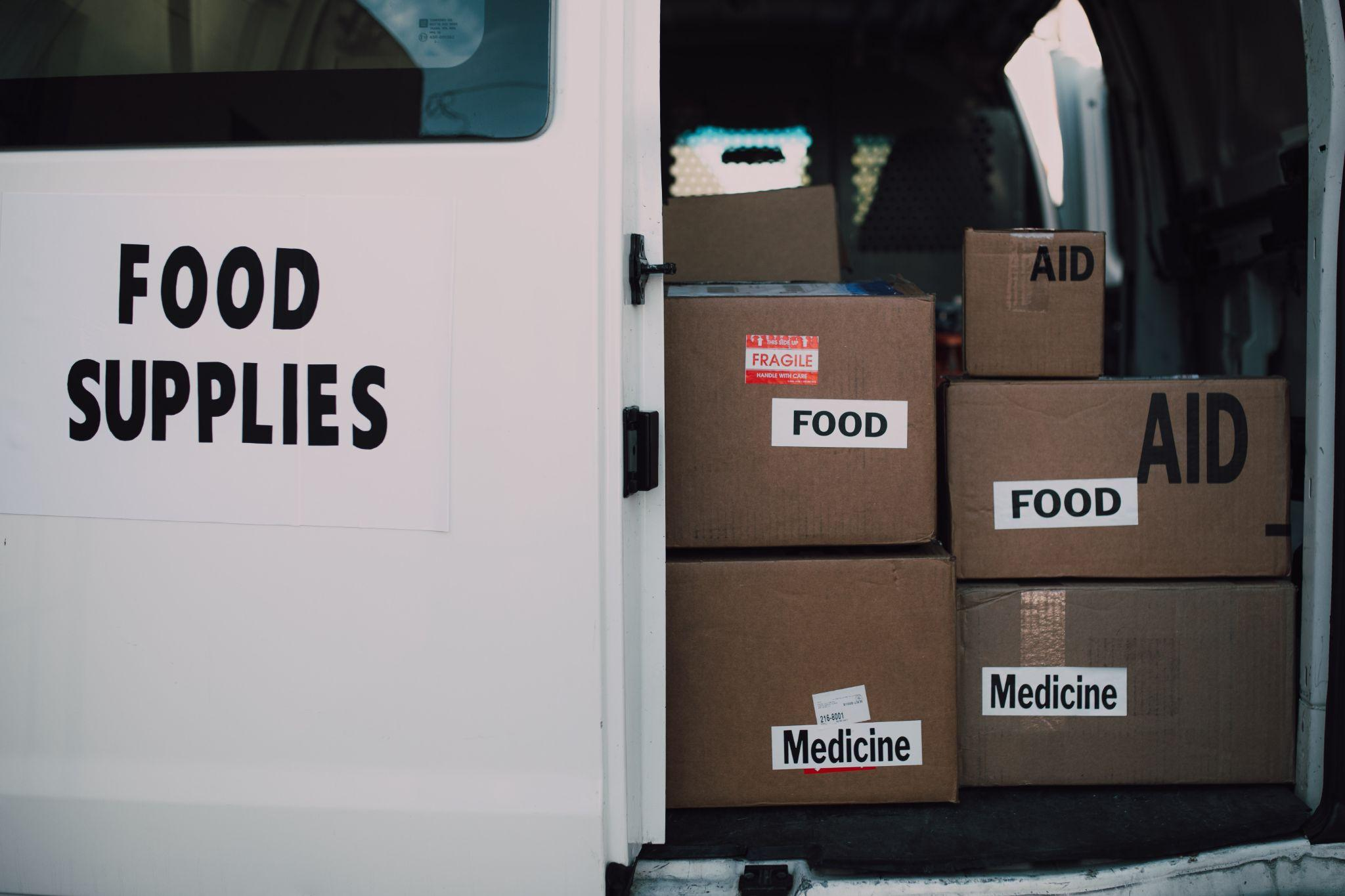 Designing a Nonprofit Marketing Plan
Marketing for a cause also makes people associate your brand with the cause. It acts as an anchor, especially for the people who got introduced to the cause through your marketing. These individuals will recall your organization every time they hear about the cause. The following steps discuss how you can construct an effective marketing plan for a non-profit organization.
1- Establish Clear Goals
Having a clear objective helps design every aspect of a marketing plan. A marketing plan can be focused on any of the goals mentioned in the previous section. Although a marketing plan focused on any of the goals mentioned above will positively impact the cause in all other aspects. Still, establishing a clear goal you can measure your performance against can help you further improve your plan.
You can, for example, aim for generating funds. The marketing plan, hence constructed, will surely raise awareness, but having the ability to measure the plan's performance through the number of funds generated can allow you to improve the plan.
2- Mind your Target Audience
Different kinds of people are more likely to sympathize with different causes. For example, college students are less likely to sympathize with a cause for the benefit of war veterans and their families than members of a golf club. Marketing to the right audience is just as important a factor in determining the success of a campaign as its nature and design. In fact, the target audience must be considered while designing the plan itself.
3- Aim to Invoke Emotion
We help because we care. The will to help and contribute is not only triggered but also fueled by emotions. This makes evoking an emotional reaction a primary goal for a cause.
According to one study published in the Journal of Nonprofit & Public Sector Marketing, positive charity appeals (i.e., those that emphasize the positive impact of helping the cause) are more effective at inducing a positive image about the organization.
However, negative charity appeals (i.e., those that focus on the problems related to the cause) are more effective at eliciting donations and raising funds. Depending on your goal, carefully designing the plan to elicit positive or negative responses in the target audience can improve the plan's effectiveness.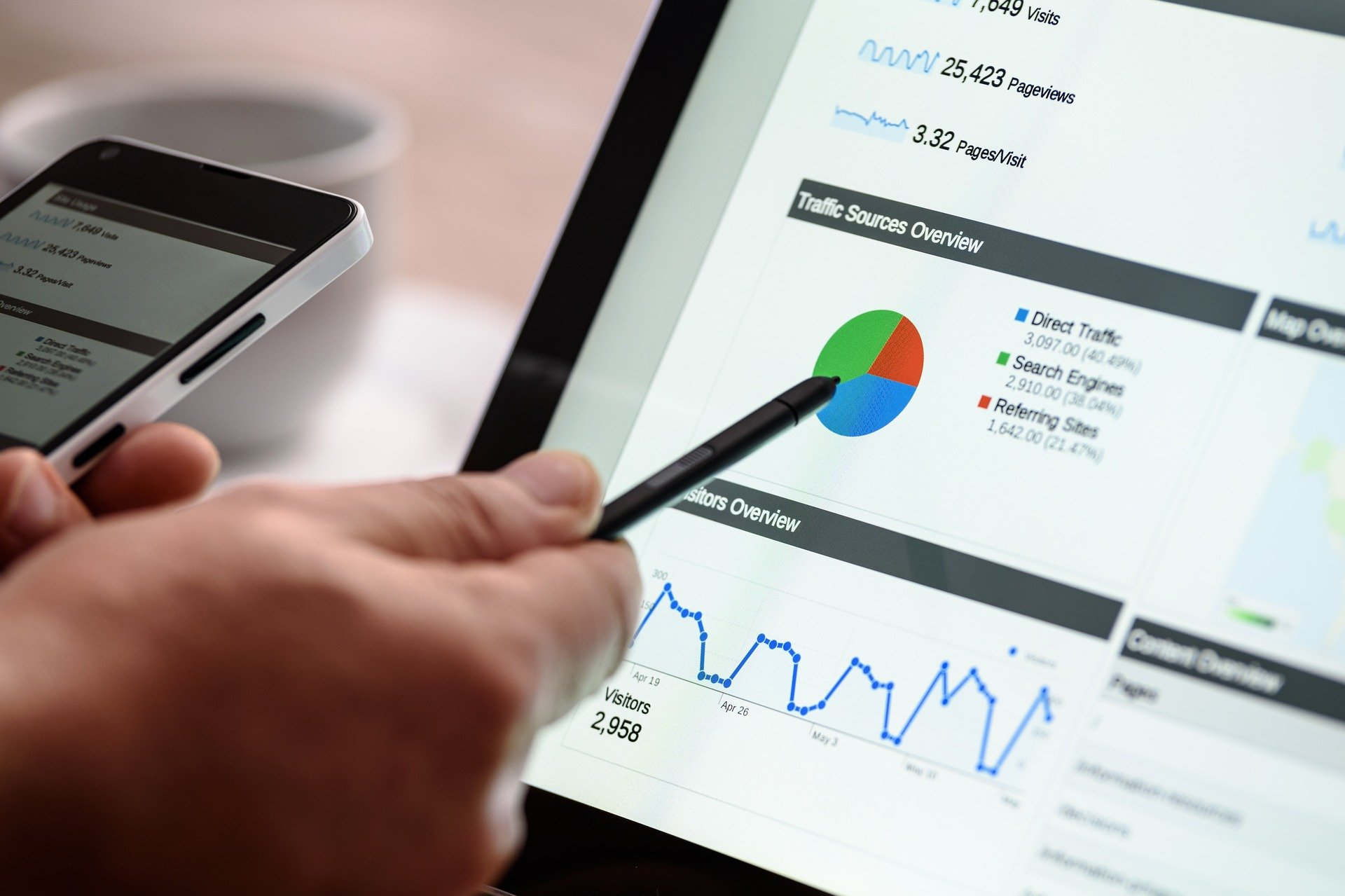 In the era of technology, even non-profit marketing is done through various digital marketing techniques. However, many digital marketing agencies cost a lot which is not the preferable option for charity organizations.
At Kallen Media, we provide non-profit digital marketing services for all kinds of non-profit organizations. Through our social media marketing services, WordPress website design services, and SEO services targeted at non-profit organizations, we allow non-profit organizations to market their cause at a discounted price.
Visit our website for more details, or reach out to us and see your charity collections raising!