Local SEO Service Roseville, CA
Book a Free Performance Analysis
Kallen Media provides the best SEO services in Roseville, California. Get ready to boost your organic rankings, drive traffic to your website and increase your sales with our result-oriented search engine optimization services in Roseville. The SEO Realm welcomes a wide array of opportunities for you to explore and for us to deliver. We at Kallen Media uphold our ranking as the best local SEO company in California.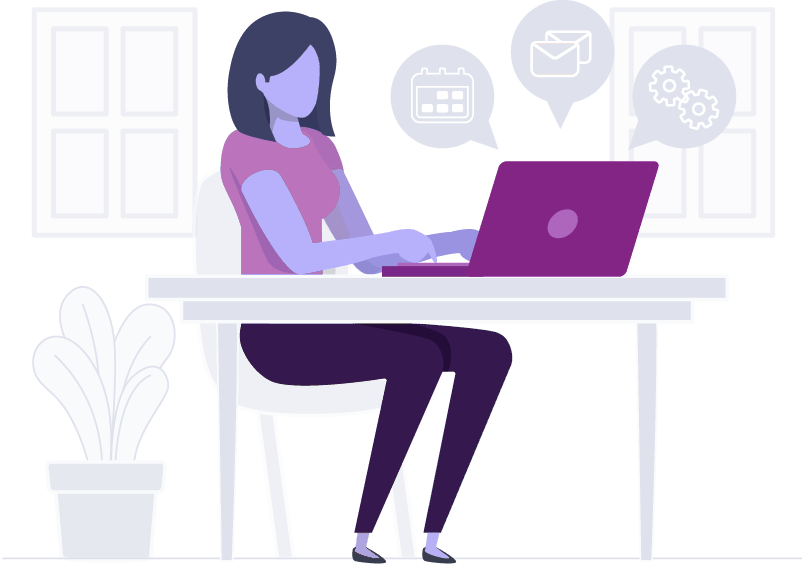 How We Help Your Business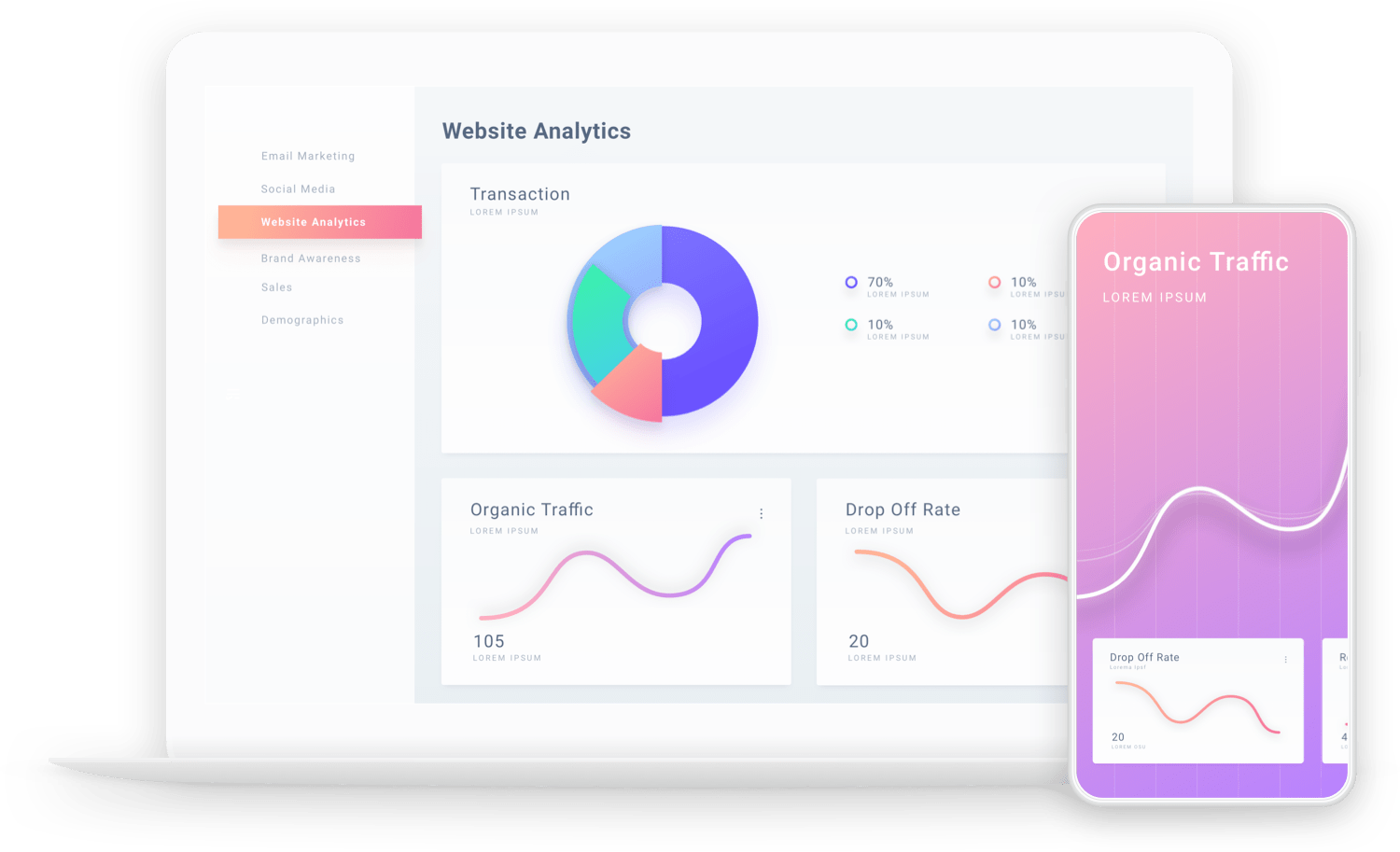 More than just an SEO company, we are your marketing team's extension for result-driven growth. At Kallen Media, we specialize in affordable search engine optimization services, that have helped increase the overall visibility of numerous brands!
Many of our clients have seen tremendous boosts in the site's traffics and achieve more substantial leads.
At Kallen Media, we take the time and energy to discuss your business goals and use our extensive experience to build a customized local search engine optimization strategy to meet your desired results.
Once we've got you on board, our fundamental goal is to give you the top-of-the-line digital experience you deserve to conveniently track your project.
Our supportive and friendly team members will work tirelessly to make your SEO objectives a reality for your business and consistently communicate all details regarding transactions with you. You'll receive updates on your project as they happen, and get access to metrics that will help you watch over your SEO ranking for your reference.
Browse to learn more regarding our specialized SEO services in Roseville!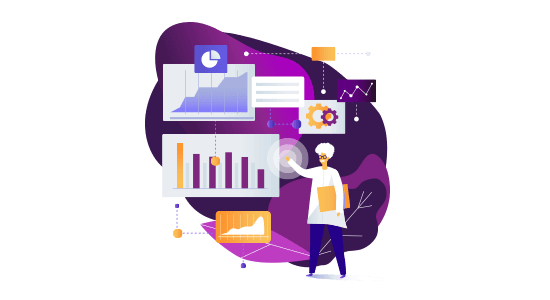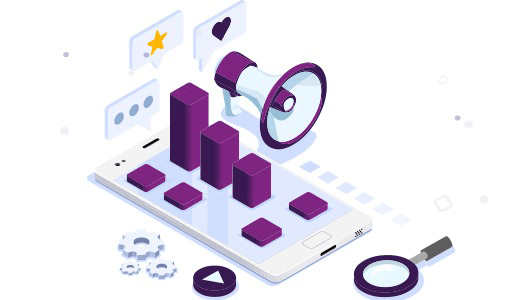 We provide an experience that is in line with your SEO objectives and caters to the unique requirements for local SEO in Roseville.
Why does our approach hit the nail on the head every time? We combine technology and disruptive ideas with our clients' ideal SEO objectives and target audience.
What Clients Say About Us

"Nathan advised me on everything from picking a web hosting vendor to web page design and development. I highly recommend Kallen Media for any web design project".
Roman Hughes, CEO
Casual Crypto

"Nathan has been doing blog posts and social media since 2016 for the International Technology Rental Association. His work has directly led to new members joining the association and increasing our visibility around the world".
Chairman of the Board
 International Technology Rental Association 
"Nathan was great! He was always available when we needed and had the expertise we needed".
Edward Grice, Founder
Tuskegee Airman Scholarship Foundation
"Kallen Media has done an incredible job for Aria AV for the last 6 months. Our digital footprint and leads increased significantly through Kallen's social media postings and blogs. We highly recommend Kallen. Niraj Jain, CEO of Aria AV".
Niraj Jain, CEO
Aria AV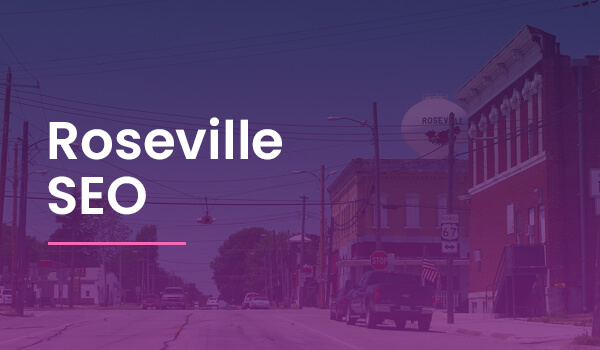 Help Your Business Grow
It would be best if you always considered the level of expertise of the search engine optimization company that you hire. Our established business offers search engine optimization services and provides other solutions, such as content writing, web design, social media marketing, and pay per click advertising.
Our team of experts helps you with your SEO link-building campaign, which enables you to generate organic traffic to your website due to which you can increase your search engine ranking.
Increase Your Revenue
Search engine optimization is vital to the success of any internet business. If you decide to advertise on the internet, you must have a high search engine ranking to attract your site's customers. The more people who see your site, the more likely they are to click on an advertisement and revisit your site. And the more people who click on an ad, the more likely it is that people will buy from you.
As such, you need to make sure that you have high-quality services in place. Let us at Kallen Media Roseville SEO experts help you out!
Your website design creates the first impression for your audience; you must ensure that it's engaging enough to entice them to learn more about your business.
Social media marketing is now an essential component of a successful marketing strategy, and it's used to promote your content and boost brand awareness.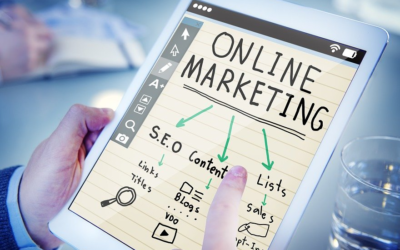 Current techniques and technologies are continually evolving, and new approaches are constantly brought into the mix in the digital marketing world. Because changes happen so frequently and quickly, it's critical to ensure that you and your digital marketing partner...