Tempe Web Design Service
Delivering cost-effective services for your business
Kallen Media is a professional web design service in Tempe, Arizona. We do much more than just creating impressive sites for our clients. We design an online momentum that makes you visible in the online clutter and generates leads that convert. As an expert website development company, we make sure that you stand out from the rest.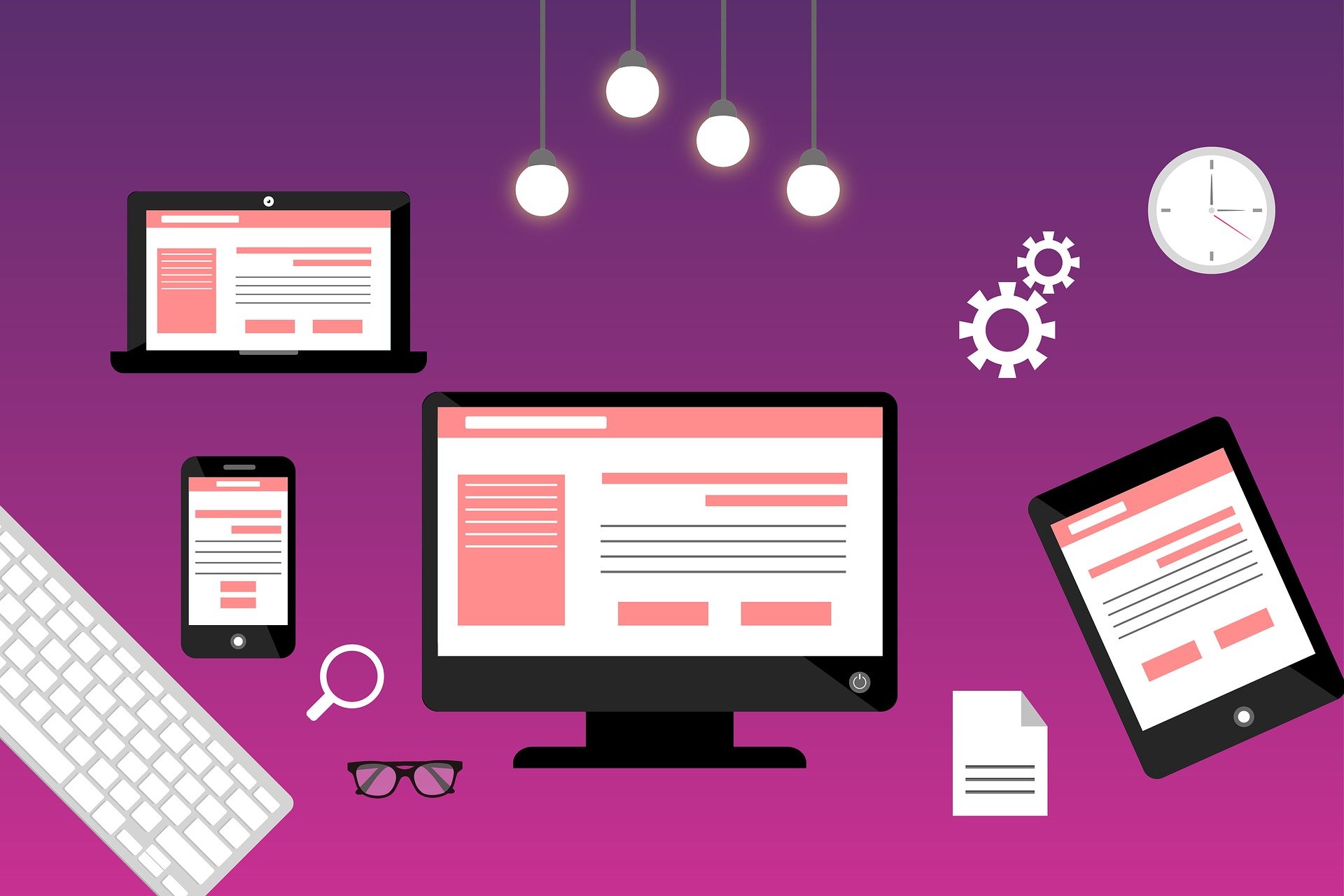 Type of Web Services We Offer
E-commerce Website
Blogging Website
Entrepreneurial Website
Creating a fully customizable online store is no longer a problem. WordPress is particularly useful when building an E-commerce website. Your store will have complete functionalities from display to shopping cart and checkout.
There's a wide choice of blogging templates out there that allow you to start a simple site at no extra cost. But, you would have to optimize your site in order to attract a lot of traffic. We offer building blogging websites that are standard-compliant and multi-browser compatible for search engine optimization.
A website for an entrepreneur is a starting point of a business. If 'you're an entrepreneur of any kind and looking to start out freelancing or to expand your business, having a dedicated website can be vital for marketing efforts and gaining consumer trust. At Kallen Media, we offer web services for entrepreneurs like you to jumpstart your business. If you're a business owner in Arizona, you need to have a rock-solid web design to attract your leads. This step is fundamental to expand your business and skyrocket profits. Whether you're freelancing or scaling your business, a dedicated website will take you to new heights. We at Kallen Media provide advanced web services for business owners like you to take your business to the next level
Introductory Starter Website
Hosted on GoDaddy with SSL

WordPress Installation

10 sections total

3 Page Website

Support Billed Seperate After Creation

Content Creation Up To Client
Business Business Website
Hosted with SSL and WordPress

WordPress Installation

Content Creation + Assistance

5 Page Website

Form Creation and Images

Support Billed Seperate After Creation.
Professional Fully Customizable
Private Hosting Options

WordPress or custom engine

Recommendations

10+ Page Website

Image and Plugin Optimization

Website Support

Structured Data Snippets
Is your website taking forever to load? Is it running painfully slow? Do you have no idea about how to fix these technical issues?
Don't worry; we have your back!
At Kallen Media, we offer web host consultation services to help you get an in detail report about the aspects which need to be improved for your website to work smoothly. We analyze your website and compile a comprehensive report highlighting all the changes that could be made to increase the speed along with search engine optimization of your current website.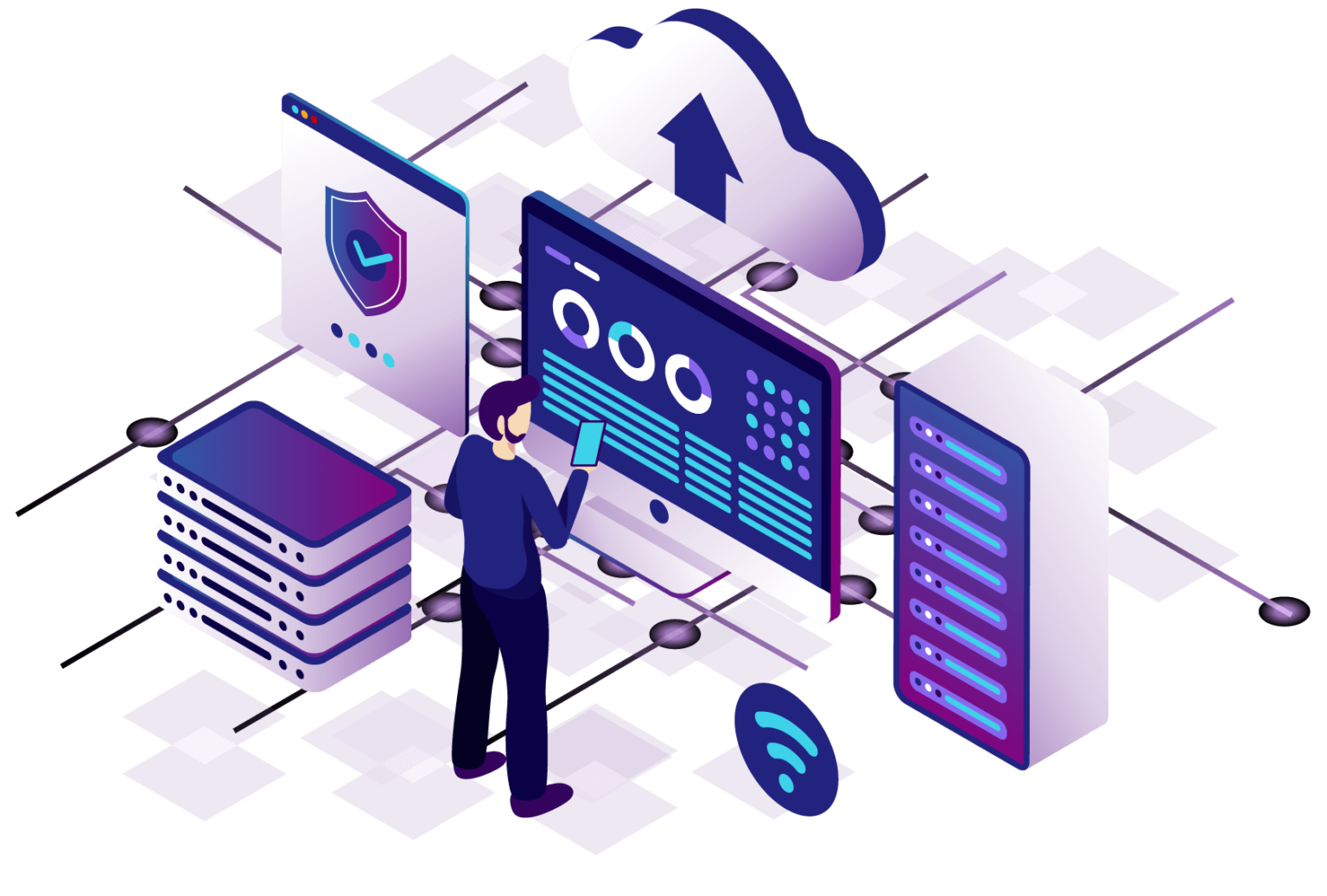 Also, we offer clients several options to help them decide the best route of hosting they could choose to help their business scale effectively. This is an extremely crucial decision, and choosing the wrong plan can lead to devastating effects on your website. We guide you throughout this process, ensuring you opt for a plan which not only helps refine your website but also assists your business in the long run!
The theme, along with the page builder used to develop any WordPress site, plays an essential role in ensuring your website runs smoothly and is appealing to look at. When it comes to WordPress, it offers the convenience of having at hand a plethora of themes and plugins to enhance the overall user experience.
At Kallen Media LLC, our team of professional designers uses the Divi theme and page builder. Divi is extremely easy to use and has unlimited licenses alongside fantastic support! When you choose us as your website creating partners, you too will be able to access all the incredible resources which come with the Divi membership through your website. You're seeing at least a $199 value right there!
Still not convinced? Wait, there is more!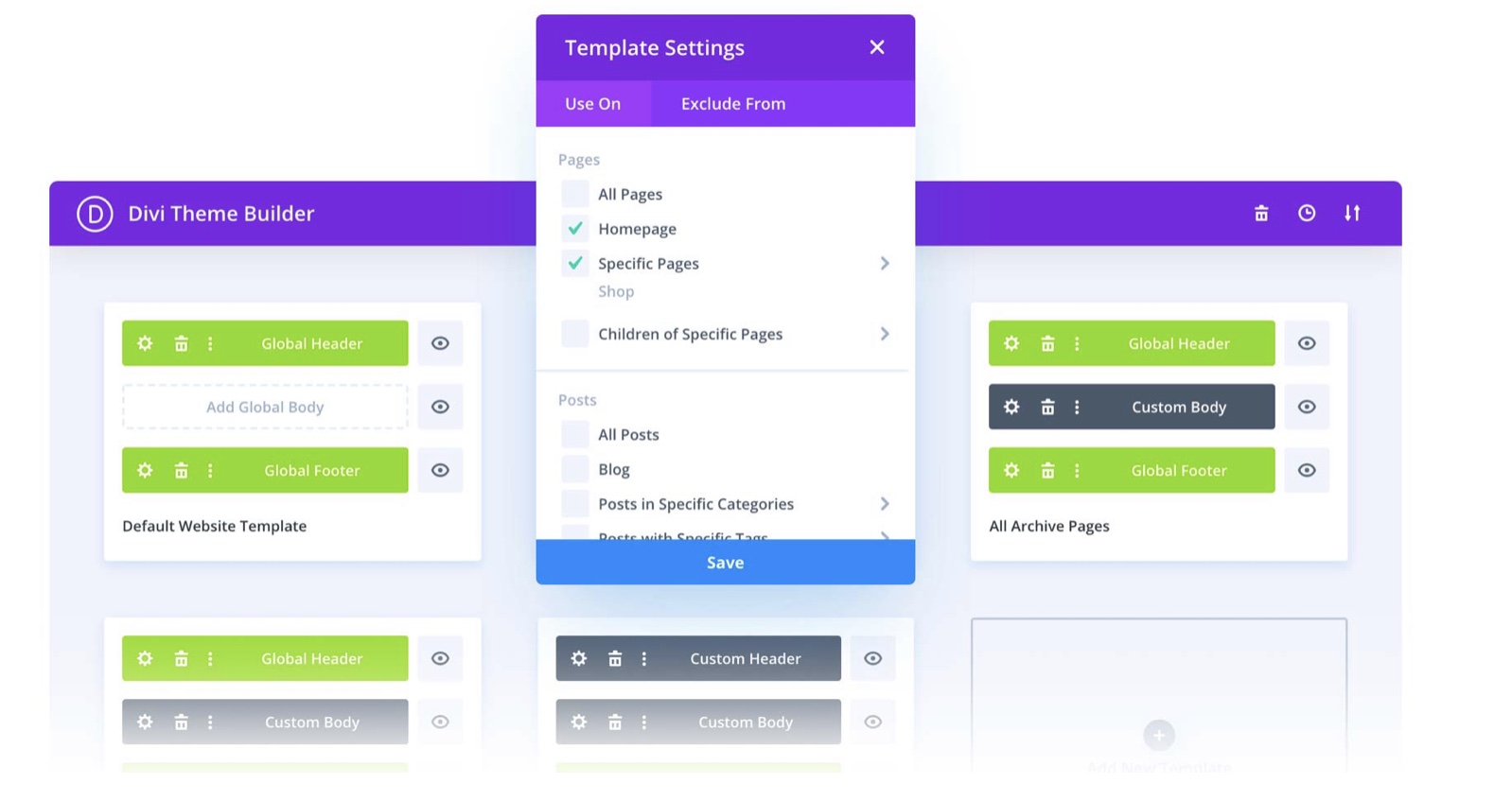 At Kallen Media, we offer training courses using which you can learn how to maneuver your way through Divi as well as the WordPress backend in general, like a professional. Not only will you receive a beautifully designed website, but you will also have an opportunity to expand your knowledge along the way!
If you don't wish to get involved with the website, that is perfectly fine as well! We have numerous programs at our service that facilitate us in all the backend work. All you have to do is sit back and relax as you watch your online empire come into existence. All our websites are customizable and can be designed and developed as your specific needs entail. From a portfolio website to an interactive e-commerce site, we have everything covered!
What Clients Say About Us
01
Plan
First, we sit down and brainstorm ideas for your website. We identify your target audience, appropriate website tone, and your business goals.
02
Design
Once we have information on your ideas, our job is to create a prototype of the website. You will be able to review the design before we implement it in WordPress.
02
Develop
We buy a domain and web hosting for your website. Our team will create the website in WordPress and provide all the features you want to include.