Scottsdale Web Design Service
Web Design Tailored As Per Your Business Needs
Every business is unique, which is why we never use pre-designed templates for any of our clients. We design tailor-made websites keeping in mind your business goals and requirements. Our team of designers working alongside us in Scottsdale, AZ, takes ample time to learn about your business, clients, and the specific needs so that your site not only looks enthralling but also helps grow your business in a meaningful manner.
User Friendly Sites to Drive Conversions
Ideal website design is not only about your website looking amazing. For your site to be truly perfect, your site should be user friendly and optimized for conversions. UX professionals working with Kallen Media conduct an in depth research to plan the user flow in order to make your site as intuitive and smooth as possible. Your website undergoes numerous testing phases to ensure the end product is something you are bound to love!
Technically Flawless and Scalable Design
For your website to be technically impeccable, it must be built on a solid foundation of reliable and secure codes. No matter how multifaceted or simple your site is, our developers stick to only the best coding practices, which results in a robust and scalable website that easily be extended using new features and functionalities as your business expands.
Mobile Friendly and Search Engine Optimized
What is the use of creating an immaculate website which cannot be found on social media? This is why we at Kallen Media have a team of search engine optimization working with us to ensure your web design structure is consistent with the SEO best practices. For most businesses, more than 50% of your online traffic comes through people using mobile devices. This makes it all the more important to ensure your website is mobile friendly and has a responsive interface to provide consistent user experience irrespective of the screen size.
Easy To Manage Site with A Powerful CMS
We believe in designing easy to manage websites so that you do not have to call a web developer every time you need to make a minor change to your site. Every single website we design is backed by a fantastic content management system to offer more freedom and control to you. We're experts in using various standard CMS such as WordPress and Drupal; however, if you want to have a customized CMS designed as per your needs, we can help you out with that as well!
Simple
Simple and professional looking web designing!
Learn More
Within a matter of hours we are able to get you setup with hosting, a domain name, and a visible web page. Once we have done the back end work, it is time to start customizing your business website!
Cost Effective
We offer cost-effective solutions for your business!
Learn More
Instead of spending thousands on coding your own website, utilize Kallen Media LLC and our tools. We offer the use of the Divi builder, and a variety of plugins that will help elevate a professional website for your brand.
Customizable
Customizable and easy to manage websites.
Learn More
With the help of thousands of plugins that can be added to your website to augment the user experience. We will take you step by step to make sure we have created a website that successfully displays your message.
Introductory
Starter Website
Website Hosted on GoDaddy with SSL

WordPress Installation

10 sections total

3 Page Website

Support Billed Seperate After Creation

Content Creation Up To Client
Business
Business Website
Hosted with SSL and WordPress

WordPress Installation

Content Creation Assistance

5 Page Website

Form Creation and Images

Support Billed Seperate After Creation
Professional
Fully Customizable
Private Hosting Options

WordPress or custom engine

Content Creation + Recommendations

10 Page Website

Image and Plugin Optimization

Website Support

Structured Data Snippets
The Kallen Media Difference
Web Hosting Consultation
Does your website run slow, or are you unsure where to start on the technicial and back end of your website?  No problem, that is what we are here to help with.  We offer services where we will analyze your website to see its current status, and possible changes we can make to increase speed and search engine optimization.
Similarly, we also offer options in helping decide what route of hosting your company should go.  In many cases businesses go with the cheapest option, without realizing all that goes into web hosting.  Choosing the wrong plan or a poor provider could hinder your website indefinitely!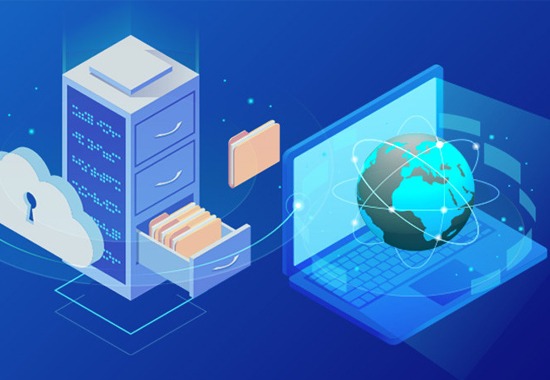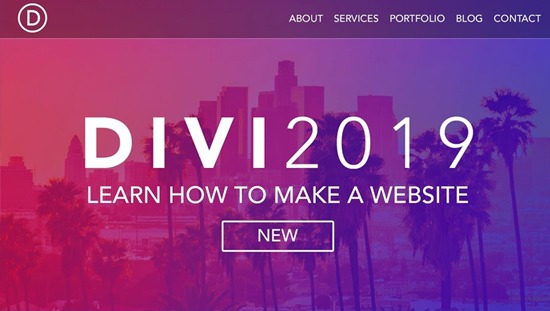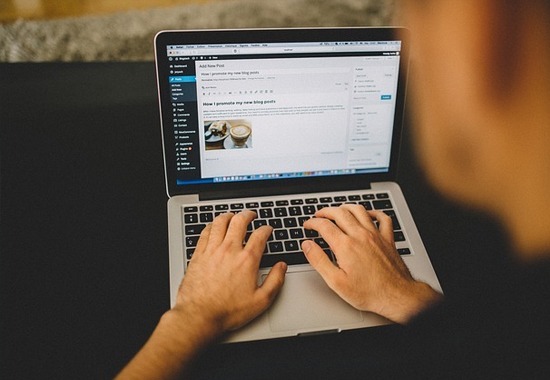 Page Builder and Theme
Once of the most important parts of your WordPress website is going to be the theme and the page builder you use to design it.  One of the most useful benefits of building your website on the WordPress platform, is that there are plenty of themes and plugins to augment the experience.  At Kallen Media LLC, we use the Divi theme and Page builder.  Divi is created by the Elegant Themes team.
We choose to use Divi because of its ease of use, unlimited liscenses with purchase, and great support.  By creating your website with Kallen Media LLC you gain all the resources that come with the Divi membership onto your website.  That is at least a $199 value right there.  We offer both training courses for Divi as well as for how to use the backend on WordPress in general.  This means you can have use create your website, while learning the fundamentals along the way.
Don't want to get involved with your website?  That is perfectly fine to.  We have programs that let us do all the backend work, while you relax and enjoy the results.  Our customized work can be made to your exact  specifications ranging from a portfolio website to an interactive e-commerce website.
Websites We Have Developed

We have created the front and backend of the website.  This includes the blog posts and complete WordPress website design.  There is the use of integrated videos, linked social media, and the use of backlinks within both blog posts and the web pages.

We assisted in the entire created from purchasing of domain name and hosting, to teaching and building an interactive WordPress website. We offered our client lessons in WordPress, while helping build an interactive Crypto Currency website.

Complete website redesign and helped with the switch to Divi.  The entire website was redesigned by Kallen Media LLC, with customizations done per client's request. 

We have created an interactive membership website for The Epicurean Club.  This website displays wine news, posts new blogs, and offers a membership login for content only members can access within WordPress.

FarSuperior Business
FarSuperior Business is a group made for qualified entrepreneurs in various industries.  This sleek website utilizes features and showcases member content, along with various backlinks to related websites.

We have created an interactive wellness and fitness website Personal Formula.  This website displays health news, posts new blogs, and offers a plethora of homepathic options for fighting diseases.