Social Media Marketing, Roseville, CA
Social Media Marketing, Roseville, CA
Increase brand awareness at no extra cost
We manage your social media through research, audit, and best practices, so you can focus on other aspects of your business and watch it flourish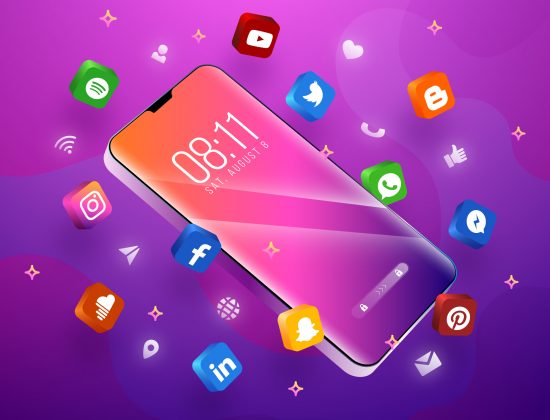 01
Brainstorm
First, we sit down and brainstorm ideas for your campaign. We want to create the best campaigns and content, so we need input from our clients to determine the best strategy to implement.
02
Create
Once we have information on the campaign, it is time for us to get to work. We will create social media posts for the contract period that we have in place. This is a set number of posts per week plus interactions.
03
Schedule
Once our posts are set up for the month, it is time to schedule them out. Using Hootsuite, we are able to schedule out months in advance. This takes the worry and hassles out of having to create posts daily.
04
Relax
How that your system is set up with Hootsuite through Kallen Media LLC, you are all set! Sit back, relax, and watch as you post great contact and interact with your loyal clients, worry-free.
Select The Best Package For You
1 Weekly Social Media Posts

1 Monthly Blog

Access To Hootsuite

Responsive To Clients
3 Weekly Social Media Posts

3 Monthly Blog Posts

1 Hour Consulting Session

Access To Hootsuite

Responsive To Clients
Professional Highly Active Website
5 Weekly Social Media Posts

4 Monthly Blog Posts

1 Hour Consulting Session

Access To Hootsuite

Responsive To Clients

Fully optimized keyword
Create a Buzz about Your Products and Services
Social media marketing is a valuable tool that can enhance your brand's access to the masses! With an effective social network, marketing solutions create unparalleled returns; Not only are you able to increase your client base, but you also gain vast levels of exposure for your services. The social media marketing services we offer in Roseville CA, are more cost-effective than our competitors. Kallen media is better because we help you utilize the online community's power to help market your products, services, and brand! So what are the benefits of our social network solutions? They are free, they have tons of potential customers, and they are also highly interactive. These features are ideal for creating a positive buzz in your local area.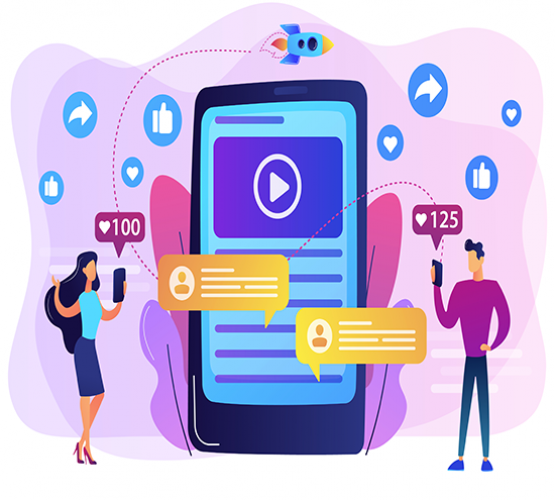 By associating with us, you can effectively connect with your potential audience to increase brand awareness and convert your leads into sales. Today, the modern consumer spends most of his/her time on social media, which makes having a social media presence even more important. We work wonders when it comes to improving your visibility on all major social media platforms helping you reach a much broader audience base.
Providing Access to Proper Tools and Information
Our social media marketing also allows you to target people based on geographical locations and demographics. While some social network websites are geared toward young adults, they are not useful to small businesses or people who don't necessarily want to buy products. Others cater to the general population. Social networks like Twitter, Facebook, and Instagram cater to these people who may not be interested in what you have to offer. These networks are not too expensive to use. You can also set up your own Facebook page and use Twitter to promote your blog and website. If you choose the right social networks, you can be sure that you'll have access to an interactive community that will give your business access to people worldwide. As long as you have access to the proper tools and information, social networks can be your greatest ally in marketing your company. If you are looking for Roseville social media marketing, reach out to Kallen media now!
What Clients Say About Us