Local SEO Service Oakland, CA
Book a Free Performance Analysis
Kallen Media provides the best SEO services in Oakland, California. Get ready to boost your organic rankings, drive traffic to your website and increase your sales with our result-oriented search engine optimization services in California. The SEO Realm welcomes a wide array of opportunities for you to explore and for us to deliver. We at Kallen Media uphold our ranking as the best local SEO company in Oakland.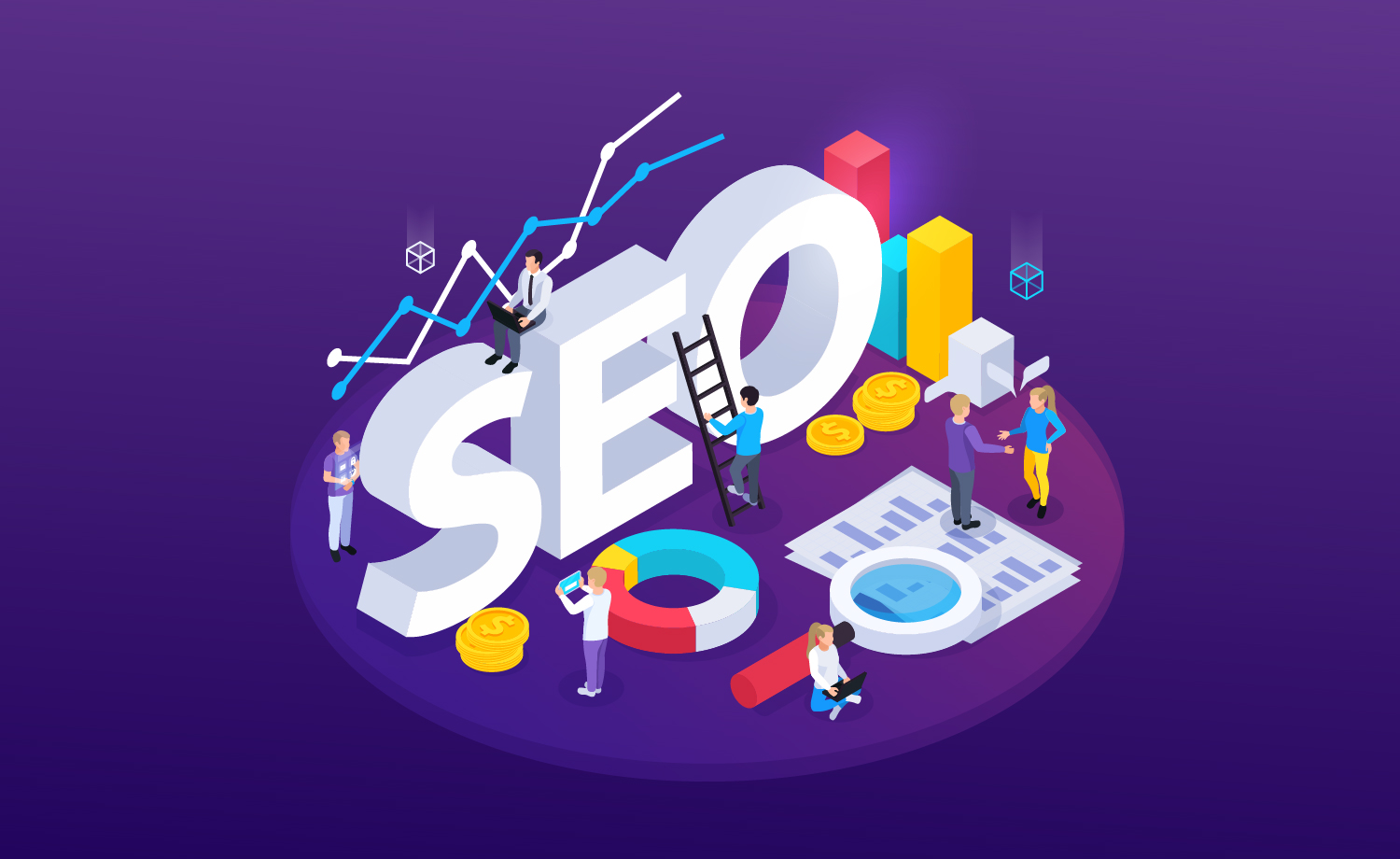 How We Help Your Business
Site Audit
We use different SEO tools to identify the strength and weaknesses of your site.
Having a better understanding of the site helps us pick out the elements that will provide you the best results.
Competitive Analysis
We conduct an in-depth analysis of your competitors as per your keyword research.
This will help highlight your business strength as well as keep up with the competitive trends in your industry.
Keyword Research
The team at Kallen Media diligently researches and identifies potential keywords
to target your unique business objectives and goals successfully. We will help you find the right keywords and the correct anchor text that will drive your traffic to your website.
Content Creation
Customer retention plus loyalty is built gradually yet surely. Offering quality
services is one of the leading contributors; however, engaging and value-added content could also help achieve all the goals you have set for your business. We create engaging and high-quality content to encourage shares and positive exposure across the internet.
Google My Business Listings
At Kallen Media, reinforcing your online presence is to raise awareness regarding your business's geographical location. We will effectively boost your profile on all 
local listing websites to help your business consolidate your target geographical base. We also build your presence on all crucial listing websites, for instance, Google My Business, to ensure your business is available where your potential audience is searching.
Local Citation Creation
To reach your target audience, promoting your brand is extremely important. Your potential clients must be able to experience the services you are offering,
as well. Our team at Kallen Media creates and updates your local citations to boost your local authority in search engines, for instance, Yelp and Maps.
On Page Optimization
We improve your search engine ranking by following best SEO practices on-page. As most individuals do not go past the first few search results on Google, 
increasing your rankings on search engines is crucial to ensuring your business is visible to your potential audience. The services we offer at Kallen Media encompass every single thing from fashioning engaging content to optimizing the target keywords.
Monitor Ranking & Refind SEO Plan
We monitor your site's traffic and analyze metrics via SEMRush. The insights help us identify failures and new opportunities for your
business. Studying analytics allows us to make adjustments to your site and optimize its performance.
More than just an SEO company, we are your marketing team's extension for result-driven growth. At Kallen Media, we specialize in affordable search engine optimization services, that have helped increase the overall visibility of numerous brands!
Many of our clients have seen tremendous boosts in the site's traffics and achieve more substantial leads.
At Kallen Media, we take the time and energy to discuss your business goals and use our extensive experience to build a customized local search engine optimization strategy to meet your desired results.
When you're officially our client, we will craft the optimal digital experience for you to effectively track your project.
Our highly experienced and expertly trained staff will learn everything they need to know about your business and industry to make your business goals their top priority and focus. You'll receive detailed notifications regarding any transactions and instant updates regarding your project as it's completed. We'll even give you tools to check your SEO ranking for yourself.
Read here to learn about our unique SEO services in Oakland!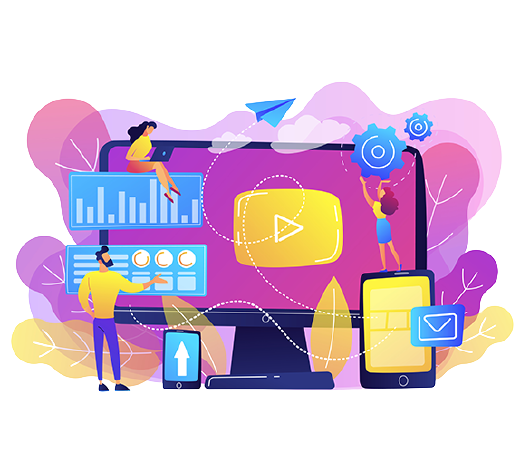 We motivate ourselves and our team to provide you with a unique experience that serves Oakland's local SEO market effectively.
The reason our approach works is simple: we combine advanced ideas and technology with our clients' vision and target demographic.
What Clients Say About Us
Draw in More Traffic and Create a High Volume of Sales
Search engines have become so powerful that there are millions of web pages they can display in seconds. The truth is, there are many ways to improve your website's ranking in the search engines,
none of them are as effective or reliable as an expert that specializes in search engine optimization.
Kallen Media serves as a professional digital marketing solutions provider in Oakland, CA. We know what we are doing and can deliver results. We also provide a comprehensive marketing and advertising approach that you won't find in any other company out there. We will work with you to create an interactive website that will draw in more traffic and create a high sales volume, rather than just sending out spam emails.
Optimizing Your Website to Be More Attractive to Visitors
As a professional search engine optimization company, we will use various techniques to improve your website's rank. We will look at your site from several different perspectives and use
software to determine which of those factors are most important. This way, we will know what changes need to be made to your site to increase your ranking. A place that's easy to navigate and offers good content will also attract more people to it.
If we see that your site isn't attractive or challenging to navigate, or even if your website looks dated, we can make changes. In doing so, we are making your website more useful and more attractive to visitors. Get a quote from our Oakland SEO agency to optimize your site today!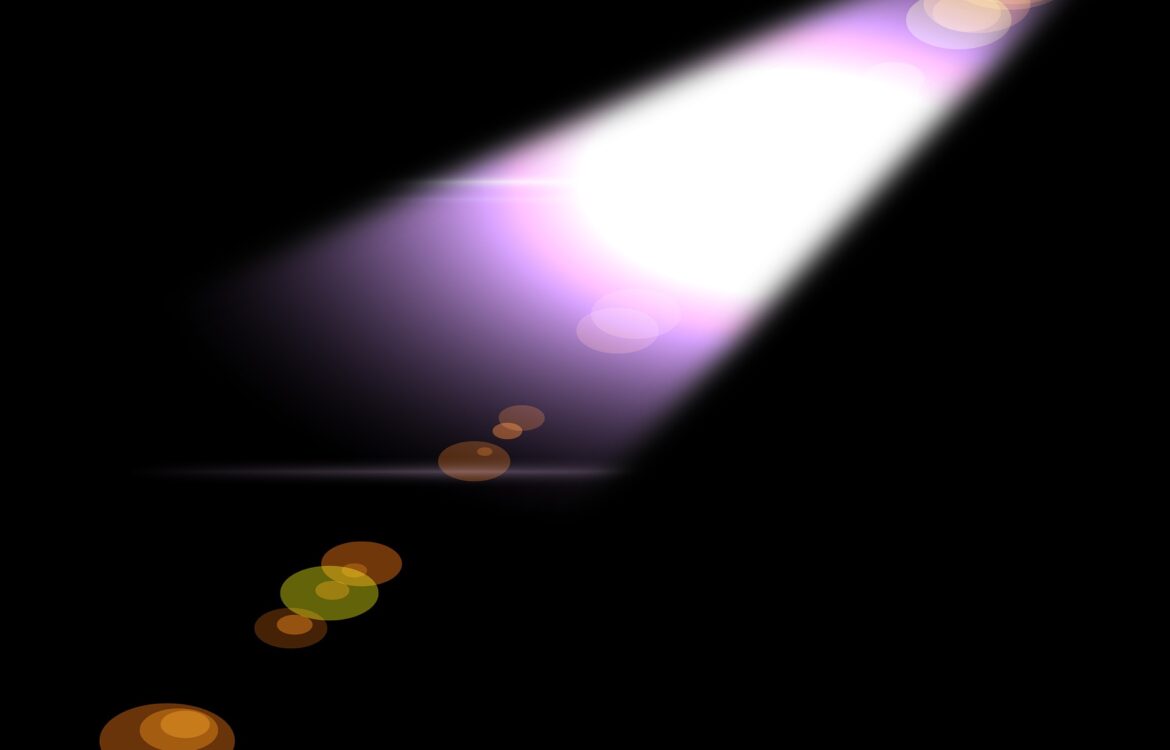 One of the things we love about marketing is the wide range of people we meet at work. We...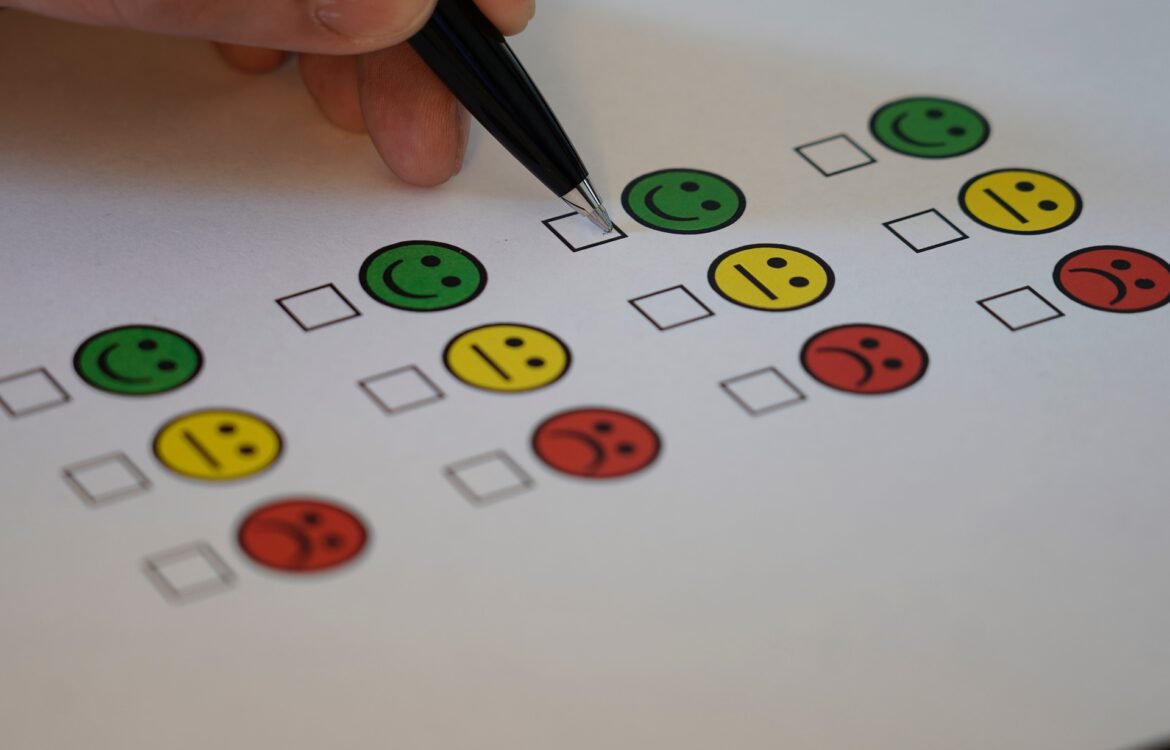 This past weekend the first inaugural Zona Music Festival took place at Margaret T. Hance...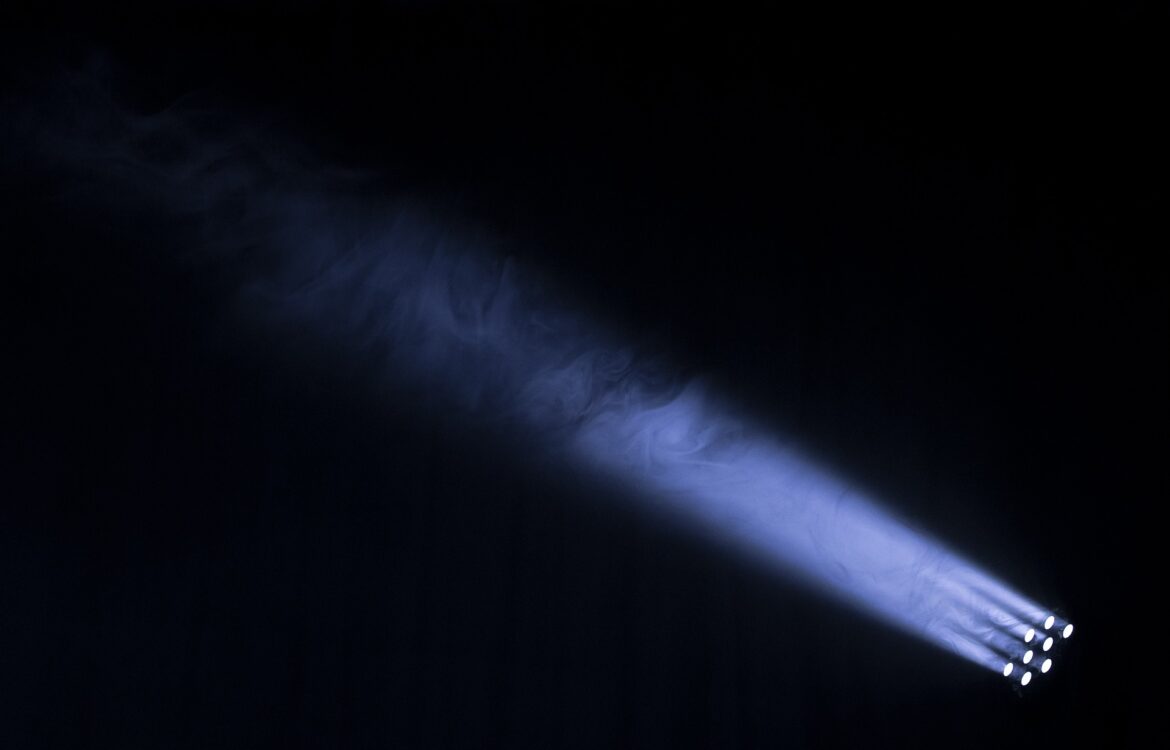 Have you ever wondered how art and culture spread across the globe? From stage performances...