Contact our Scottsdale SEO Agency Today!
Our Scottsdale SEO agency will help your business rise and thrive amidst the ever-growing competition of your industry!
Our SEO agency in Scottsdale will help your local
business rank on top of the search engine results. If you are struggling with adding data relevant to your users' searches, you should contact Kallen Media's Scottsdale SEO agency today! 
We will help boost your website rankings by adding the most relevant keywords under your users' searches so that your website evolves over time and comes on top of the search list with even a single keyword.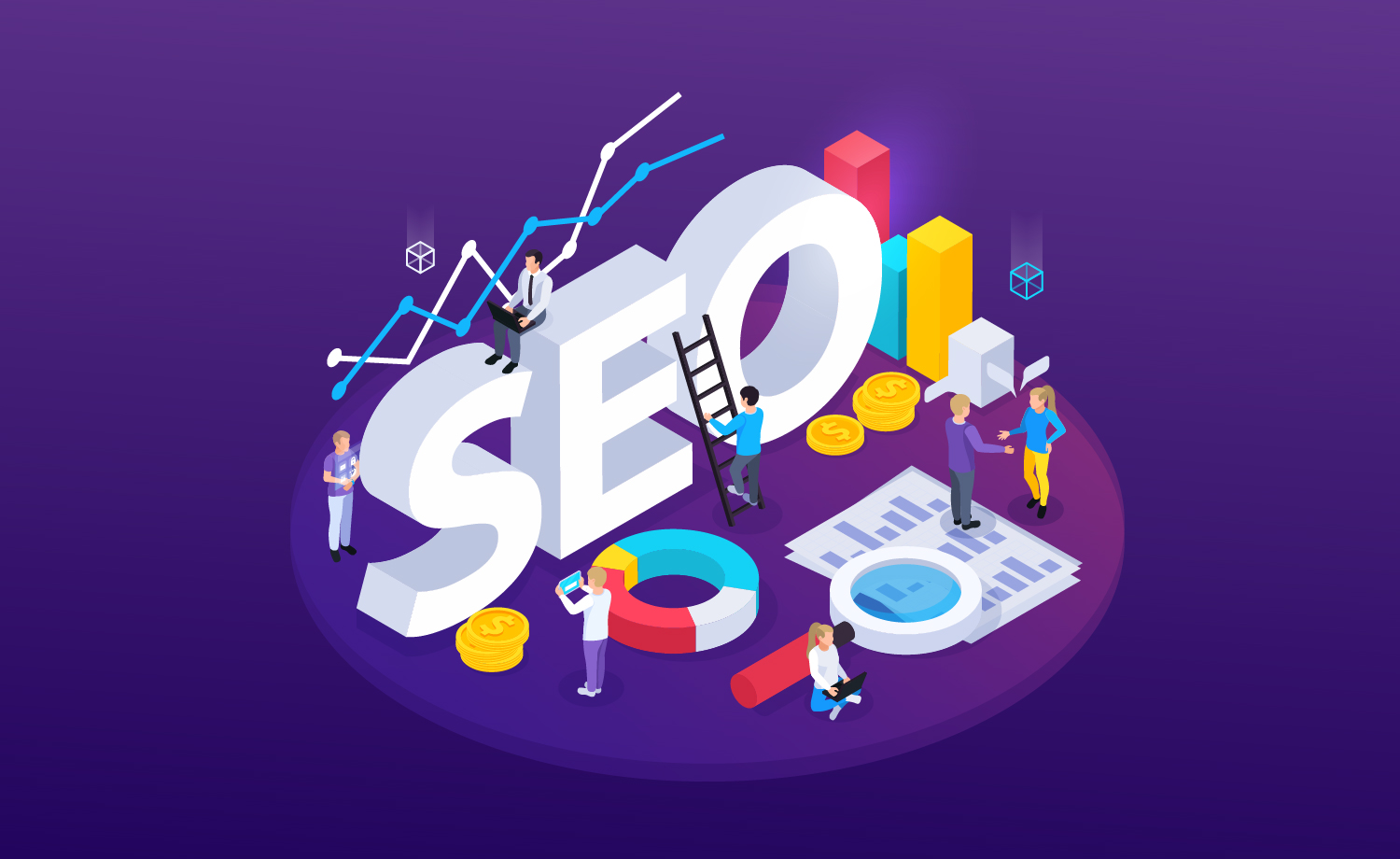 We operate as more than an Arizona SEO company, we are your marketing team's extension for data-driven growth. At Kallen Media, we specialize in affordable  Arizona search engine optimization services, that have helped increase the overall visibility of numerous brands across the entire state of Arizona!
Many of our clients have seen tremendous boosts in the Arizona website's traffic and have been able to achieve substantially more leads with a greater ROI.
Our team takes the time and energy to discuss your business goals and use our extensive experience to build a customized Arizona local search engine optimization strategy to meet your desired results no matter what your business is.
What Clients Say About Us















Generating Organic Traffic to Help Your Business Grow
Our team will work with you to give you the right kind of system to help your website rank higher. We will furthermore also help you integrate your website design with the other elements of your business. 
For example, if you want to promote your website on social media sites like Facebook and Twitter, our company will help you out with this.
Our team of experts helps you with your SEO link-building campaign, which enables you to generate organic traffic to your website due to which you can increase your search engine ranking.
Get the Word Out About Your Products and Services
Kallen Media will help you launch a blog or a forum to advertise your product and services. The purpose of our campaigns is to get the word out about your products and services!
Our Phoenix SEO agency can help you promote your business on the internet by creating a blog on your behalf. Blogging is an important element to advertise your business and a useful SEO method that our company use to help you. If you want to rank high in search engine results, then you should hire a good search engine optimization company like Kallen Media to help you out.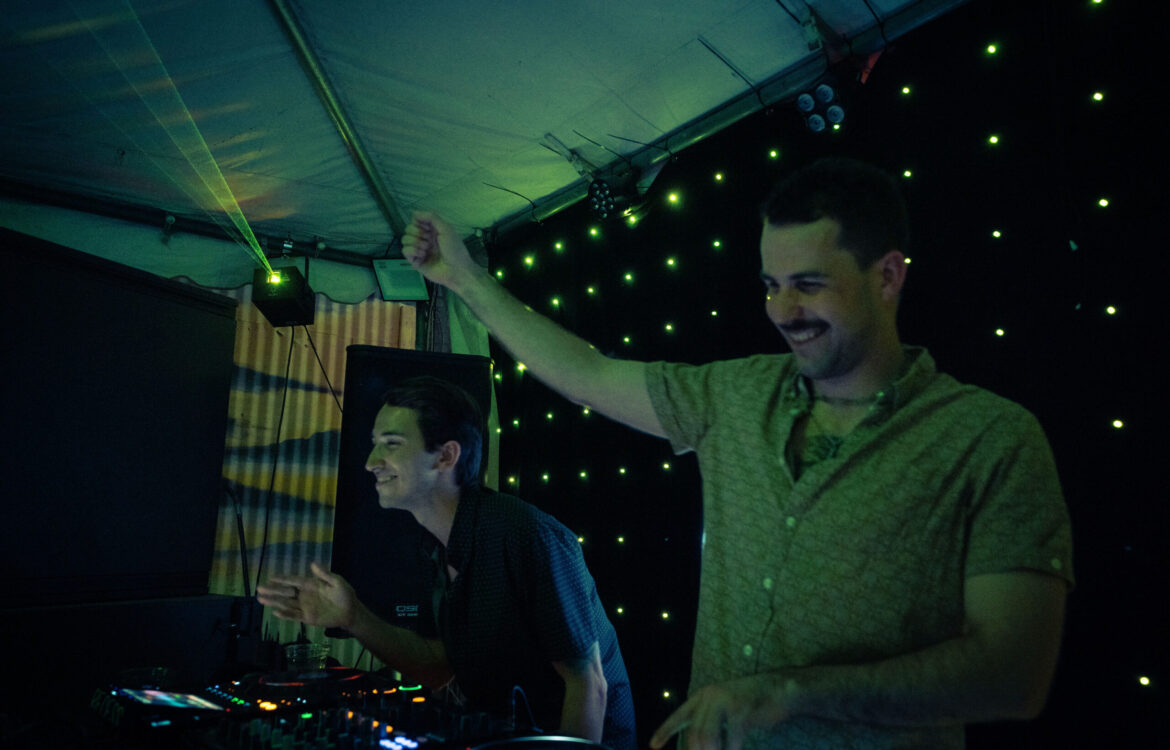 Want to know what a digital marketing agency really does? Come read our August company update.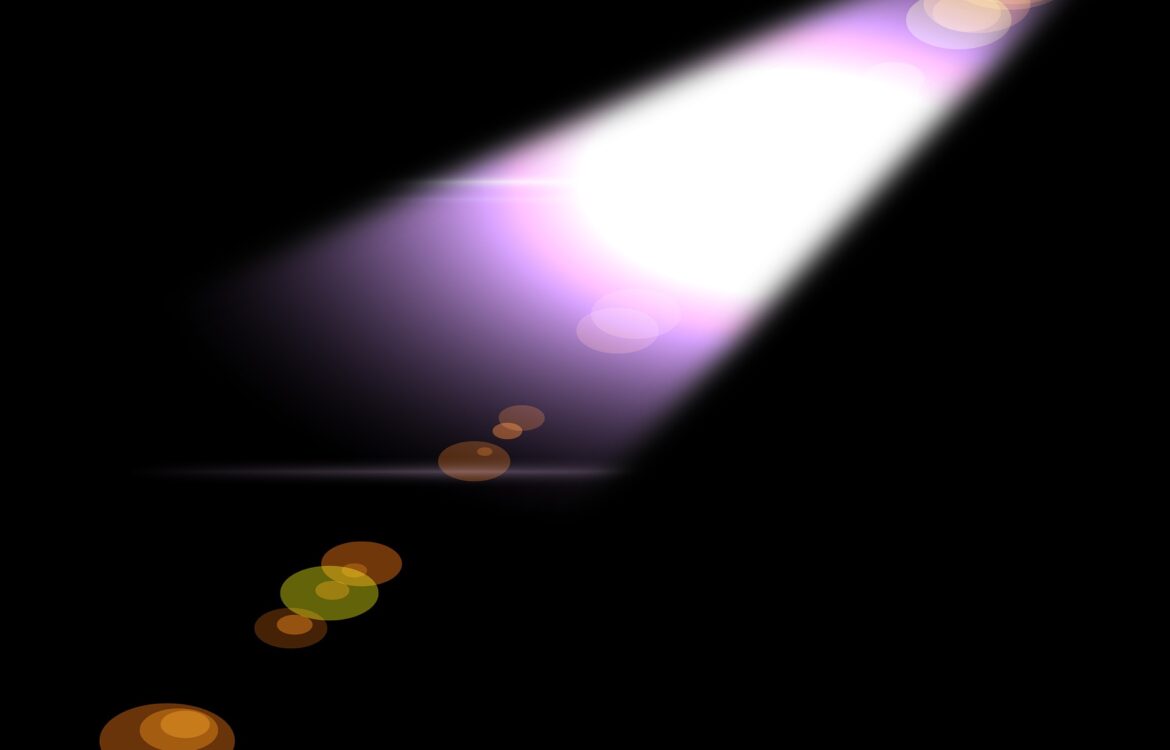 One of the things we love about marketing is the wide range of people we meet at work. We...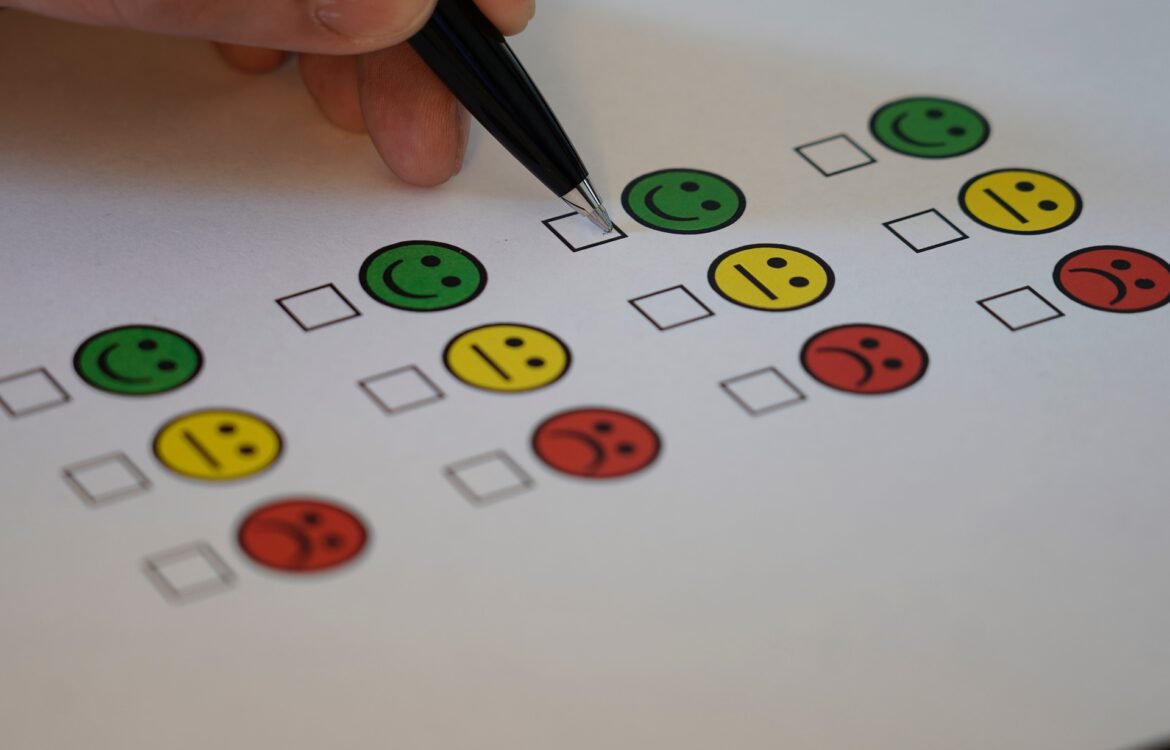 This past weekend the first inaugural Zona Music Festival took place at Margaret T. Hance...