Book a Free Performance Analysis
Kallen Media is the premium SEO service provider in Arizona. We have experience boosting Arizona Businesses' organic rankings, web traffic, and overall conversion rates to help increase your sales with our result-oriented search engine optimization services. Within SEO there are several strategies ranging from on-page to Organic and Local. We at Kallen Media strive to be the best local SEO service provider in Arizona, as well as Arizona's leading Organic SEO and on-page optimization company.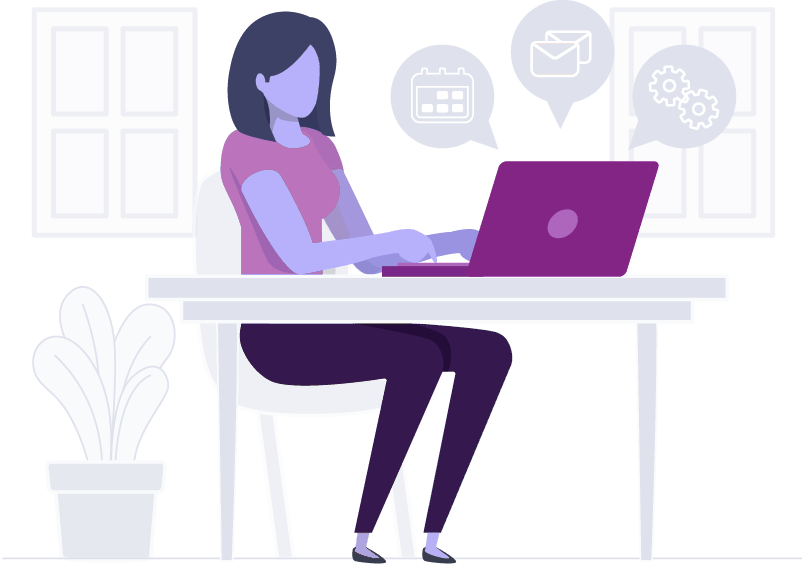 How We Help Your Business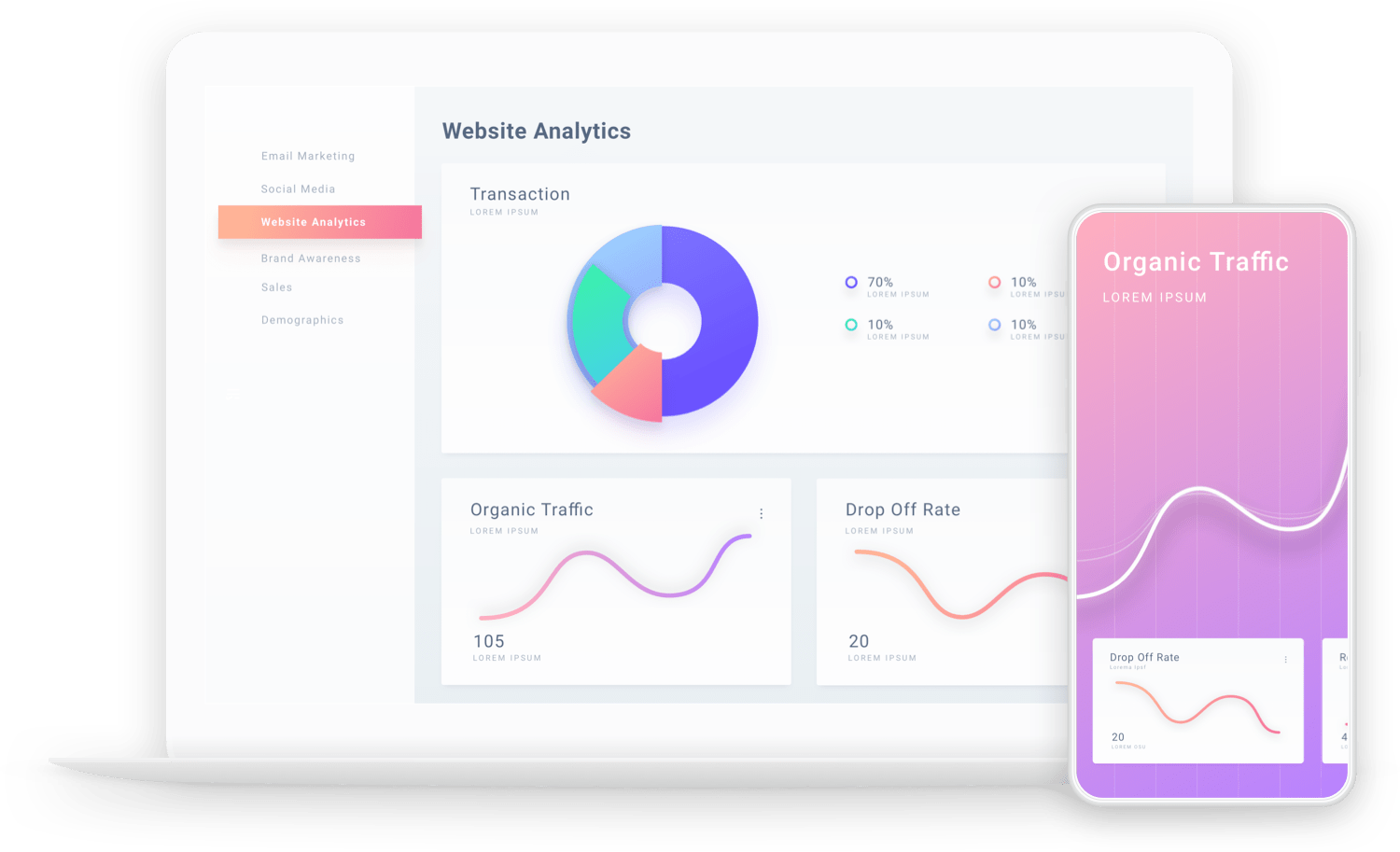 We operate as more than an Arizona SEO company, we are your marketing team's extension for data-driven growth. At Kallen Media, we specialize in affordable  Arizona search engine optimization services, that have helped increase the overall visibility of numerous brands across the entire state of Arizona!
Many of our clients have seen tremendous boosts in the Arizona website's traffic and have been able to achieve substantially more leads with a greater ROI.
Our team takes the time and energy to discuss your business goals and use our extensive experience to build a customized Arizona local search engine optimization strategy to meet your desired results no matter what your business is.
Determined Towards Excellence
Once you're on board, then our primary goal is to create the best possible digital experience that we can provide.
This is accomplished via our dedicated and team of professionals that keep your objectives first and ensure transparent transactions along with real-time updates of your progress with the help of a wide array of metrics that track your SEO ranking.
Learn more about our extensive SEO services in Arizona now!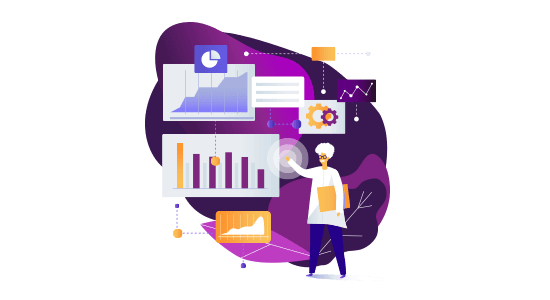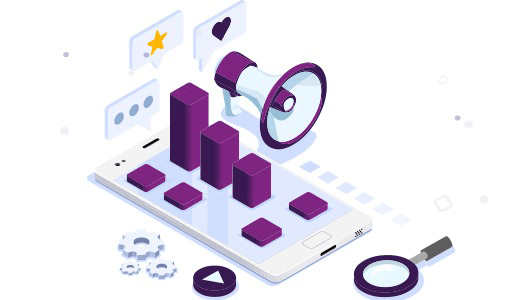 We believe in delivering a unified experience for you as the infrastructure of our services is inclined towards catering to the ever-growing needs of the Local SEO market in Arizona.
Our approach works around the satisfaction of our clientele as the idea is to provide them with innovation that is coherent with their ideology.
What Clients Say About Us

"Nathan advised me on everything from picking a web hosting vendor to web page design and development. I highly recommend Kallen Media for any web design project".
Roman Hughes, CEO
Casual Crypto

"Nathan has been doing blog posts and social media since 2016 for the International Technology Rental Association. His work has directly led to new members joining the association and increasing our visibility around the world".
Chairman of the Board
 International Technology Rental Association 
"Nathan was great! He was always available when we needed and had the expertise we needed".
Edward Grice, Founder
Tuskegee Airman Scholarship Foundation
"Kallen Media has done an incredible job for Aria AV for the last 6 months. Our digital footprint and leads increased significantly through Kallen's social media postings and blogs. We highly recommend Kallen. Niraj Jain, CEO of Aria AV".
Niraj Jain, CEO
Aria AV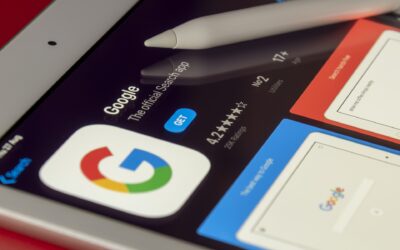 In the world of online businesses, your position in search results directly impacts your business. For e-commerce, these rankings are like physical locations for brick and mortar stores. If you are the first result, you get traffic that your competitors will never...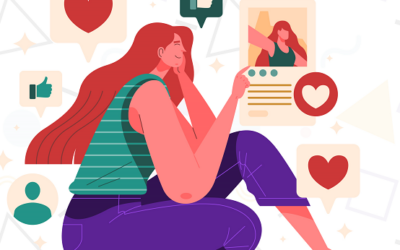 55% of Americans get their daily news from social media. So join Kallen Media and learn important social media trends for 2021! Social media has given brands a chance to stay in touch with their customers and continue their marketing efforts.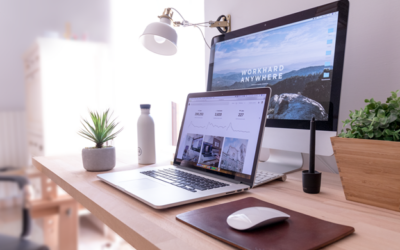 Founded in 1990, the Americans with Disabilities Act (ADA) is a civil rights law that aims to ensure that people with any disability are granted the same rights and opportunities as everyone else. In technology- and innovation-driven era, our daily life revolves...