The blog can be the most vital part of any website, even though it may not have the style any essential information other sections of your website has. Why is this? It comes down to a mixture of attracting people to your site with quality content, while also "showing off" for the search engines.
People stay on websites when there is information they are interested in. Writing blog posts designated for your website's niche is a great way to keep these potential clients on your site. Blogs that are boring with lots of text and no pictures can leave to people quickly leaving your site. It is best to have lots of separations in paragraphs and to implement images or videos when possible. The photos create more time on your website, which leads to better potential leads when blogging in your niche.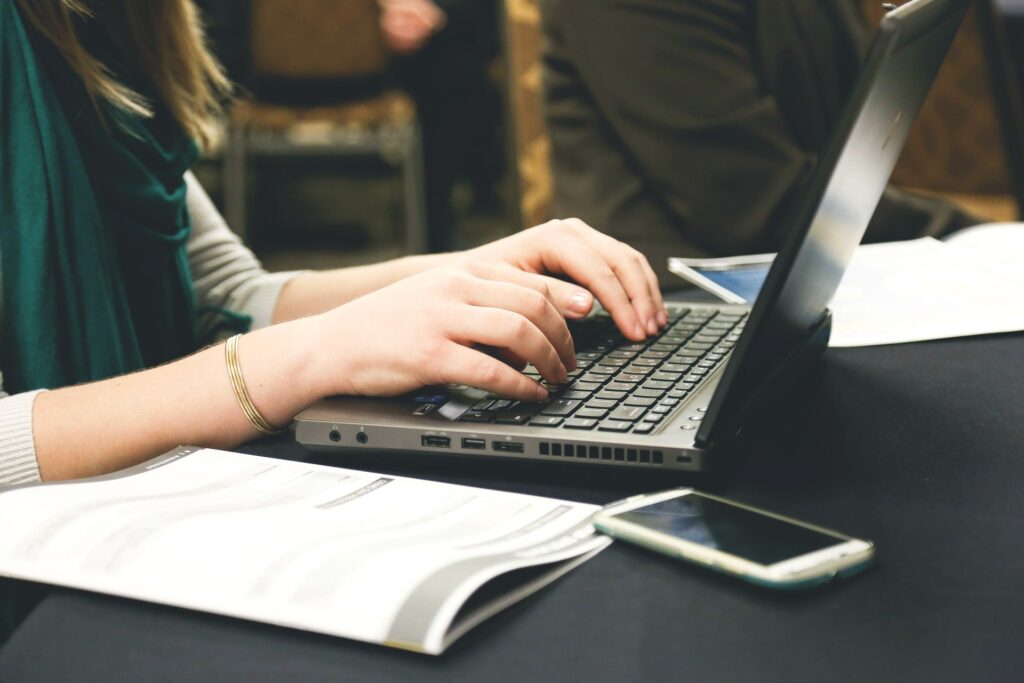 Target Audience
Your website viewers are smart and know what they like. If you are putting out fluff content to fill your site with no real goal, both visitors and Google will notice. Fluff can occur if you are using any auto writer consistently. Due to the negative impact on your Google search ranking, this is not encouraged as it can end up hurting your website as opposed to helping it.
Google is the most widely used search engine, so its ranking is significant. When you first create your website, you will be low in the ranks for a variety of reasons. The first being Google recognizes a website's age and gives older sites more credibility, thus ranking them higher. This can immediately put you at a disadvantage to any competitors who have older websites, and who are already blogging in your niche.
This can make getting a newly created websites to be recognized by the significant search engines difficult. The blog is one primary free gateway to this. You can post as much content as you would like about your niche while helping your site get found without having to spend any money!
Promote Yourself
Paid promotions are the fastest way for any website to be recognized. Before they have site authority or have started working their way up the natural search results. You can pay for ads through either social media networks like Facebook and Twitter or through Google itself. Doing research will ensure you show up for the keywords that you bid on. This can all be done through Google's AdWord program, which allows you to promote your website based on a customizable budget.
Whether you are an individual with no budget or a large corporation, you should be blogging in your niche. It helps with search engine optimization and gives your clients additional useful information about your industry. Kallen Media can rocket your company forward, so get in contact with us today for your free demo.